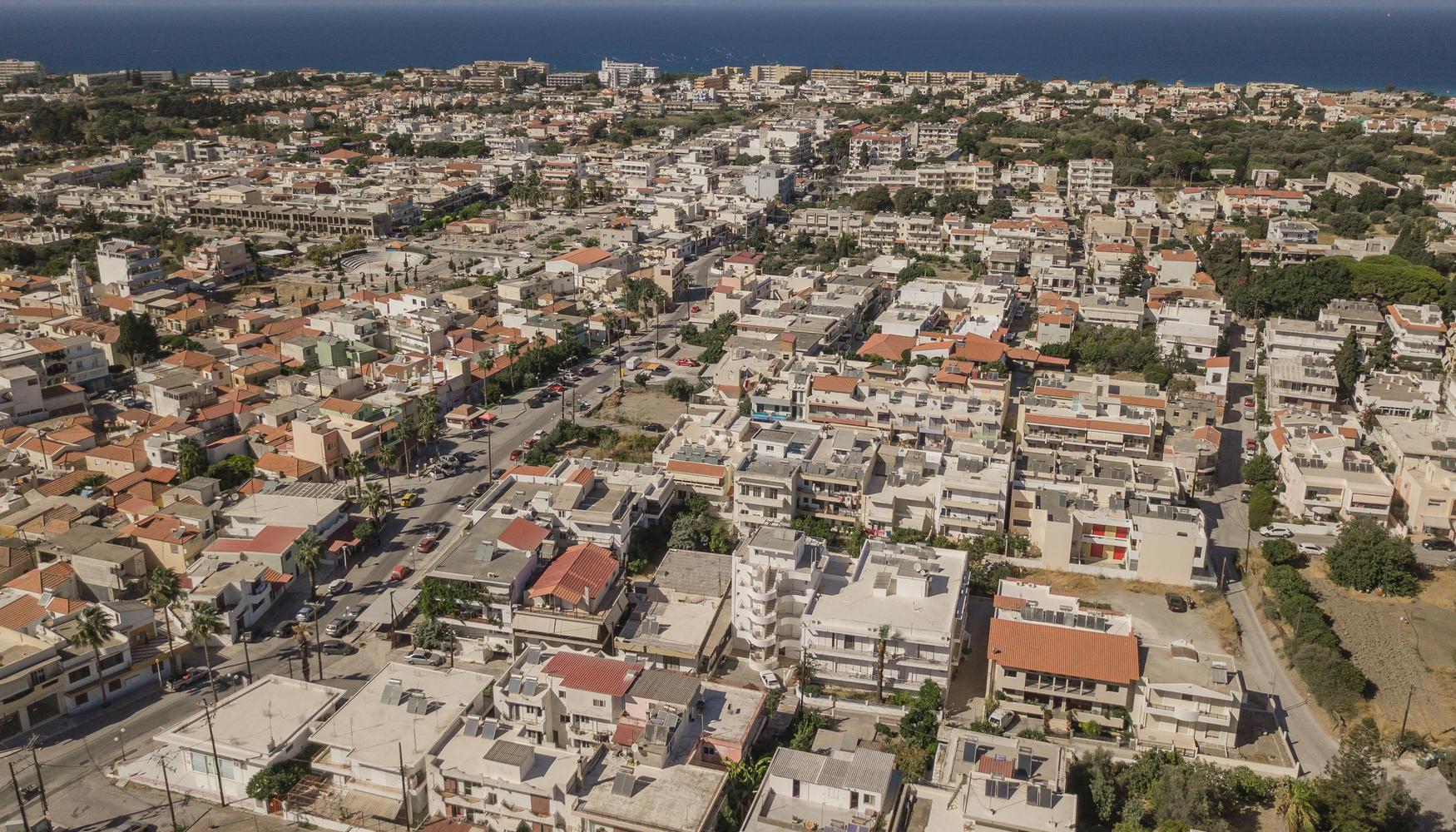 Ialysos holiday information
| | |
| --- | --- |
| Top holiday (Flight+Hotel) | £154 |
| Family holiday (Flight+Hotel) | £154 |
| Romantic holiday (Flight+Hotel) | £162 |
| Luxury holiday (Flight+Hotel) | £139 |
| Budget holiday (Flight+Hotel) | £124 |
Trianta (Ialysos) is a small coastal town on the historic Greek island of Rhodes that has long been attractive to holiday-makers. Trianta offers some of the Mediterranean coast's finest beaches and most enjoyable weather, as well as a taste of the Greek Isles' traditional open-air culture. The town is also home to some ancient and significant ruins, making it the perfect destination for the visitor in search of an enriching cultural experience.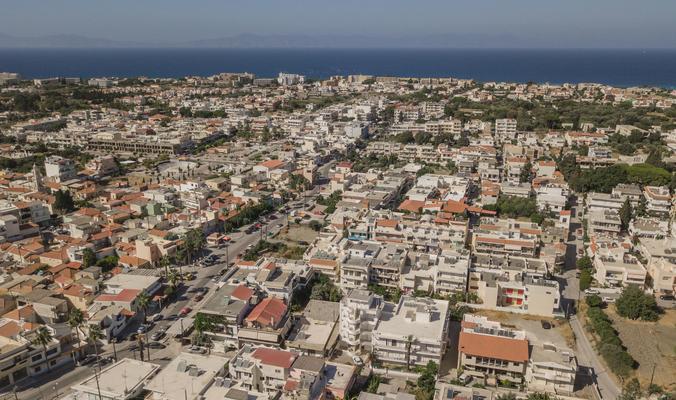 Trianta (Ialysos) holidays: Year-round sunshine
The town is serviced by the airport at the nearby city of Rhodes. From there, Trianta can be reached by bus or taxi. Trianta's (Ialysos) small size makes it perfect for exploring on foot or bicycle, but if you're feeling adventurous, rent a moped and experience the wilderness and region in the manner of the locals. Trianta (Ialysos) boasts some of Europe's best weather, with nearly twelve months of beach weather and warm water. The cool "meltemia" winds keep Trianta a bit cooler than most of Rhodes during the hottest summer months.
The Ancient alongside the Modern in Trianta (Ialysos)
Apart from its long golden beaches, the traditional Greek atmosphere coexisting alongside luxury resorts makes Trianta (Ialysos) a remarkable tourist destination. The nearby Acropolis and Temple of Athena offer visitors a taste of the local ancient history. And Trianta (Ialysos) holidays would not be complete without some exploration of the Byzantine churches and remnants of Ottoman architecture on Filerimos hill and the nearby village of Maritsa, known for its quiet cafes and local cuisine. On top of Filerimos hill is a well-preserved monastery, built by the Knights of St. John, that offers great views of the surrounding area. For visitors seeking a bit of adventure, Trianta (Ialysos) holidays also offer incredible windsurfing opportunities, and watersport rentals are always available. Those looking for exciting nightlife on their Trianta (Ialysos) holidays can take a taxi to the nearby city of Rhodes and its lively clubs.