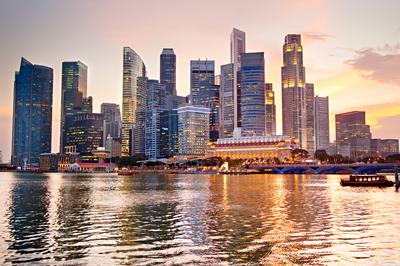 Sentosa Island is a tourist mecca, with more than five million visitors per year, and is situated off the southern coast of Singapore Island proper. Sentosa translates as 'peace and tranquility', and its idyllic tropical beaches ensure Sentosa lives up to its name, although Sentosa Island holidays can also be full of activity. Its attractions and activities are many, and more than one day should be set aside to explore the delights of Sentosa Island.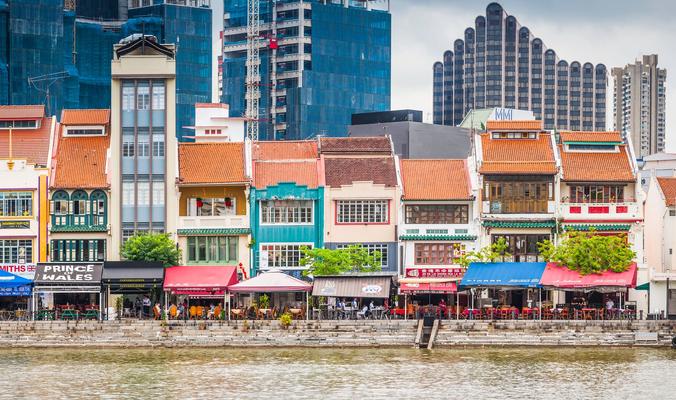 Sentosa Island holidays: A year-round destination
Singapore is located off the southern tip of the Malaysian Peninsula in South Asia, and is in Singapore standard time (GMT +8). Its tropical climate makes it warm and humid all year round, with possibly the only time of year to be avoided being monsoon season (November to January). The temperature hovers around the 30°Celsius mark during the day, and rarely drops below 23°Celsius at night. This means swimming, sailing and other water sports can be enjoyed by holidaymakers most of the year. Sentosa can be reached by Monorail from Harbour Front in Singapore. It's easy to get around the island via tram, bus and train.
Action-packed holidays on Sentosa Island
There is so much to do on Sentosa Island that it's difficult to know where to start! The island is home to Universal Studios Singapore movie theme park, which features 24 movie-related rides and activities for visitors of all ages. Visitors can admire the panoramic views of the city and coastline on the Jewel Cable Car Ride. The 'Songs of the Sea' is a stunning waterworks showcase that will take your breath away. There are also two golf courses, two five star hotels, nature walks, marine parks and much more. Of course, a simple beach holiday can be enjoyed as well, with sunbathing, swimming, beach volleyball and all manner of other beach activities and water sports available to the sun-worshipping visitor on Sentosa Island holidays.
Other destinations in Singapore