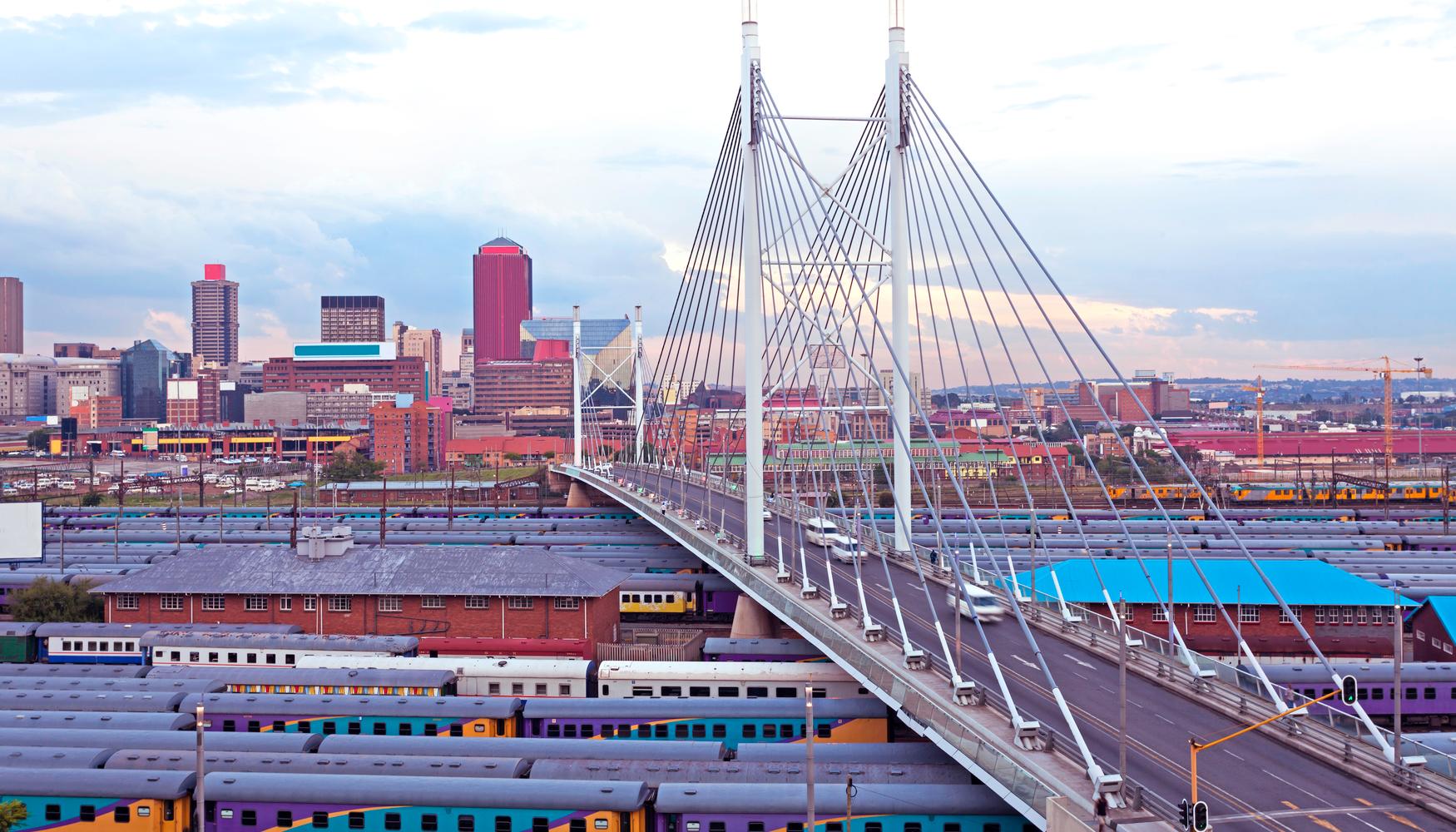 Johannesburg holiday information
| | |
| --- | --- |
| Top holiday (Flight+Hotel) | £300 |
| Family holiday (Flight+Hotel) | £241 |
| Romantic holiday (Flight+Hotel) | £329 |
| Luxury holiday (Flight+Hotel) | £329 |
| Budget holiday (Flight+Hotel) | £249 |
Known as the heart of South Africa, Johannesburg is the most populated city in the country. More commonly known as Jo'burg or Jozi, the city is prosperous and home to numerous shopping centres, contemporary art gallieries and historical sites. Although in the past Johannesburg wasn't known as a tourist destination, things are rapidly changing with its ever-expanding collection of museums, restaurants and theatres.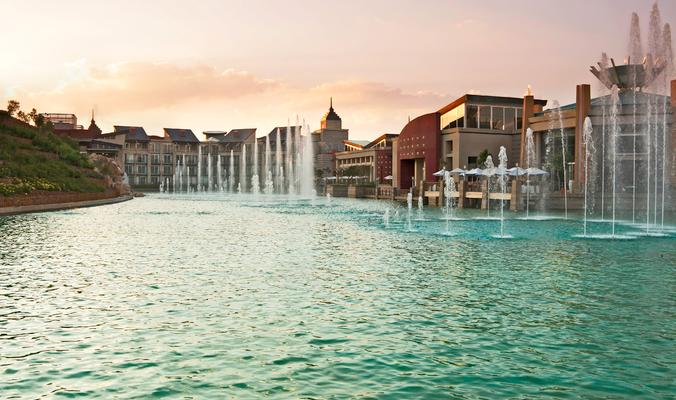 Johannesburg Holidays
Many all-inclusive flight packages are available for Johannesburg holidays. Flights coming in from Britain typically last around eleven hours, and there is also the two hour time difference to consider. Luckily, transport from the airport is just a quick ten minute shuttle bus ride into the city. With its sunny climate, it is recommended to visit during the autumn and winter months to avoid the blistering temperatures that are common in summer.
Rising from the ashes of apartheid
Johannesburg holidays should include a visit to the Apartheid Museum and the Hector Pieterson Museum, which showcase the history of South Africa. In addition, the Mandela Museum is also an unmissable destination for holidaymakers. From the observation deck in the Carlton Centre, tourists can view the layout of the city from the fiftieth floor. On ground level, many restaurants, shops and flea markets await exploration; an exciting opportunity to discover one-off archifacts and take home a souvenir to remember the trip.
For those in search of a break from the urban sprawl of the city, there are numerous nature reserves in the surrounds. Lion Park, true to its name, is home to almost one hundred lions, as well as various breeds of game. Additionally the Johannesburg Zoo is one of the largest in South Africa and offers visitors the chance to see some of the most diverse species of the animal kingdom.
From the bustling shops of the city to the peaceful plains of its nature reserves, Johannesburg holidays provide the perfect cultural and historical getaway.
Other destinations in South Africa