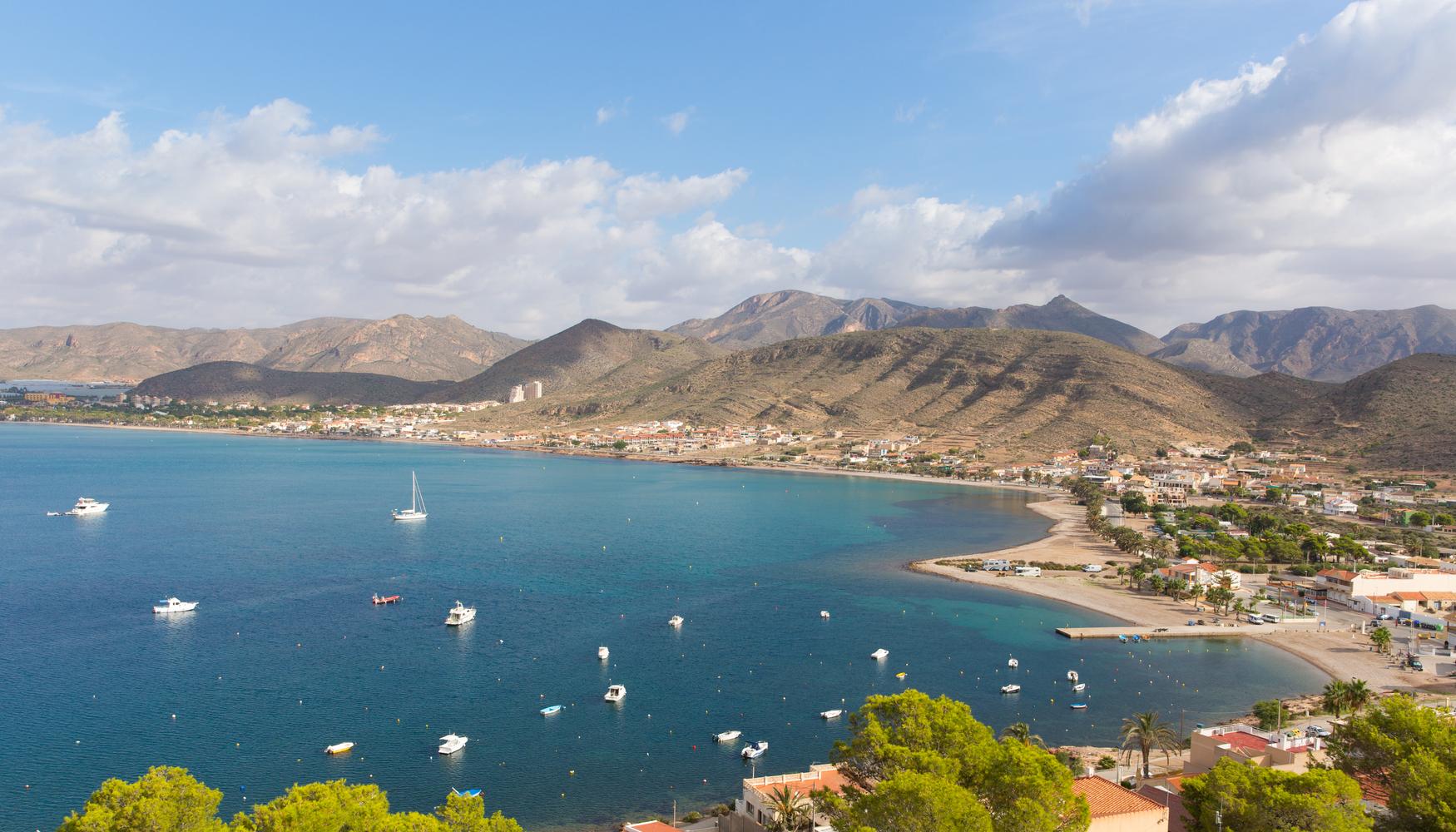 The Costa Cálida is a 250 km stretch of coastline in the Spanish province of Murcia. The region lies on the Mediterranean sea and is home to many spectacular coastal towns including Cartagena, Mazzarón and Águilas. Each year many visitors travel to the Costa Cálida to enjoy its long sandy beaches, dramatic natural landscape and fabulous wineries.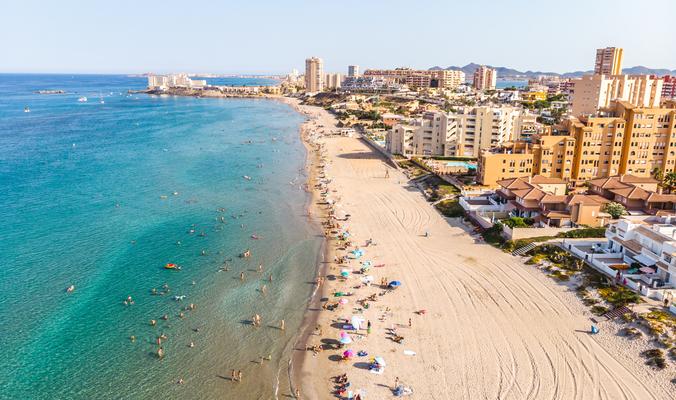 When to take Costa Cálida holidays
As the name suggests, Costa Cálida has a typically warm climate with hot summers and mild winters. During the summer months temperatures range between 22-32 degrees Celsius. Due to its idyllic climate, anytime during May to October would be ideal to take Costa Cálida holidays. Arrive to the Costa Cálida by flying in to either Alicante or Murcia Airports. Transfer options include car hire, taxis or a bus service which can easily transport visitors to their desired destination. Alicante airport is also well connected with the Spanish rail network. Costa Cálida is in the Central European Time Zone (GMT+1).
Costa Cálida holidays: What to see and do
A great place to begin Costa Cálida holidays would be in historic Cartagena. The city is lined with monuments dating back to the 1st century including the Casa Fortuna, the Roman Theatre and Roman City Baths. Heading north along the coast is La Manga de Mar Menor, a region which is famous for having the world's largest natural lagoon. Bathe in the warm, mineral-rich waters or enjoy a wide range of watersports such as parasailing, scuba diving and windsurfing. Natural mud baths and spa treatments are also popular in the area.
Wine lovers are spoiled for choice with a number of superb wineries in the region. Jumilla is renowned for producing full-bodied reds, whilst Abanilla and Jalón are famous for their white, rosé and dessert wines. To the north is the beautiful town of Águilas which is the home of the Cuatro Calas, a protected area of outstanding natural beauty.