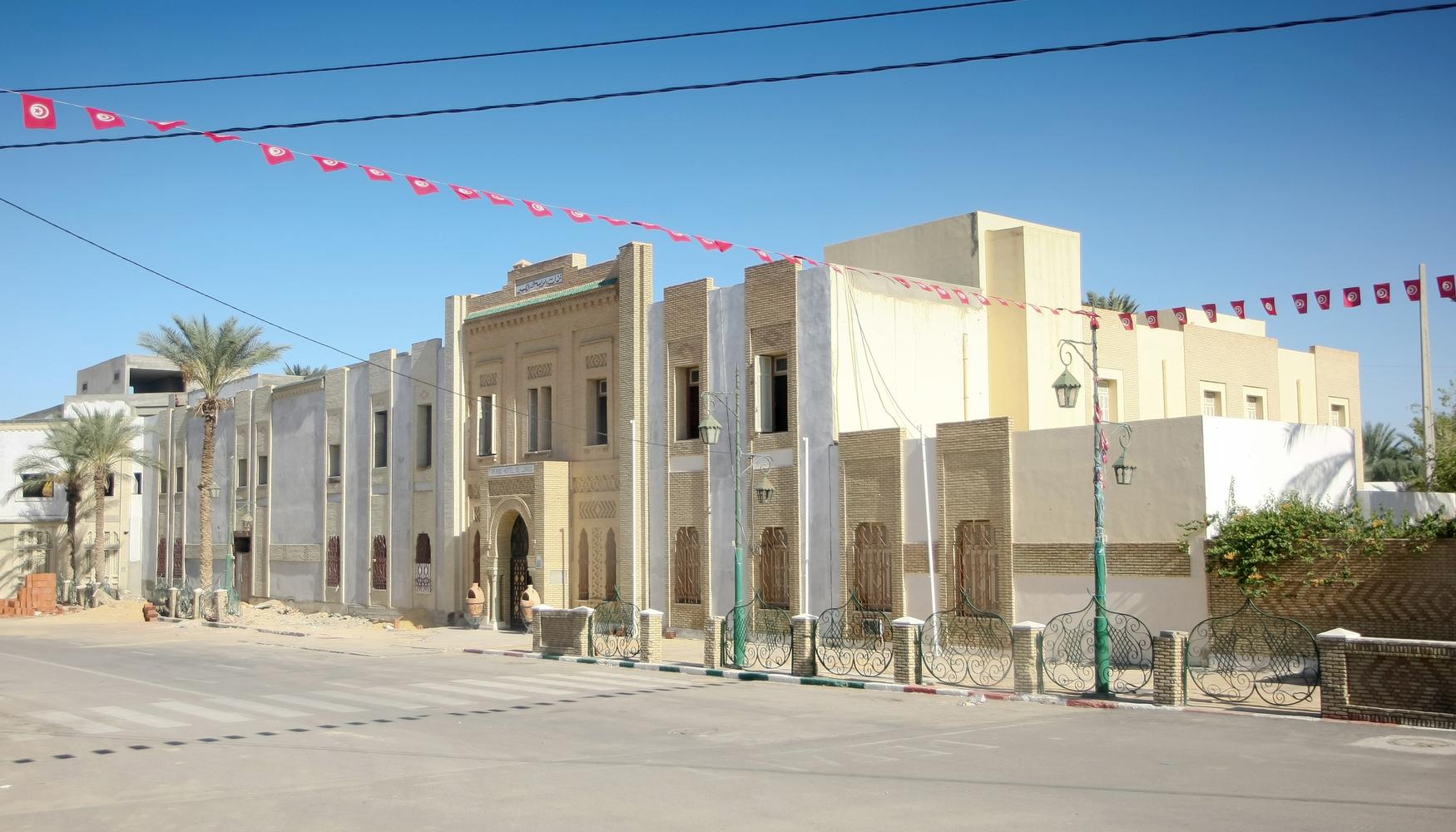 Tozeur holiday information
| | |
| --- | --- |
| Top holiday (Flight+Hotel) | £372 |
| Family holiday (Flight+Hotel) | £372 |
From the heights of Belvedere Rocks, travellers can watch the sun sink into the desert horizon, the dusk sky transforming the sand dunes with its orange and pink hues. In December the desert comes to life with an international festival featuring music, dance, storytelling and camel racing.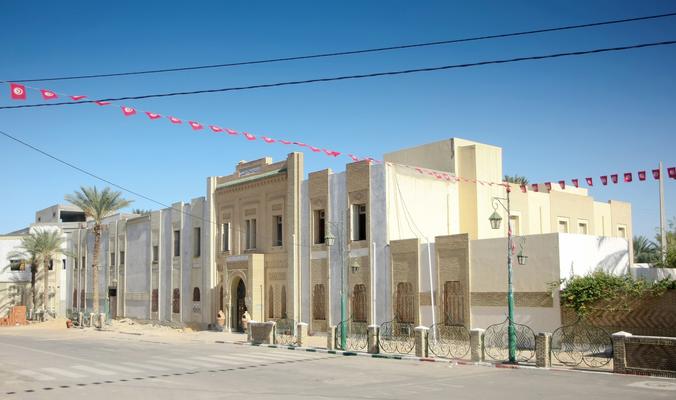 Planning Tozeur holidays
A short three hour flight will take travellers from London to Touzeur, an oasis and city in south-west Tunisia. One hour ahead of the London (GMT +1), Tunisia has a Mediterranean climate characterised by mild winters and hot, dry summers. The best time to plan Touzeur holidays is between mid-March and mid-May, as the temperatures are warm but not yet sweltering. Travelling around Touzeur is easy with the abundance of taxis and minibuses. Walking is also a great way to be charmed by the city's unique architecture, known for its rich geometric designs and intricate patters.
Tozeur holidays: Oasis and Red Lizard
The palmeraie is a large desert oasis which boasts over two hundred thousand date palms, fig and pomegranate trees and canopied gardens. Visitors can explore the area by a horse drawn carriage, bicycle or on foot. For an adventure, travellers can board the Red Lizard Train, which weaves through desert landscapes, water springs, mountain ranges and deep gorges. Built in 1910, the train runs daily and is the only way to visit the gorges of Selja.
Tozeur holidays: Bled el-Hader and Ouled El Hwadef
Sitting in the heart of the old quarter of Bled el-Hader is an 11th century mosque the minaret of which rests on the square base of a Roman tower. For those interested in architectural examples from three centuries later, the old town of Ouled El Hwadef features exquisite examples of local brickwork with endless variations of intricate patterns. Meandering through the town's narrow streets and stopping for a cup of Arabic coffee every now and then, is an ideal way to spend an afternoon.
Other destinations in Tawzar