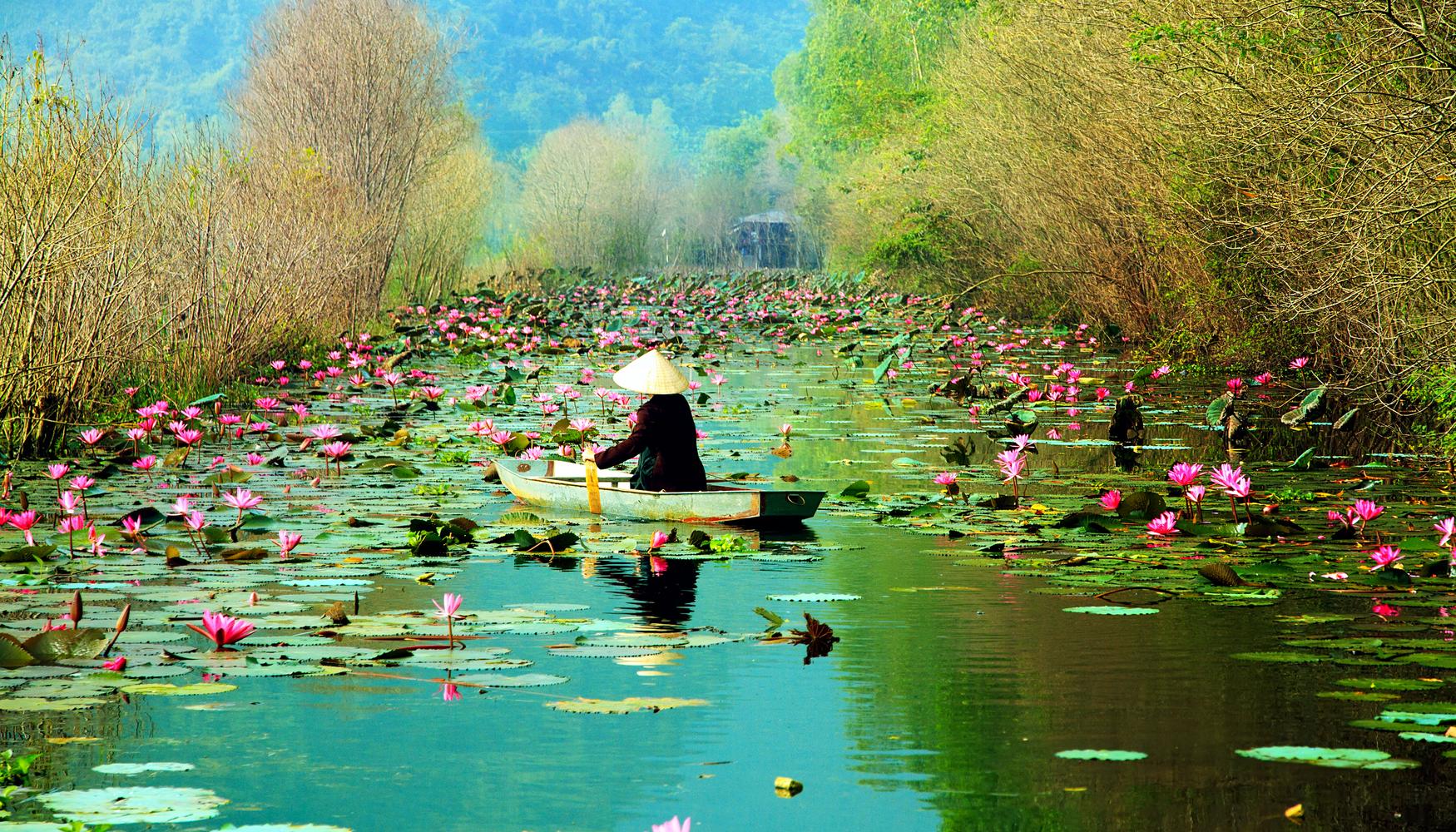 Hanoi holiday information
| | |
| --- | --- |
| Top holiday (Flight+Hotel) | £185 |
| Family holiday (Flight+Hotel) | £180 |
| Romantic holiday (Flight+Hotel) | £231 |
| Luxury holiday (Flight+Hotel) | £302 |
| Budget holiday (Flight+Hotel) | £154 |
Hanoi's mystical charm is ever-present as one meanders along its busy streets, with its ancient temples, French inspired architecture and a continuous stream of bicycles. Old women, their faces wrinkled by a lifetime, sit on the streets with their woven baskets full to the brim with dragon fruits, their welcoming faces beckoning.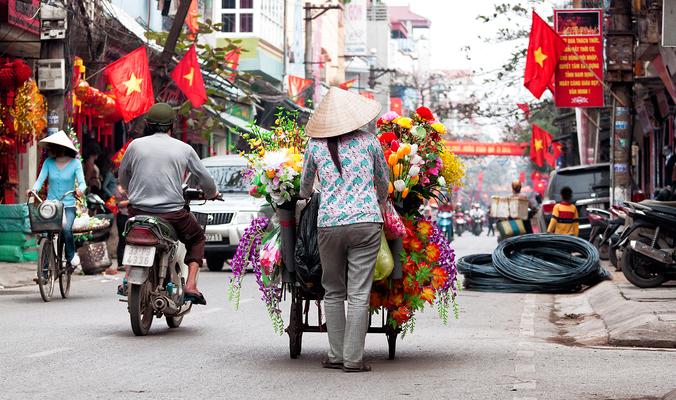 Planning Hanoi Holidays
Six hours ahead of London time (GMT+7), the average flight time from London to Hanoi is just over 11 hours. Hanoi experiences cool but mostly dry winters during November to April, with average temperatures ranging between 17-22°C. Summers in Hanoi are hot and humid and last from May to October. Rainfall is highest during summer, with July to September being the wettest months of the year. Transport options for travellers are abundant and include taxis, trains and bicycles. For the more adventurous, the best way to weave through city's traffic is on the back of a motorbike taxi.
Culture and Sidewalk Noodles on Hanoi Holidays
Museums and temples form part of the rich cultural life of Hanoi. Dedicated to Confucius, the Temple of Literature has sat serenely on the banks of the Perfume River since 1070. Celebrating women in all their strength and grace, the Museum of Vietnamese Women offers unique insight into Vietnamese history. What better way to soak in the atmosphere of this city, than by sitting at a sidewalk stand and enjoying Pho, Hanoi's famous noodle soup, while people watching.
Hanoi Holidays: Trekking in Sapa
An overnight train departing from Hanoi can take travellers to the hilltop town of Sapa, close to the Chinese border in northwestern Vietnam. The lush, mountainous terrain is dotted with remote villages where diverse cultural groups live and misty views of the valley can be enjoyed. Short and long treks are available which can take travellers as far as Mount Fransipan, the 'rooftop' of Indo-China.
Other destinations in Vietnam