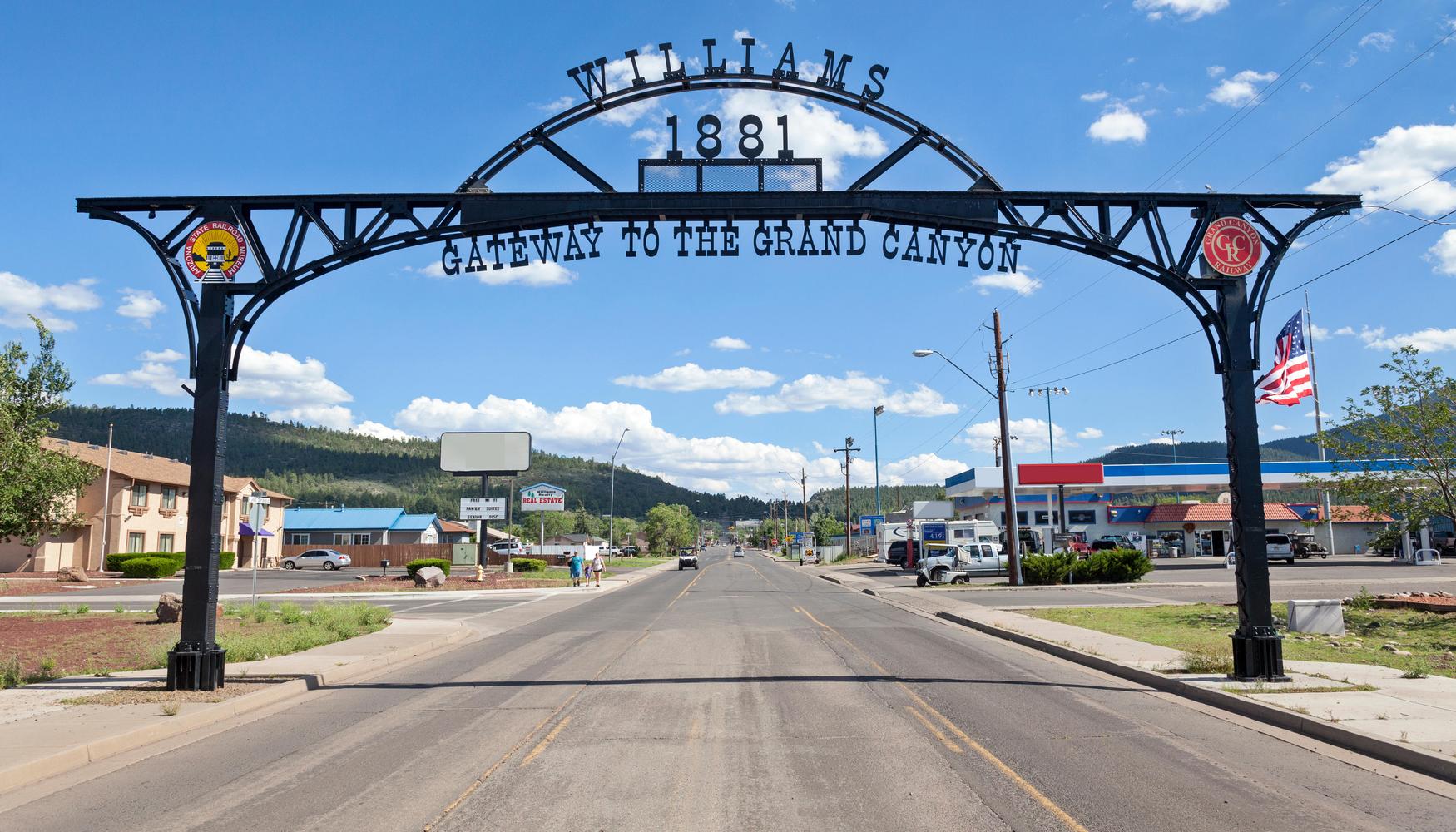 Located in the state of Arizona, Williams is a city famed for its position on the historic Route 66 highway. Close to the south rim of the Grand Canyon and with great activities for all the family, Williams holidays promise an unforgettable adventure where visitors can enjoy some of the most stunning American landmarks.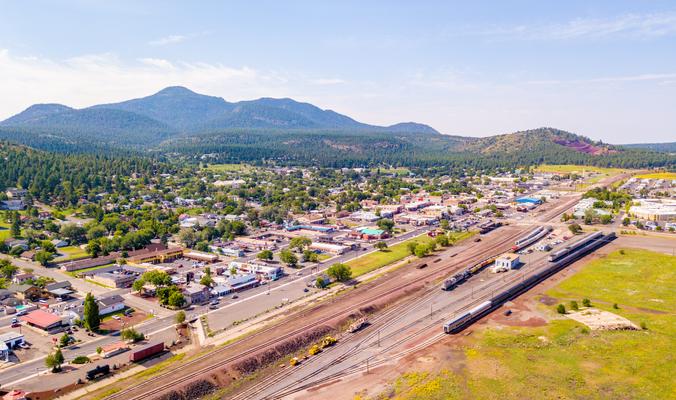 Williams holidays: Getting around
Williams is serviced by Flagstaff Pulliam Airport and Grand Canyon National Park Airport. It is easy to get from the airport to the city via local bus service or taxi. It is recommended that visitors hire a car whilst in Arizona, as this is the best way to get to nearby landmarks in the surrounding area. The best times to visit Arizona are spring and autumn, when the weather isn't too hot and holidaymakers can avoid the crowds. The time zone is GMT-7.
Williams holidays: Where to start
A great place to start in Williams is by taking a trip to the Grand Canyon. When you arrive, head to the South Rim Visitor Centre. With a lot of helpful information about the canyon and its geography, it's a great way to orient yourself. From here, you can try the South Rim Drive, a 56 km drive that begins at Hermit's Point and which has several spectacular viewing points en route including Mohave Point. For hiking, try the Rim Trail walking tour, which starts at the Pipe Creek viewpoint, and has 13 km of paved road and 11 km of unpaved road, leading to Hermit's Rest.
Back in Williams, a great family day trip is the Bearizona Drive Thru Wildlife Park. This is an opportunity to up close and personal with many different animals in their natural habitat, including black bears. Elsewhere, holidaymakers can enjoy a drive on the historic Route 66 between Chicago and Los Angeles, and enjoy one of the iconic scenery of the American heartland.
Other destinations in Arizona