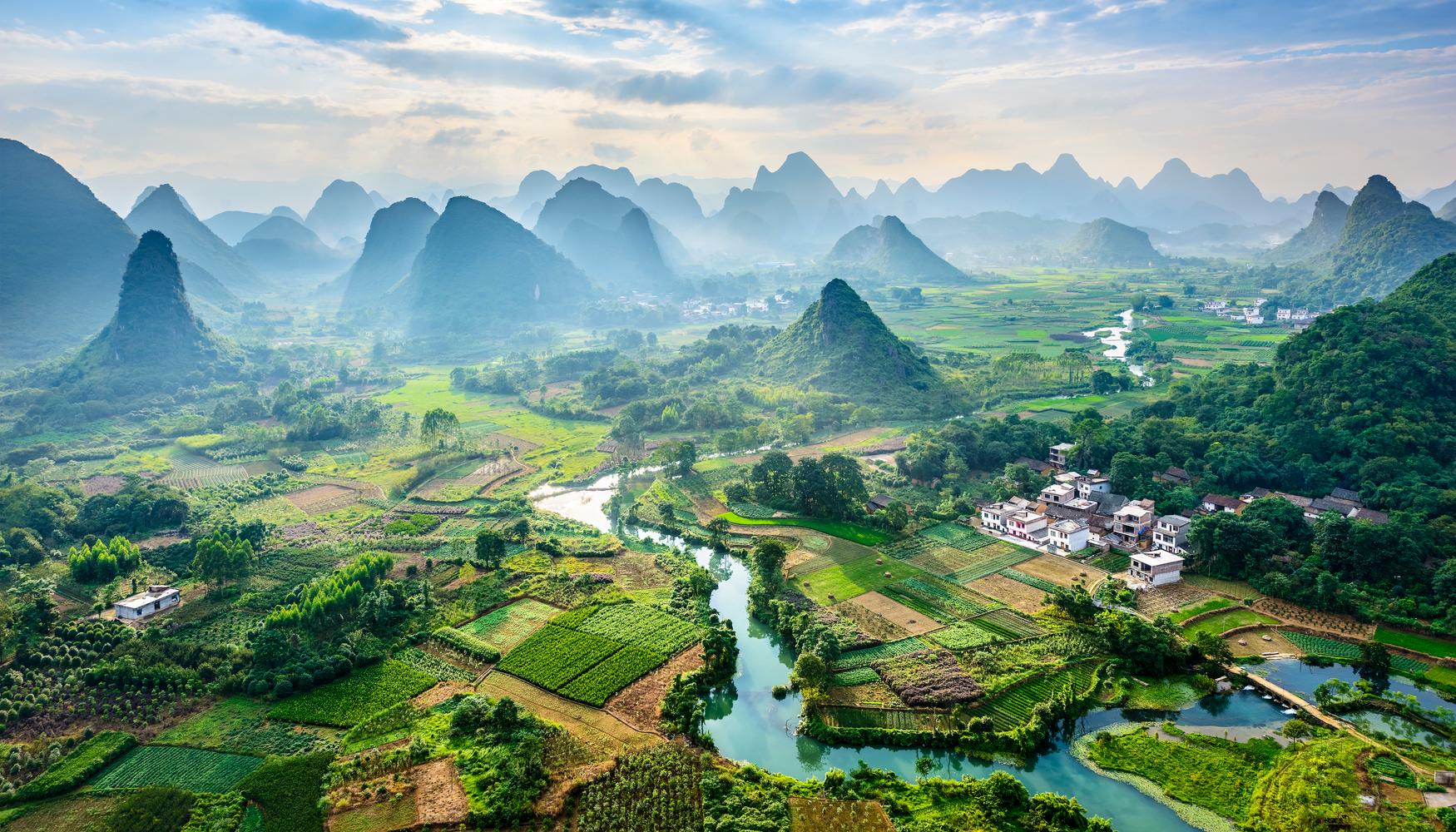 China South Coast holidays are fast becoming the preferred beach holiday option among holidaymakers all around the world. The Guangdong and Guangxi provinces make up the south coastline of the country. All-inclusive China South Coast holidays may also include a visit to the tropical island of Hainan.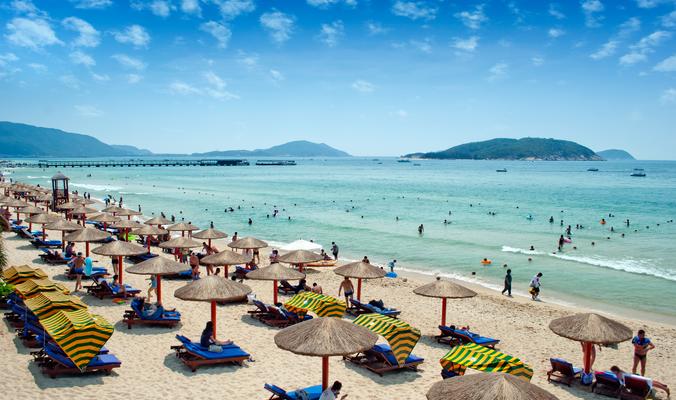 Planning China South Coast Holidays
A trip to the South Coast of China is best during autumn (September to November) and spring (April & May). Summer months (June to August) tend to be very hot and humid with the monsoon rainy season spanning the months of May, June, July and August. When it comes to planning the transportation for China South Coast holidays (GMT+8 time zone), tourists can choose to travel to Guangdong or Guangxi via air, bus, train or water transportation. Both provinces have established bus, waterway and railway systems in place as well as a few international airports. Ferries to and from the island of Hainan are available 24/7 from the Hai'an Port in the Guangdong province.
China South Coast: Attractions & Excursions
Guilin, the former capital of Guangxi, is home to the Lijiang River. The mountainous scenery surrounding this town and the Li River make for one of the most idyllic mountain getaways and plenty of photo opportunities. There are thousands of kilometres of pristine bathing beaches along the coast of Guangdong. Other outdoor activities on offer include hiking along the Xiqiao mountains and visiting the four major gardens in the province. Those looking for a more cultural experience can visit the ancient ruins of the "Maba people" in the Qujiang Prefecture.
Hainan Island, also known as the Oriental Hawaii, boasts an impressive international yachting community, unspoilt beaches, world-class resorts, hot springs and a lush rainforest with guided walks. With all the tourist attractions and outdoor activities on offer, China South Coast is quickly becoming the tropical beach holiday destination of choice amongst local and international travellers alike.
Other destinations in China
Other popular destinations