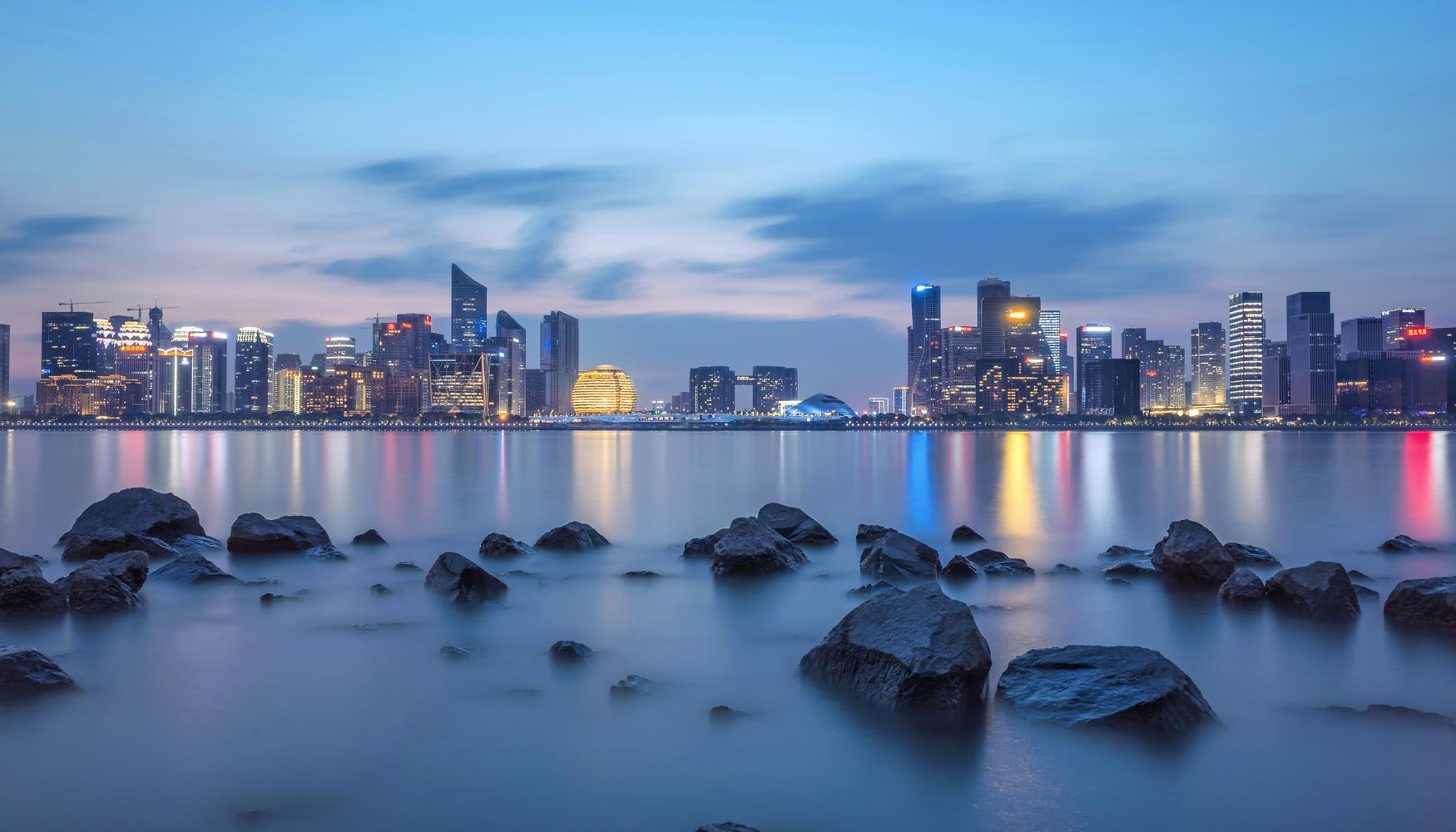 Holidays on the China East Coast can be focused around history, adventures or both. Located near the East China Sea, the region is an excellent example of China's rich historical heritage combined with modern architecture and lifestyle in the vibrant centre of Shanghai.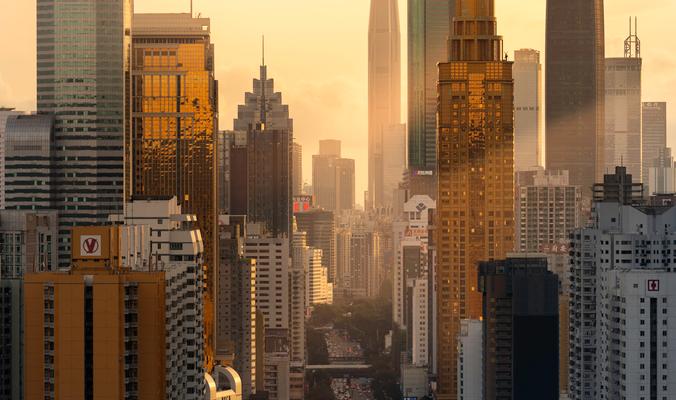 China East Coast: Travel Planning
Holidays on the China East Coast can easily begin with a few hours of jet lag due to the time zone positioning, GMT+8. The best time to visit the region is during the spring and autumn seasons when temperatures are more kind, reaching somewhere between 10°C and 22°C. Winters are usually very cold and summers are wet and hot, with temperatures over 23°C, but the region it's still worth visiting. Major holidays—like the Chinese New Year or National Day—flood the cities with tourists and locals eager to participate at these unique events. The easiest way to get there is by plane to Shanghai. Pudong Airport is connected with cities all over the world. To reach other regions from Shanghai, holiday-makers can use buses or air transport from Hong Qiao.
Historical Holidays on China's East Coast
Shanghai is the #1 location visitors choose when they decide to spend their holidays on China East Coast. The city attracts tourists with its modern architectural styles. Unlike Shanghai, other locations nearby are well-known for their more traditional attractions. The City Wall of Nanjing is just one such example of China's ancient architecture, an important historical monument of the Ming Dynasty. Ayuwang Temple is located in Ningbo. According to legend, the temple miraculously rose from the ground due to a monk's prayers. Visitors that seek to connect with nature are encouraged to visit the Classical Gardens from Suzhou, an artistic and cultural symbol for the traditional China. For those in search of adventures and breathtaking landscapes, the 5 hour trip hiking up the Huangshan Mountain is the perfect escape.
Other destinations in China
Locations in China East Coast
Other popular destinations