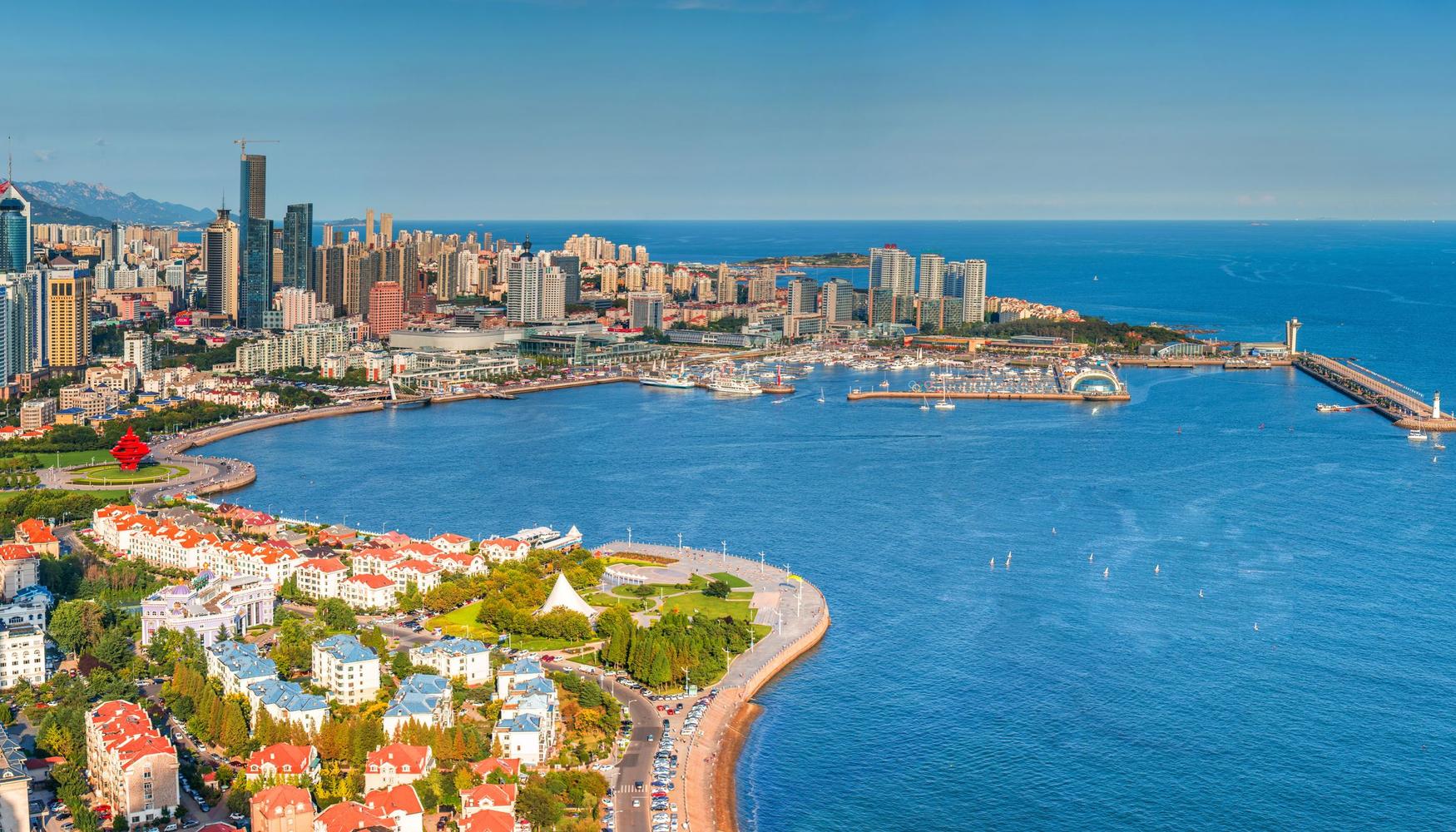 Dazzling super-cities, sleepy fishing villages, pictures of the past and visions of the future. As the new economic centre of China, East China is developing and moving at a dizzying pace. But the boom around Shanghai has not destroyed East China's connection with its long, rich cultural history as an important centre for Chinese Emperors and European traders. East China holidays also offer access to breathtaking UNESCO-protected natural landscapes, characterised by other-worldly karst mountains and mighty rivers, with a lifetime's worth of unique tourist attractions to be explored.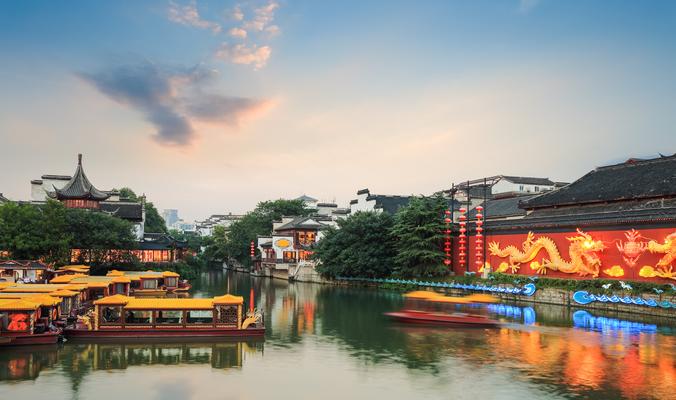 Planning East China Holidays
East China is eight hours ahead of UK GMT time, and its city sights, natural beauty and cultural heritage are suitable to discover at any time throughout the year. However, optimum times to visit are in the mild Spring (March-May) and Autumn (October-November) months, avoiding the stifling wet summer and occasionally grizzly winter. The ideal starting point for East China holidays, Shanghai boasts one of the best and busiest international airports in the world, and is excellently connected to the rest of East China by rail, road and air.
East China Highlights
All-inclusive package holidays (including visa procedures) are an easy, care-free way to discover the various wonders of East China. You can book through hundreds of agencies in Shanghai, Hangzhou, the UK or online, and packages may be customised to suit any traveller's taste and schedule. Must-see attractions for East China holidays include the European-Asian elegance of Shanghai's French Concession, the traditional ancient 'water village' of Wuzhen, and the indescribable natural majesty of the Huangshan mountains. For indulgence in East China's culture, sample Shaoxing's famously potent wine, Longjing tea around Hangzhou's sublime West Lake, an array of freshwater fish from restaurants at Qiandao Lake, or visit traditional villages of the minority Hakka people, to see how Dr. Sun Yat-Sen, founder of modern China, began his life.
Other destinations in China
Locations in East China
Other popular destinations