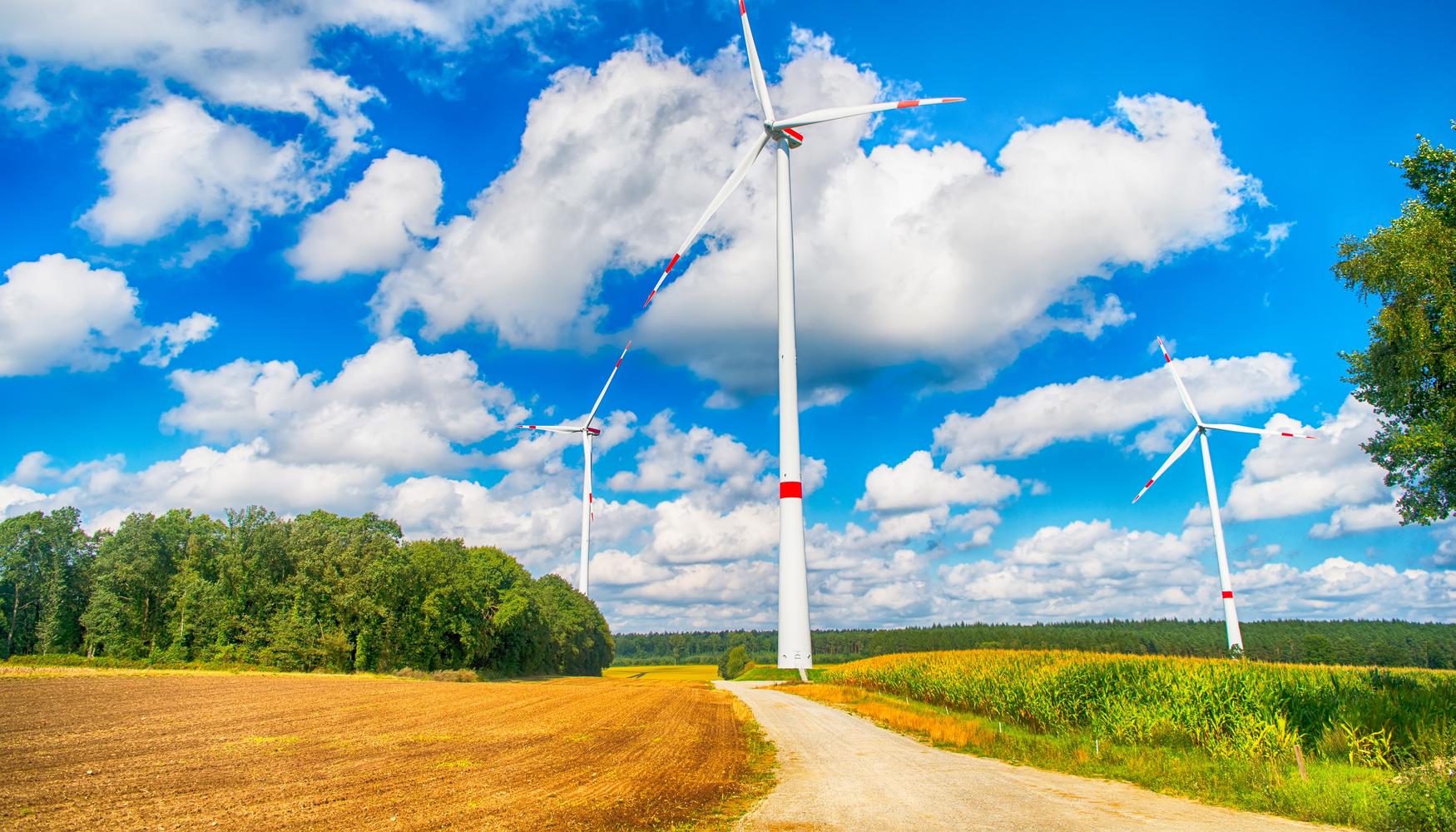 Lower Saxony holiday information
| | |
| --- | --- |
| Top holiday (Flight+Hotel) | £233 |
| Family holiday (Flight+Hotel) | £184 |
| Romantic holiday (Flight+Hotel) | £279 |
| Luxury holiday (Flight+Hotel) | £240 |
| Budget holiday (Flight+Hotel) | £126 |
The German state of Lower Saxony, in the northwest of the country, shares a border with the Netherlands, eight other German states and the North Sea. As the second biggest state in Germany, it has a varied landscape and offers visitors a lot to see and do. To the north there are popular beaches, the middle is populated by numerous lakes and in the south, the Harz Mountain range offers travelers the chance to go hiking. Holidays in Lower Saxony should also include a visit to at least one of the historic cities of Bremen, Göttingen or Hanover.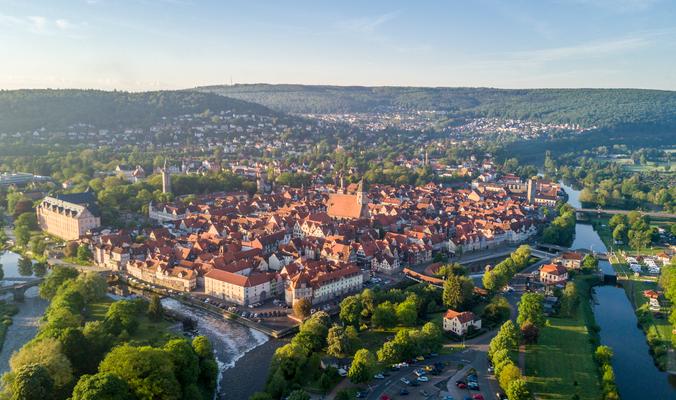 Planning your holidays in Lower Saxony
Lower Saxony is easily accessible by plane or train. To get around within the region, visitors can rely on regional trains and buses. Temperatures are mild throughout the year and winter temperatures usually stay around 0 degrees Celsius. This means that both summer and winter holidays in Lower Saxony are attractive options.
Castles, museums and German tradition
Lower Saxony is famous for its history. Castles, museums and well-preserved historic cities narrate the stories of the region. The Salt museum in Lüneburg or the German Navy Museum in Wilhelmshaven make for interesting day trips. Sports enthusiasts will find many opportunities to enjoy the outdoors. The Harz mountain range is criss-crossed with hiking trails, which can take anything from a few hours to a few days to complete. Spending an afternoon horseback riding in the coastal town of Cuxhaven is also an attractive way to enjoy Lower Saxony's natural beauty.
Lower Saxony: keeping tradition alive
Fairy tales, folktales and ancient customs still play an important role in Lower Saxony. Folk festivals, like the Walpurgis festival or the Marksmen's festival, are held every year and allow visitors to take part in the region's local culture. Lower Saxony is also dotted with castles from different periods in its history. Many of these castles are Unesco World Heritage sites.
Other destinations in Germany
Locations in Lower Saxony