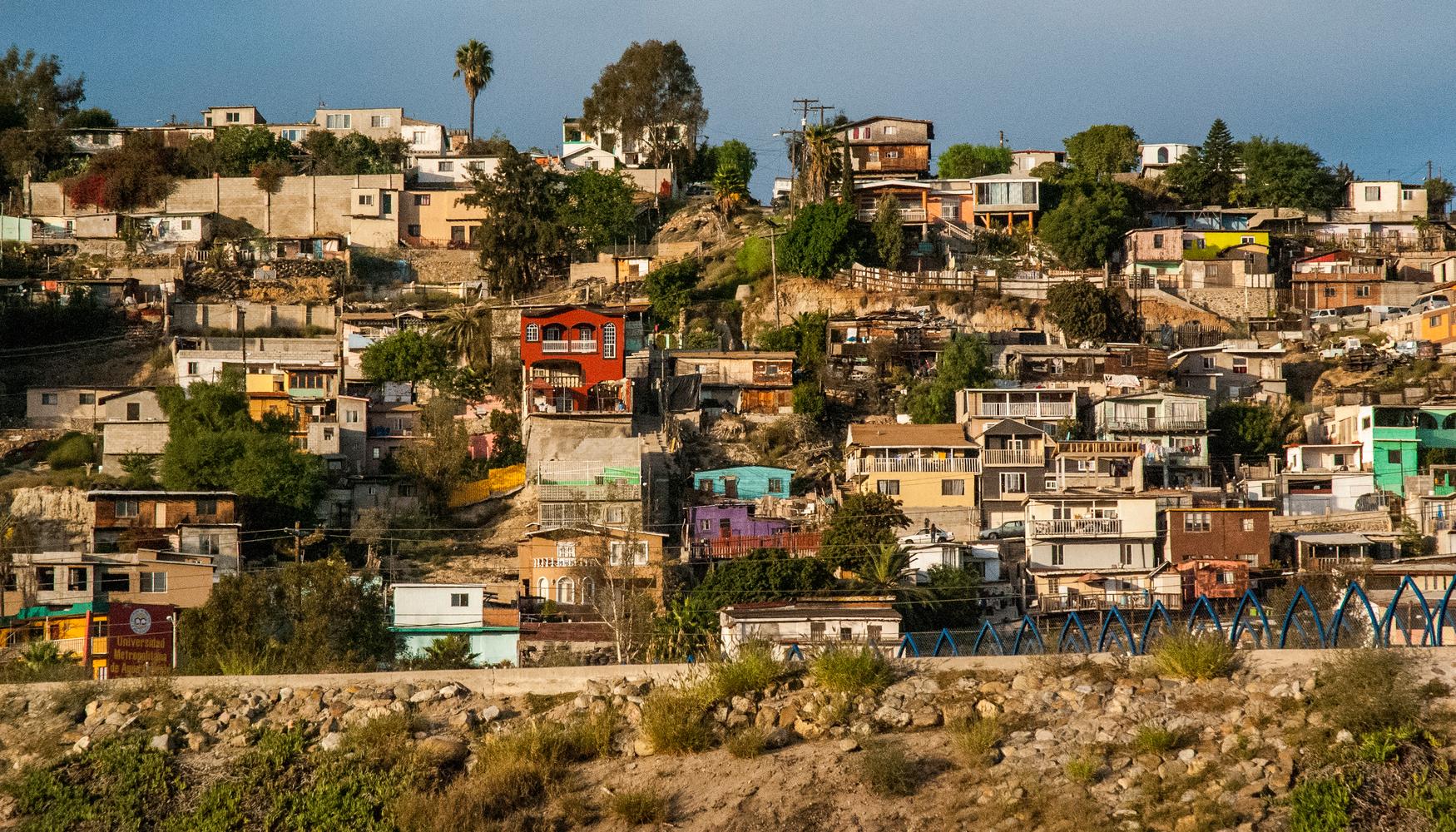 The U.S. Pacific Coast includes California, Oregon and Washington. It is a geographical region which has mountain ranges, deserts and an abundance of coastline. There are plenty of great destinations for Pacific Coast holidays.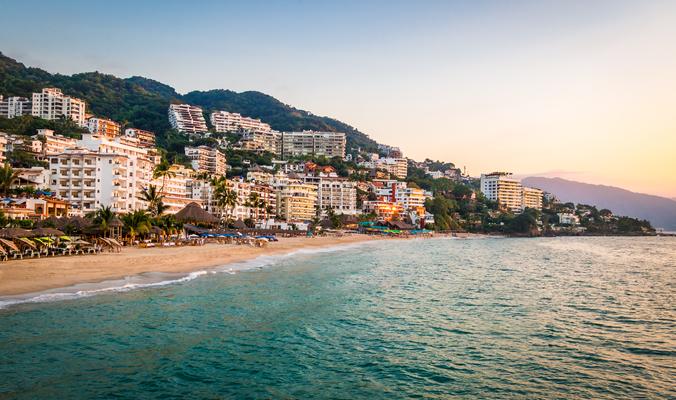 Transport for Pacific Coast Holidays
As the Pacific Coast is in the western United States, air travel is probably best for those closer to the eastern side of North America. You can reach states such as California, Oregon and Washington via airports in Los Angeles, Portland and Spokane. The climate varies enormously from the cool forests of the North West to the eternal sunshine of California. Remember that the time zone in the Pacific Coast is about eight hours behind GMT.
Pacific Coast Resorts and National Parks
States such as Oregon have diverse landscapes. Crater Lake National Park in southern Oregon includes both an inactive volcano and the 8,159 ft Mount Mazuma. Overall, the park has an area of 183,224 acres. In California there is the Pebble Beach Resort which includes the famous Pebble Beach Links and SpyGlass Hill championship golf courses. They are terrific coastal courses that have hosted golf championships such as the U.S. Open and PGA Championship. Pebble Beach also has some great beaches which are ideal for Pacific Coast holidays. Take a dive at Stillwater Cove beach, or catch the surf at Spanish Bay Beach.
Pacific Coast holidays in Los Angeles would not be complete without visiting Hollywood. Check out the Hollywood Boulevard and Universal Studios in California, where visitors can experience enthralling rides and studio tours. The signature ride of the park is a tram ride to Universal Studio's backlot that includes King Kong and Jaws. The state-of-the-art Dolby Theatre is also a must-see.
Other destinations in Mexico
Locations in Pacific Coast
Other popular destinations