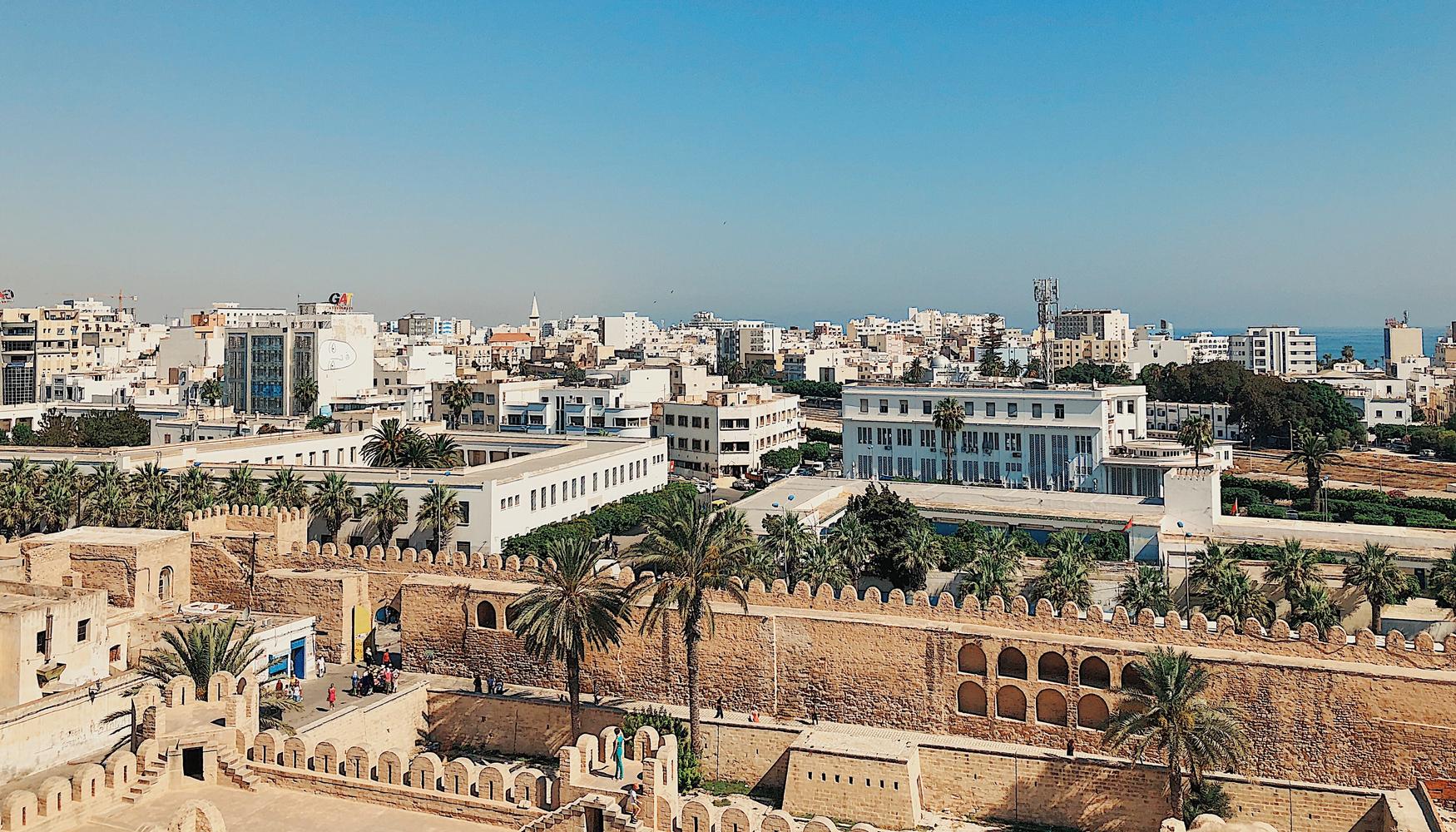 Sousse holiday information
| | |
| --- | --- |
| Top holiday (Flight+Hotel) | £146 |
| Family holiday (Flight+Hotel) | £145 |
| Romantic holiday (Flight+Hotel) | £469 |
| Luxury holiday (Flight+Hotel) | £176 |
| Budget holiday (Flight+Hotel) | £120 |
Sousse is without doubt one of the most enjoyable places to take a holiday in North Africa. As well as having a 10km stretch of beach made of the whitest sand this side of the Maldives, Sousse manages to accommodate friendly locals, bustling souks, a truly exquisite medina and an infectiously vibrant nightlife within its sun-drenched environs. And while this by itself would be more than enough for most Mediterranean resorts, this charming place ups the ante further by proffering a plethora of watersports, plentiful excursions and some truly out of this world shopping opportunities.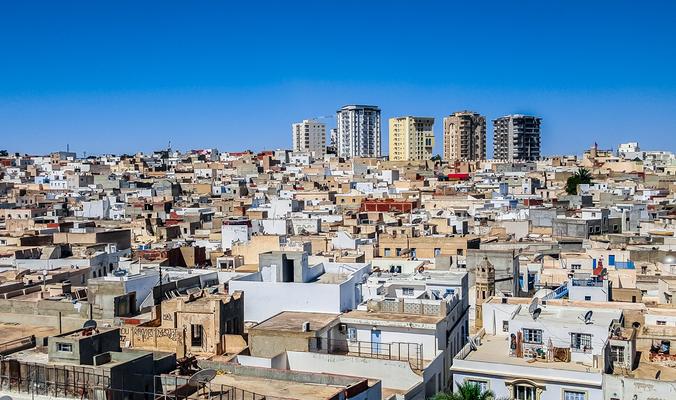 When to take holidays to Sousse
Like most other southern Mediterranean resorts, Sousse enjoys hot summers, mild winters and plentiful sunshine all throughout the year. Unlike some of the more popular resorts in Spain and Greece however, temperatures in Sousse can get very hot in the height of summer (indeed it is not unknown for the mercury to rise above 40°C in July and August). When visiting Sousse, especially during the summer months, it really does seem quite inconceivable that somewhere so hot and exotic is just a three hour flight away from Britain.
Highlights of Sousse holidays
The standout sight to see in Sousse is undoubtedly the medina. The glorious sights, sounds and smells which resonate all around this 1,000-year-old labyrinth of narrow alleys make it absolutely irresistible. Without doubt, an afternoon or evening spent haggling for souvenirs in the souk or gazing upon the enchanting grandeur of the Great Mosque is certainly time well spent. When not seeing the sights lie back, relax and fully appreciate Sousse's magnificent beach. With its wonderfully soft sand and beautiful azure waters, there really is no better place to cool down, chill-out and reflect on just how enjoyable Sousse holidays can be.
Other destinations in Monastir