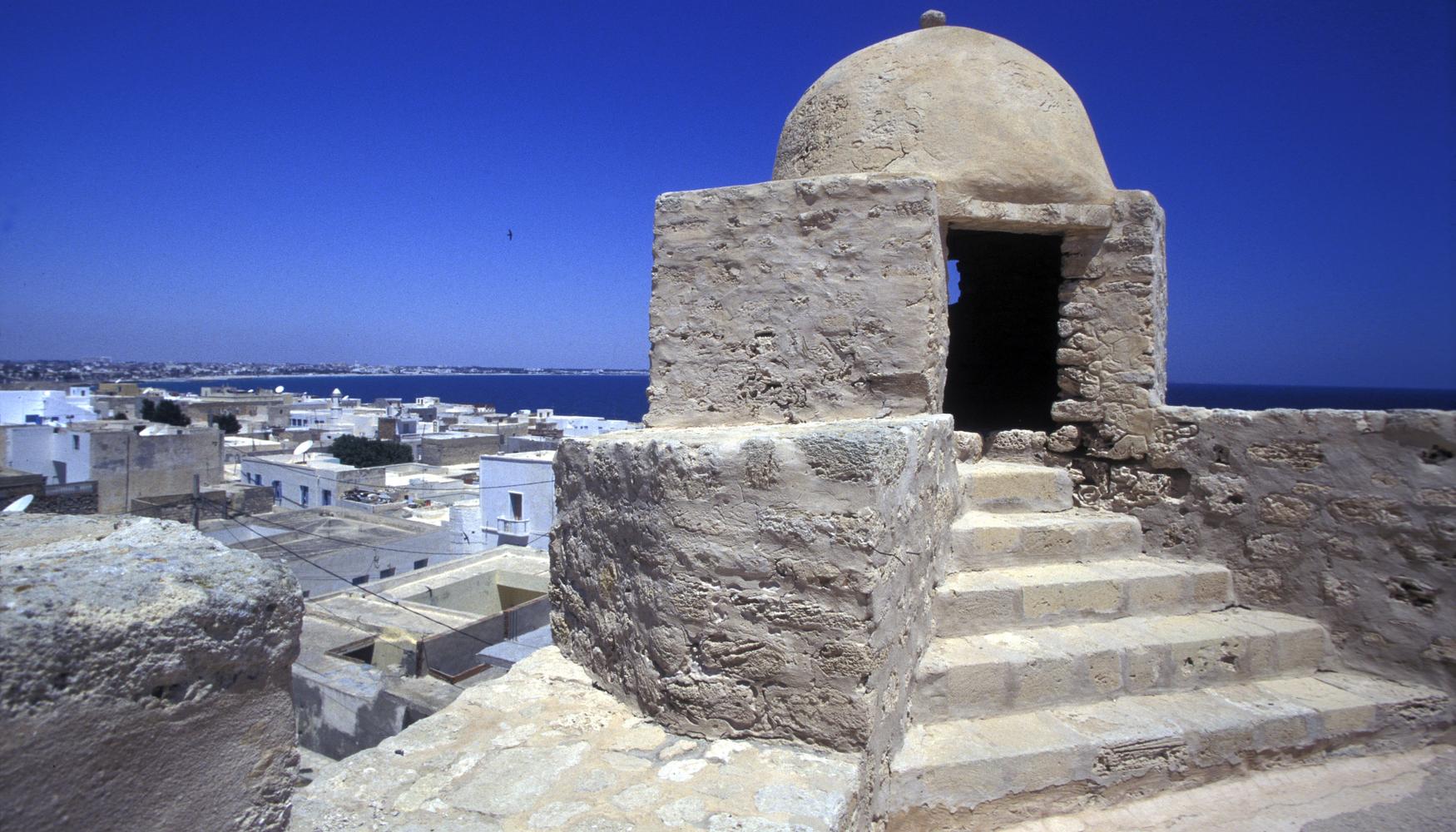 Mahdia holiday information
| | |
| --- | --- |
| Top holiday (Flight+Hotel) | £130 |
| Family holiday (Flight+Hotel) | £128 |
| Luxury holiday (Flight+Hotel) | £145 |
Mahdia is located in Tunisia, a North African country that has its origins in both the Middle East and ancient Roman culture. Mahdia's economy has been based on fishing, olive cultivation and handicrafts. The region has an arid climate, but being on the Mediterranean, it offers cool ocean breezes.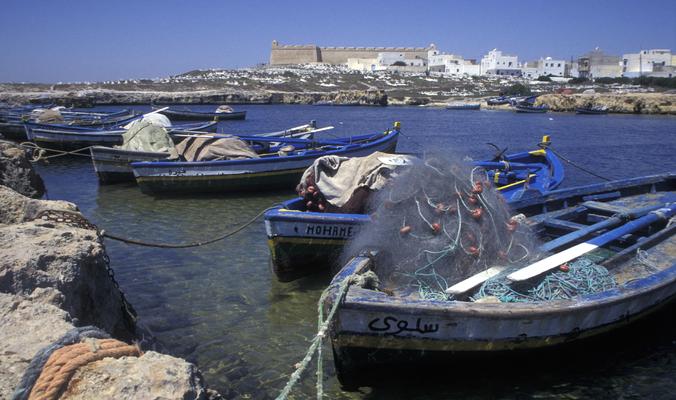 Planning Mahdia Holidays
To escape the high temperatures of the region the best time to visit Mahdia is during the winter and spring months. When deciding on a date for Mahdia holidays, search for holiday package offers that provide all-inclusive trips to Mahdia, including flights, hotels, and attractions. When arriving by air, the closest airport is Carthage Airport in Tunis, which is about 2-3 hours away. There are numerous luxury lodges, most with high star hotel reviews, and they can always help with plans for visiting sights in the city.
Your Stay in Mahdia
One of the main highlights of Mahdia holidays are the beautiful Mediterranean beaches. Tourist Beach offers one of the last unspoiled beaches in Tunisia. Check for various cruises or day trips to other places nearby to experience the best of the diverse culture of the Mahdia. One attraction not to be missed is the Skifa el-Kahla, or the Black Passage. In ancient times, this gate was the only way to get into the city, which was also surrounded by a 10-metre thick wall. Combined with the Borj el-Kebir (the fortress), this city was incredibly well protected from invaders. Next door to Skifa el-Kahla is the Mahdia Town Museum, which offers excellent examples of the Roman, Punic, Islamic and Christian periods of Mahdia. You can also visit the Great Mosque of Mahdia. The mosque is open to visitors, but be mindful of local cultural traditions. When opting for Mahdia holidays, the vistor can expect a slow-paced coastal town with sights to enjoy and time to relax.
Other destinations in Monastir