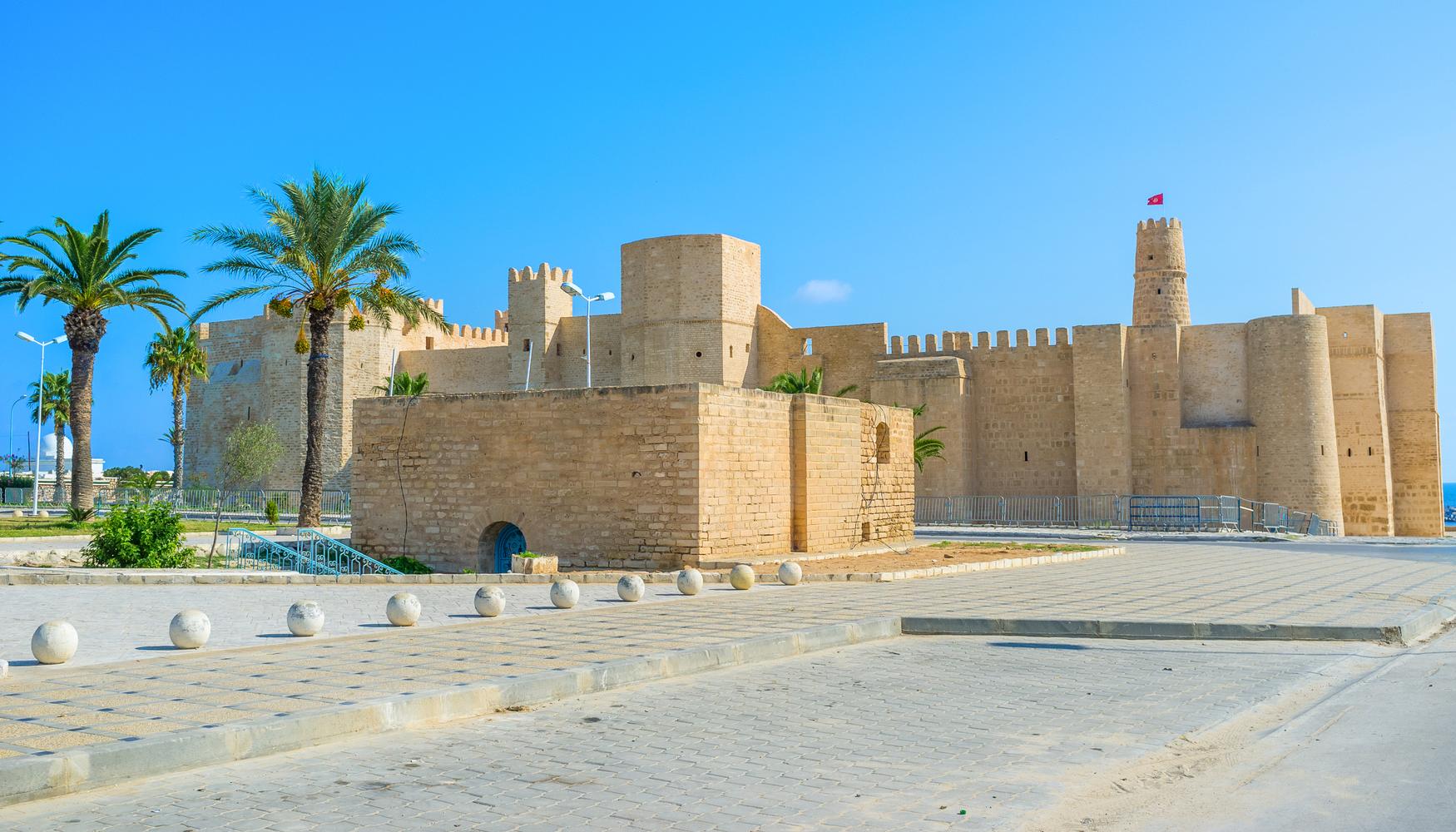 Monastir holiday information
| | |
| --- | --- |
| Top holiday (Flight+Hotel) | £133 |
| Family holiday (Flight+Hotel) | £127 |
| Romantic holiday (Flight+Hotel) | £154 |
| Luxury holiday (Flight+Hotel) | £154 |
Monastir started as a small fishing port on the central coast of Tunisia. Its name, derived from the word 'monastery', came about as the city gained fame as a place of contemplation. While an impressive ribat (fortification) was built to scan the seas for invading ships, scholars and mystics would come to the city to continue their work in its quiet, relaxing atmosphere. However, these days, fewer scholars and more holiday-makers arrive looking to get away and unwind on Monastir's sparkling beaches.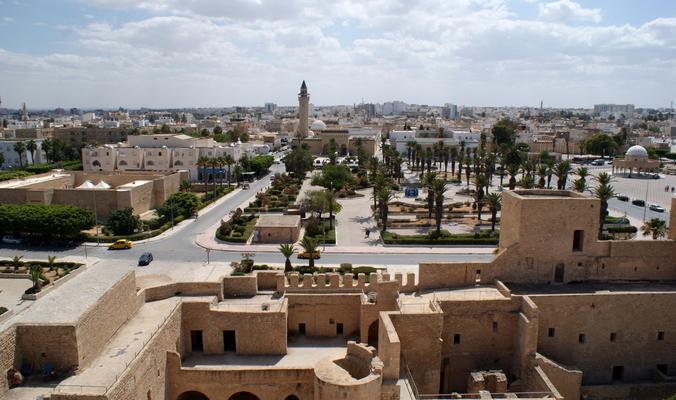 Beginning your Monastir holidays
The city is served by Monastir-Habib Bourguiba International Airport nearby. While getting a taxi outside of the arrivals lounge is fairly easy, it is best to schedule a pick up with your hotel. If you've chosen an all inclusive package holiday, shuttles may be available to pick up arriving passengers and take them into town. The best time to visit Monastir is May-October. Like most Mediterranean climates, the summers are hot and the winters are somewhat cool, so plan accordingly.
What to do on your Monastir holidays
There is plenty to do in the seas off Monastir. With warm water and beautiful sandy beaches, swimming, snorkelling, jetskiing, boating, and diving are always popular activities. On land there is also plenty to see. The Bourguiba Mausoleum is dedicated to the former President of Tunisia and is an incredible structure to behold. The Forte El Ribat is a large stone citadel that has been used in a number of movies, including such notables as Monty Python. For history buffs there is a Colosseo where old gladiator spectacles are performed, and for golf lovers, Monastir holidays would not be complete without a visit or two to a lovely green, where you can play 18 holes with drink and food service. Other highlights include fine dining, art galleries, and tours of the bazaar.
Other destinations in Monastir