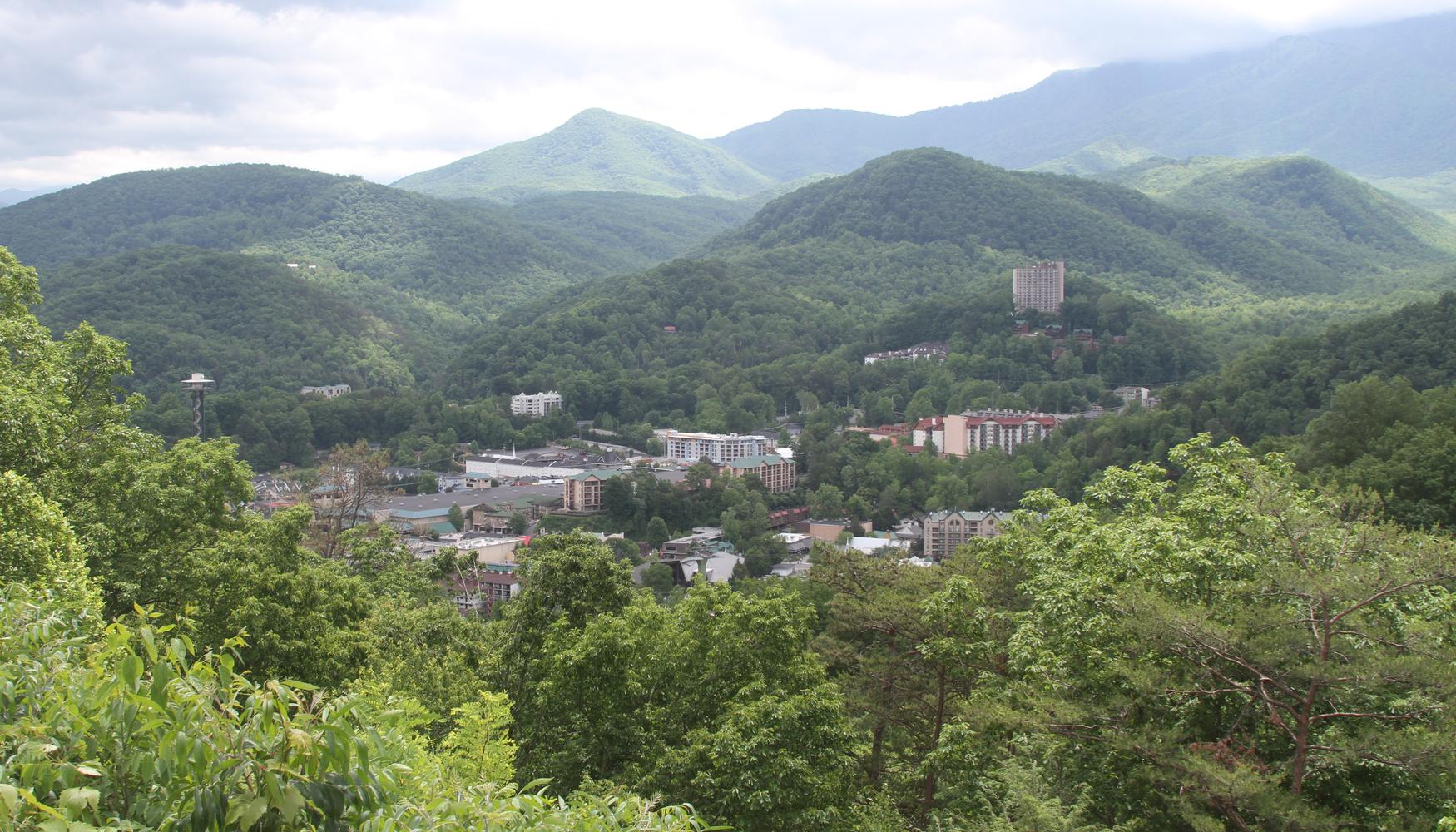 Huddled at the foot of majestic mountains, Cherokee is a sleepy town in North Carolina surrounded by stunning forests and rivers. A historical stronghold of eastern Native American culture, Cherokee holidays also present the cultural mixes brought to the town by pioneers, passing bikers, and holiday-makers, who mingle with the locals providing Cherokee with a vibrant society that still maintains its friendly small-town charm.
Planning Cherokee Holidays
Cherokee holidays feature some of the more unspoilt, pristine natural landscapes in the USA. Therefore, there are not a lot of major routes passing through, and the best option for getting to Cherokee is by road from other cities, for example Charlotte has a major airport and is not too far away. From modern chain hotels to quaint old local establishments, several hotels also offer a shuttle service from other cities, so this may be a factor to consider when selecting from Cherokee's selection of accommodation options. Cherokee holidays are best enjoyed during the hot summer months, especially for swimming or relaxing at the local rivers. However, North Carolina's winters are much milder than those further north, and although a tad colder, this is a great time to explore indoor activities.
Cherokee Highlights
Cherokee is home to many museums and shops presenting the history and products of the Native American people from whom the town gets its name. The greatest asset of Cherokee holidays is the location, conveniently at the doorstep of some fabulous natural wonders in the Great Smoky Mountains National Park. However, if remaining closer to town then the Botanical Gardens are a perfect spot to relax or stroll around. Cultural experiences abound on Cherokee holidays; Oconaluftee Indian Village and its outdoor show (in summer) offers a first-hand experience of local culture. For those needing to let off some steam or try their luck, the casino is always a lively spot.
Other destinations in North Carolina