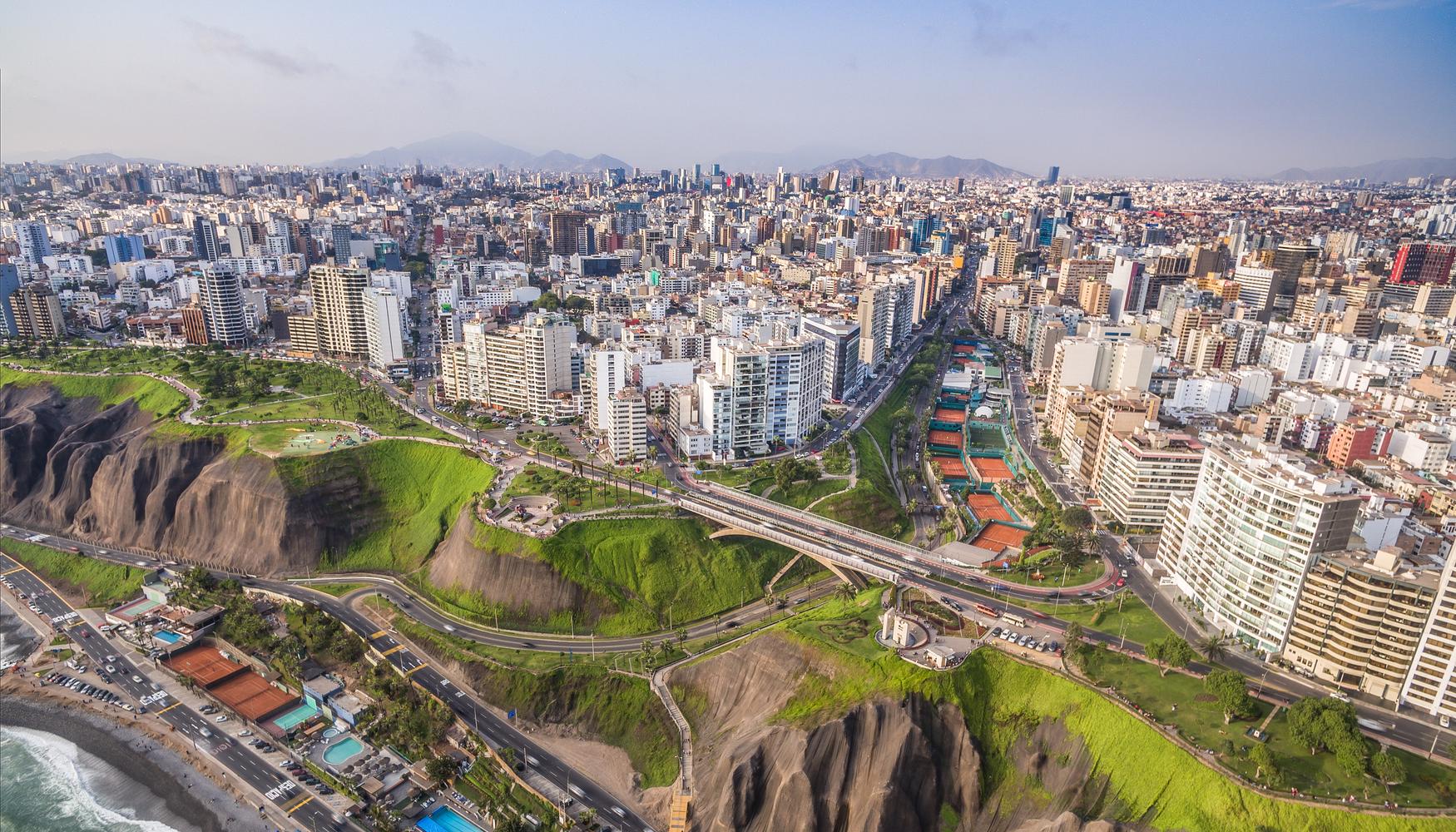 Lima holiday information
| | |
| --- | --- |
| Top holiday (Flight+Hotel) | £330 |
| Family holiday (Flight+Hotel) | £300 |
| Romantic holiday (Flight+Hotel) | £349 |
| Luxury holiday (Flight+Hotel) | £393 |
| Budget holiday (Flight+Hotel) | £253 |
When the Spanish conquistador Francisco Pizarro founded Lima he called it 'The City of Kings.' The city was given that name because January 6, 1535, was the day of the Catholic celebration of the Epiphany. Today, Lima is a busy metropolis with a population of nine million. Visitors can learn a lot about Peru's history just by looking around Lima for a short while. Lima holidays offer visitors a chance to see a culturally rich side of Peru that many tourists inadvertently miss in a rush to get to other attractions like Machu Picchu.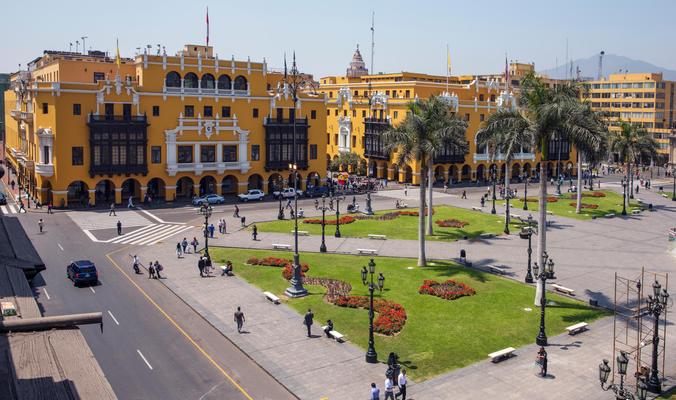 Essential facts for Lima holidays
International visitors enjoying Lima holidays arrive at Jorge Chavez International Airport in Lima. The weather in Lima isn't extreme, rather temperatures are mild and pleasant throughout the year, quite unlike what's expected for a city just twelve degrees south of the equator. Lima's downtown is essentially located in the San Isidro district and this is where visitors will find several hotels, restaurants, cafes and parks. To get around the city visitors will likely use taxis but make sure to agree on a price before getting into the vehicle. There is no central bus station with each bus company having its own. Lima is -5 GMT and the local area code is 1.
What to see during Lima holidays
Visitors can easily spend up to a week in Lima exploring all the cathedrals, museums and other points of interest. Plaza de Armas is the historical heart of Lima, where Francisco Pizarro founded the city. The Aliaga House has a extensive collection of Peruvian art. As might be expected, Lima has quite a few churches. Amongst the highlights of the city's ecclesiastical architecture is the well preserved baroque Church of San Francisco. El Malecón, Lima's famous seafront walkway in Miraflores, is another of the city's popular attractions. Visitors who like bullfighting can head to the Plaza de Ancho in Rimac.