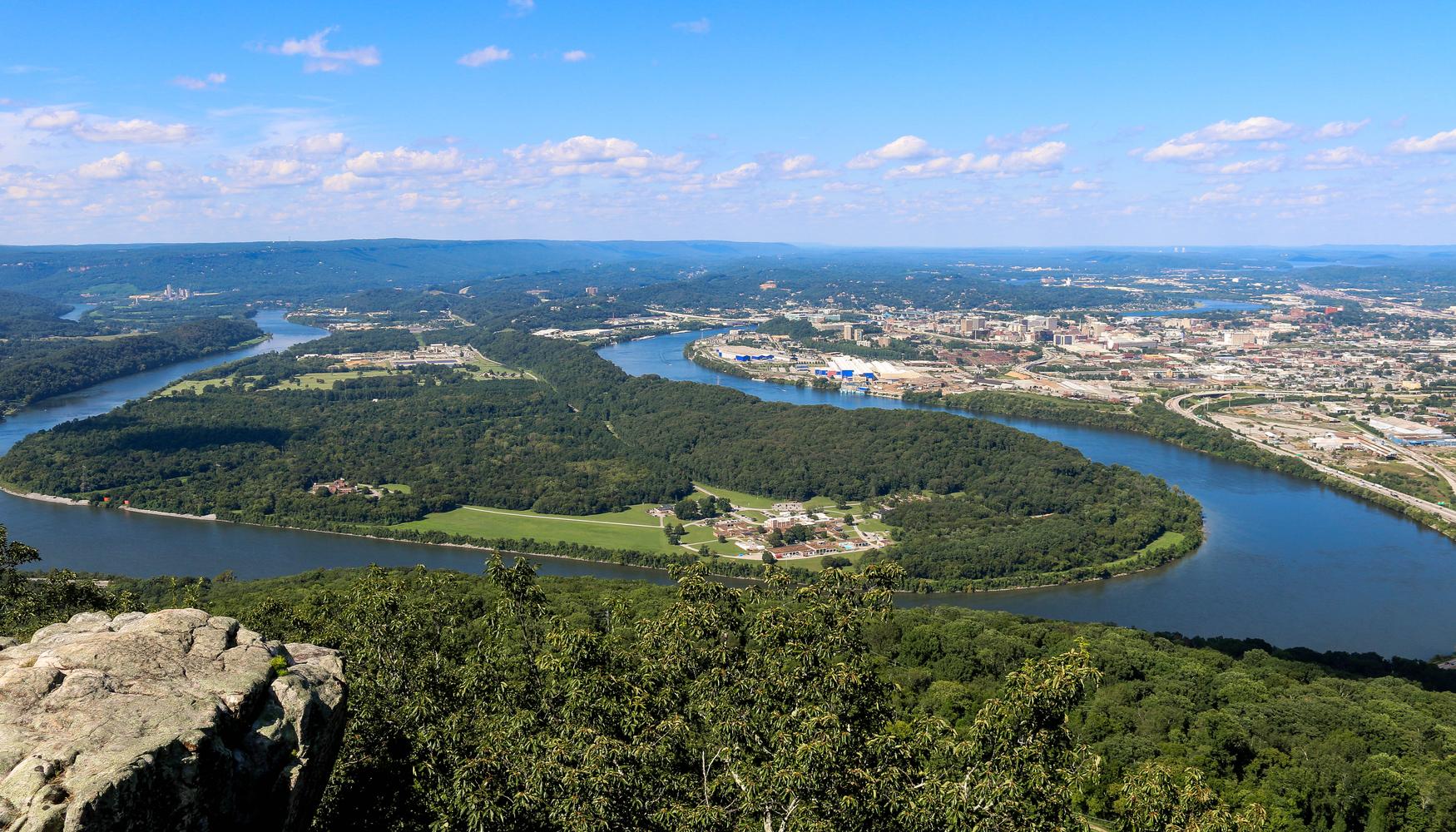 Chattanooga is a city in Tennessee beside the Tennessee River. Historical museums, thriving art districts and a stunning aquarium are all a part of Chattanooga highlights. In addition, Chattanooga also has a variety of district parks and green spaces.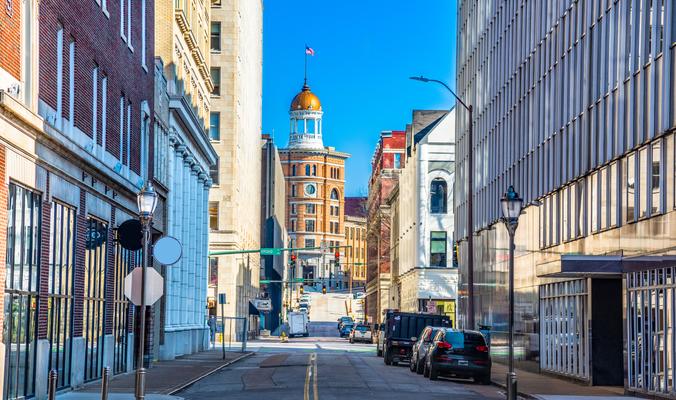 Chattanooga Holidays: Travel Essentials
The Chattanooga Metropolitan Airport is the most suitable landing point for Chattanooga holidays. The airport has flights to U.S. destinations such as Atlanta, Charlotte and Detroit. As Chattanooga is beside the Tennessee River visitors can also arrive there via watercraft along the river. Chattanooga is five hours behind GMT and has a subtropical climate. As such, there is plenty of sunshine for much of the year, but September or October could be a better time for Chattanooga holidays when the city's surrounding hills explode with colourful autumn foliage.
Chattanooga Museums and Galleries
At the Tennessee Valley Railroad Museum travellers can take a ride on an original steam locomotive. The railroad's route begins at the Grand Junction Station, and stops at East Chattanooga after passing through War Missionary Ridge Tunnel. At the Houston Museum of Decorative Arts there is a collection of antique furniture, glass and ceramics. Visit the Hunter Museum of American Art perched on a bluff at the top of Tennessee River, it displays one of the USA's finest collections of American art.
Parks, Zoos and Aquariums
Coolidge Park stretches for 22 miles along the Tennessee River. Within the park there is a restored historic carousel, pavilions, green meadows and fountains. It also includes a canoe and kayak launch point along the river. In the Miller Plaza Park there is an outdoor amphitheatre where concerts are regularly held. The Tennessee Aquarium is amongst the world's largest freshwater aquariums, and is nearby to the Big River Grille & Brewing Works which serves pizzas, steaks and beers. Also take a trip to the Chattanooga Zoo at Warner Park which is home to rare red pandas and chimpanzees.
Other destinations in Tennessee