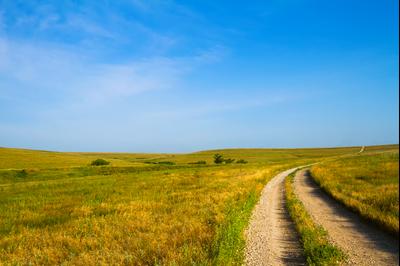 Kansas is a U.S. state in the Great Plains region, home to vast plains and prairies which are known for having a healthy profusion of sunflowers. Kansas is a large state which encompasses cities such as Hutchinson, Topeka and Wichita.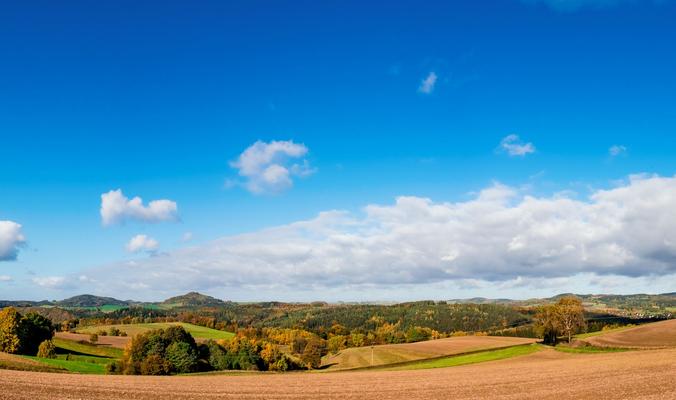 Kansas Holidays: Travel Essentials
The Wichita Mid-Continent Airport is probably the best landing point for Kansas holidays, but visitors can also land at the nearby Kansas City International Airport. Amtrak's Southwest Chief is a Kansas railway link which runs from Kansas City to Garden City. Kansas is in CST which is six hours behind GMT. The Kansas climate experiences warm summers with a fair amount of rain. As there is less average rainfall during the autumn than summer and spring, that might be the best time for Kansas holidays.
State Parks in Kansas
There are numerous state parks in Kansas such as the Kanopolis State Park in the Smoky Hills region. This park includes a marina, beaches, hiking as well as mountain bike trails. The 3,500-acre Kanopolis Reservoir also offers excellent fishing grounds. At Cedar Bluffs State Park there are stunning limestone cliffs and buffs on the south side of Cedar Bluffs Reservoir. The park also offers fishing, boating, volleyball and basketball courts. Alternatively, the Milford State Park is home to the 16,000-acre Milford Reservoir and houses a stately yacht club; an ideal spot for boat trips.
City Destinations in Kansas
In Witcha the sprawling Wichita Gardens features a charming butterfly and rock garden. Nearby, the Witcha Cowtown Museum is a living history museum where visitors can try a wagon ride. The 23-acre museum is home to a variety of historic buildings and has thousands of artefacts on display. In Hutchinson there is the Kansas Cosmosphere and Space Center which is the second largest space museum in the US, or make a trip to the Topeka Combat Air Museum with its many military aircraft and helicopters.
Other destinations in United States
Locations in Kansas