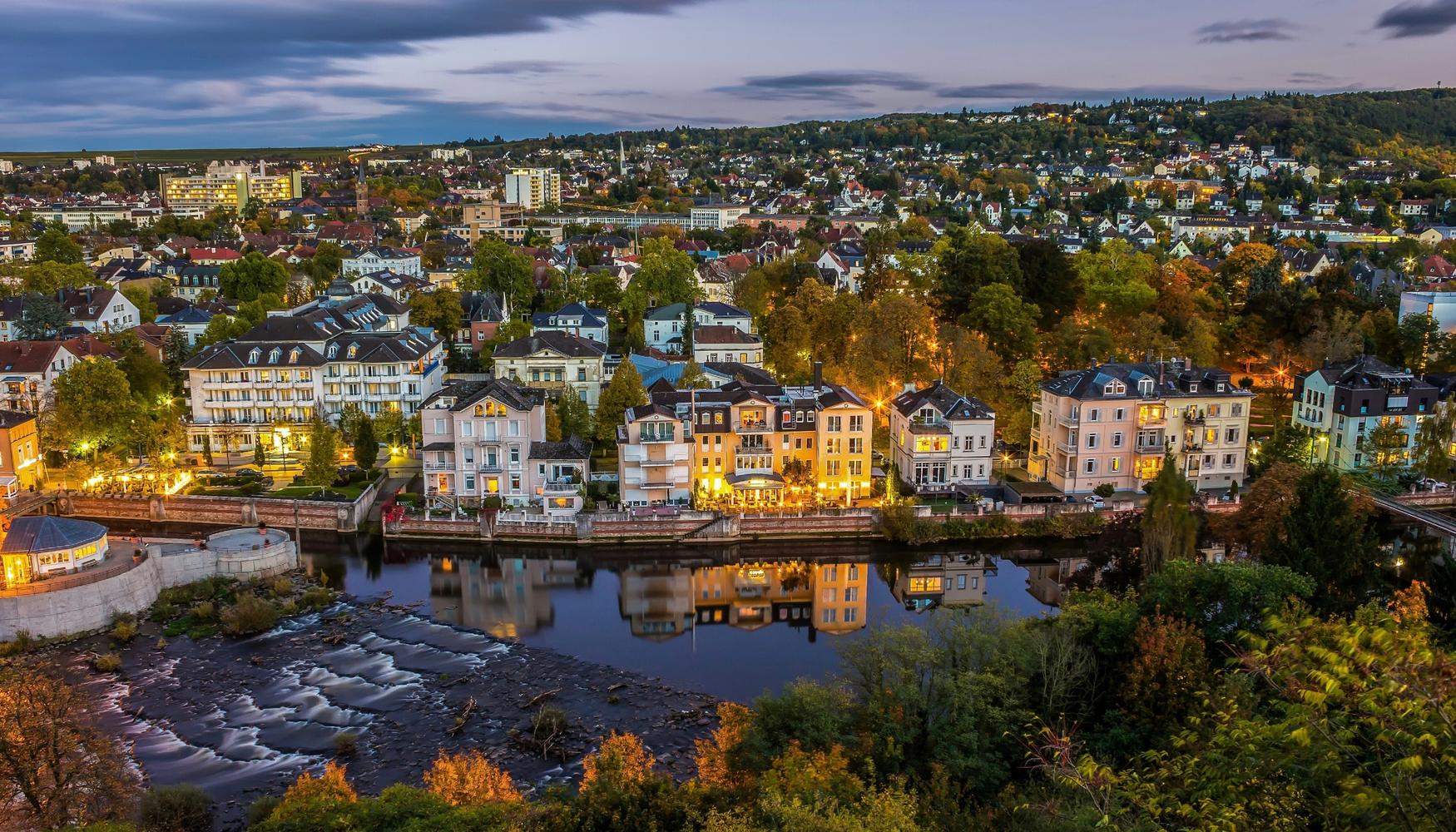 Rhine-Main Region holidays are filled with charming medieval towns that follow the curves of the river. Here visitors can taste the distinct and delicate wine produced in the region. Join river cruises and see centuries old castles and majestic towers. The region is also perfect for hiking and cycling, with its sometimes gentle, sometimes steep green hills. There is certainly much to see and do in the Rhine-Main region.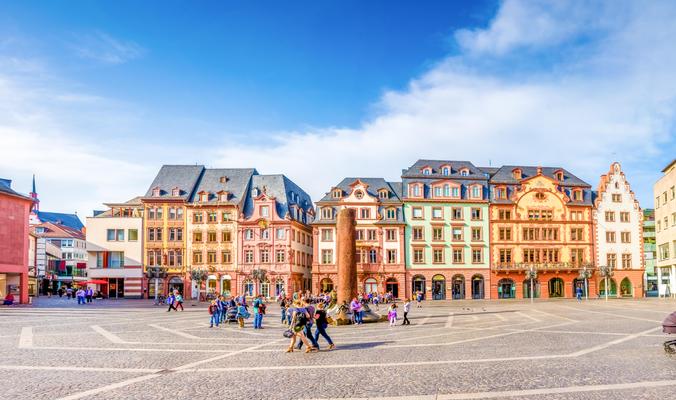 Rhine-Main region holidays: Getting there
Flights from all over the world arrive in the Rhine-Main region at Frankfurt Airport. It is one of the busiest airports in Europe and is connected to bus and train stations that serve the entire Rhine-Main area and connect it to the rest of Germany and surrounding countries. Temperatures in the region are mild throughout the year. During summer months it can reach 24 degrees Celsius and in winter, temperatures usually stay above 0 degrees Celsius.
Bingen am Rhein and other cities
Bingen am Rhein's history dates back to Roman times when it was connected to Trier. Nowadays it is at the edge of the UNESCO World Heritage site of the Upper Rhine River, surrounded by wine growing regions and many sights worth visiting. The highlights of the region include the castles of Rheinstein and Reichenstein, the town of Bacharach with its medieval town centre of half-timbered buildings still intact and the ruins of Gothic Werner Chapel. In Bingen am Rhein, visitors can follow the path of the red mouse symbol around the city to discover places of interest and learn about the history of the town in two hours. From here visitors can join boat trips down the Rhine, around the nearby castles and back to the town or travel to other cities along the river. Rhine-Main region holidays take visitors through old towns and charming wine regions, to visit ruins and enjoy scenic river cruises.
Other destinations in Germany
Locations in Frankfurt-Rhine-Main