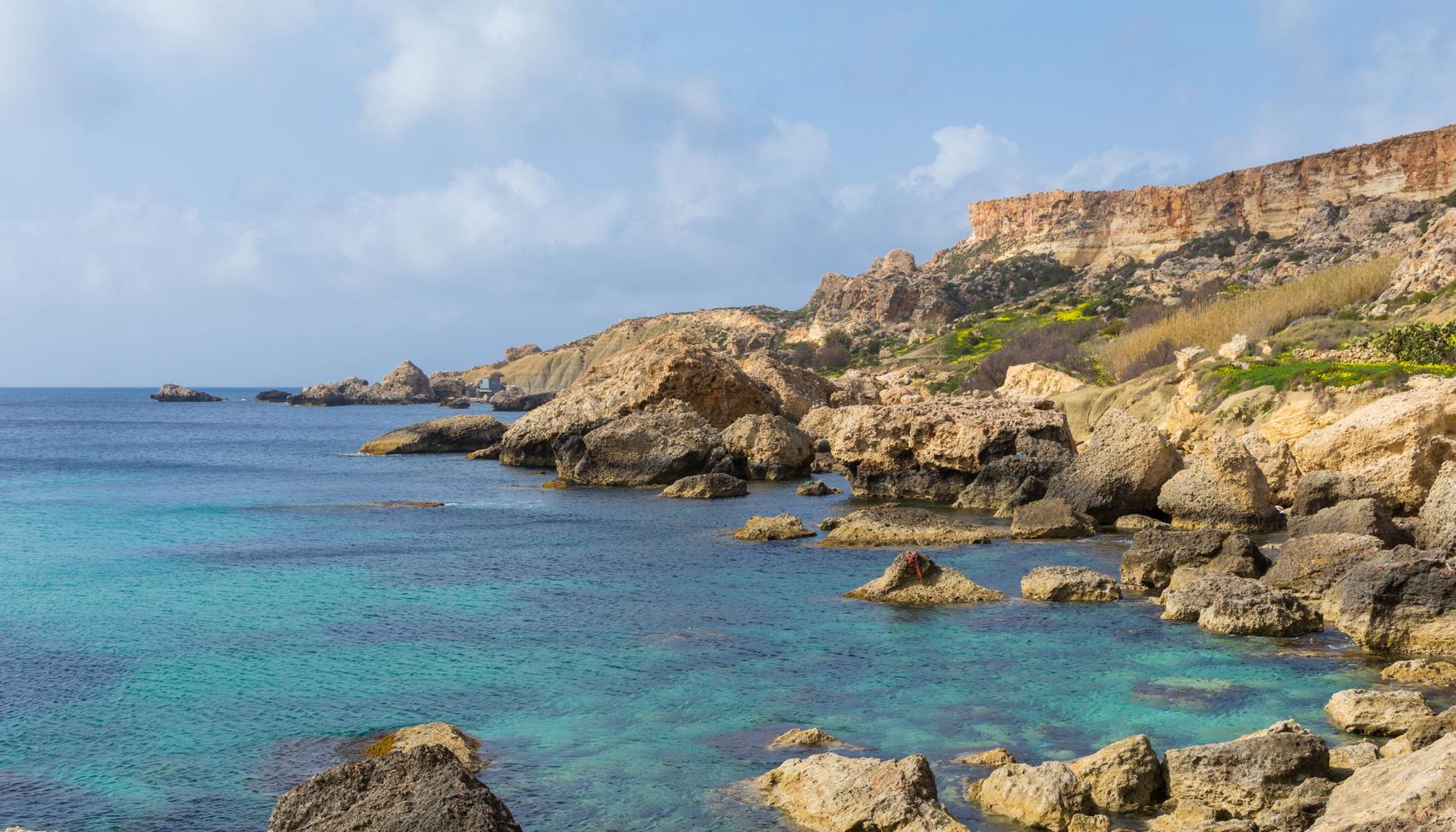 Mellieħa holiday information
| | |
| --- | --- |
| Top holiday (Flight+Hotel) | £124 |
| Family holiday (Flight+Hotel) | £110 |
| Romantic holiday (Flight+Hotel) | £148 |
| Luxury holiday (Flight+Hotel) | £166 |
| Budget holiday (Flight+Hotel) | £143 |
Mellieħa holiday price trends
Estimated flight+hotel price
Mellieħa in
{1}
2 travellers
Flight to Mellieħa
3 nights at hotel
Median hotel rate + median airfare from United Kingdom
Mellieha is the kind of place that tourists with a fondness for Malta dream of. Set on the island's sweeping north coast, Mellieha has all of the unhurried charm and architectural beauty which Malta is famed for. Indeed the old part of the town (perched beautifully atop a hill) has plenty of the traditional shops and restaurants that visitors adore. Far from being a token gesture strip of shingle the beach offers nearly a full kilometre of glorious fine sand which fringes the picturesque bay and slopes gently into the crystal clear waters of the Mediterranean.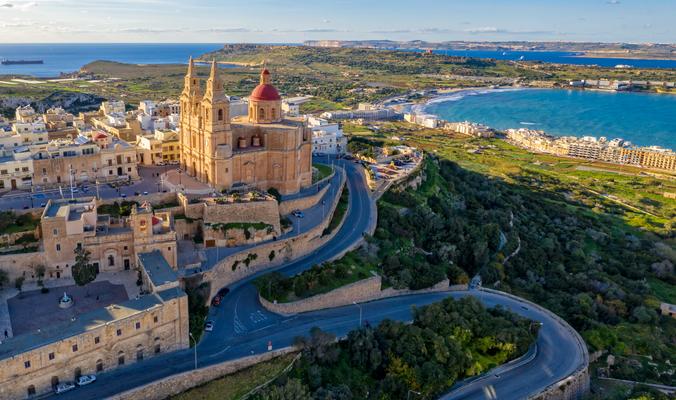 Mellieha holidays: Travel essentials
Malta's weather is strongly influenced by the sea and has a very characteristic Mediterranean flavour i.e. it is characterised by long, hot summers and short, mild winters. Travel wise, Mellieha is a pretty easy place for British visitors to get to as flights from the UK are plentiful and short (flight times average around three hours) while airport transfers take no more than sixty minutes. Visitors can take solace in the fact that the somewhat steep walk between between the old town and the beach can be side stepped by way of a handy bus service. The time zone is GMT+1.
Mellieha holidays: Things to see and do
It is fair to say that Mellieha holidays are primarily about relaxing amid sumptuous surroundings. Whilst a good selection of adrenaline pumping watersports are available on the beach, sitting back in a charming little local bar or restaurant after a good few hours spent lazing on the beach is very much the order of the day here. Moreover, the delights of the Medieval city of Mdina are just up the road, as are the ancient temples of Mgarr, so holidaymakers can always strike out and explore whenever they get the urge.
Other destinations in Malta