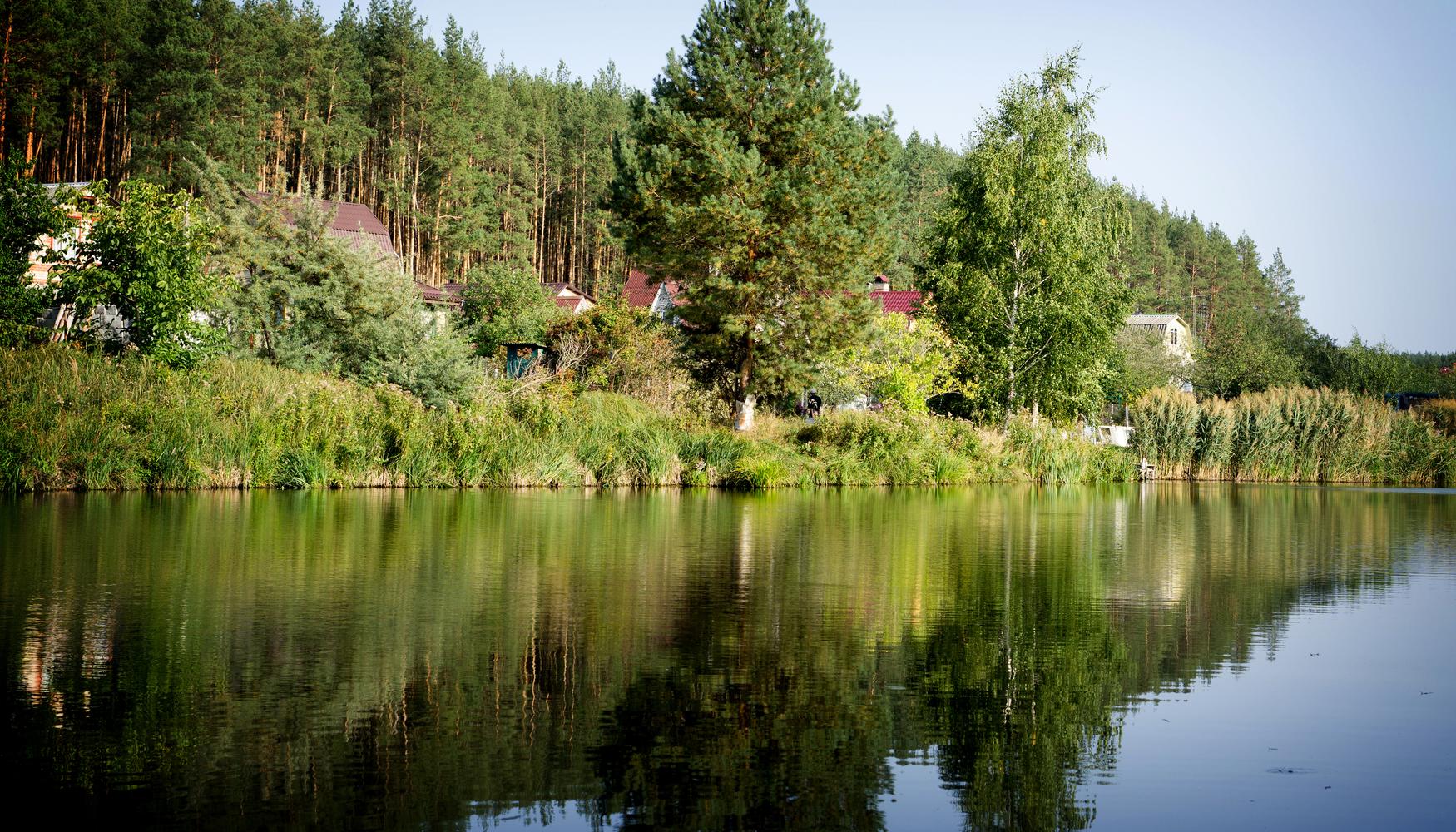 Arkansas holiday information
| | |
| --- | --- |
| Top holiday (Flight+Hotel) | £256 |
| Family holiday (Flight+Hotel) | £261 |
| Romantic holiday (Flight+Hotel) | £1,290 |
| Budget holiday (Flight+Hotel) | £253 |
Between the Deep South and the Old West, Arkansas (pronounced 'ah-can-saw') is about as far away from the tourist heavy delights of the east and west coasts as its possible to get. Known to Americans as 'The Natural State', Arkansas is a place where big skies and huge national parks afford visitors endless opportunities to explore the bounties of the great outdoors. Add to this a collection of truly charming little towns dotted across the state, and a deep affinity for old school blues music in the southern Delta region and its clear to see Arkansas is great place to come and discover the true essence of America.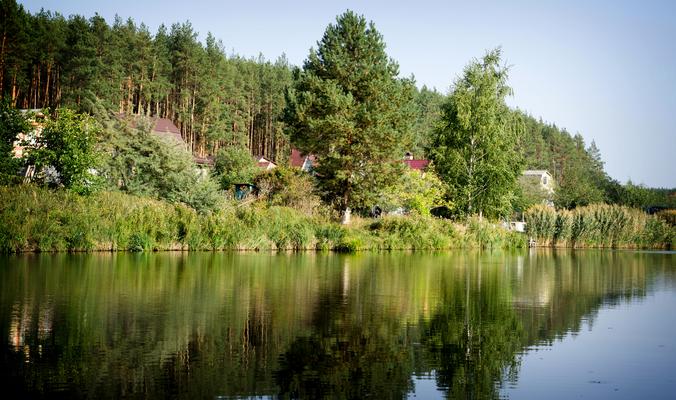 Arkansas holidays: travel essentials
Arkansas' climate is temperate most of the year, especially in spring and autumn, whilst hot and humid days abound in late summer. Although winter temperatures do occasionally drop into the teens or below, such outbreaks normally only last for short periods. Most international flights arrive and depart - often via a connecting flight - from the Bill and Hillary Clinton National Airport in Little Rock and take around twelve hours from the UK. Arkansas lies in the US Central Time Zone (GMT -6) so British visitors need to adjust their timepieces back by six hours upon arrival.
Arkansas holidays: travel essentials
Taking in the beauty of the mountains, forests, thermal springs and rivers (including the mighty Mississippi) is arguably the highlight of most people's holidays to Arkansas. Indeed, hiking, kayaking, horse riding and picnicking are all great treats in this part of the world, as are the highly affordable campsites, lodge rooms and cabins that provide comfortable respite at the end of the day. The Ozarks region is also well worth exploring as it is here where 'small town America' is at its most charming. Arkansas' state capital, Little Rock is also worth a visit, with its pleasant River Market District and nearby Clinton Presidential Library.
Other destinations in United States
Locations in Arkansas