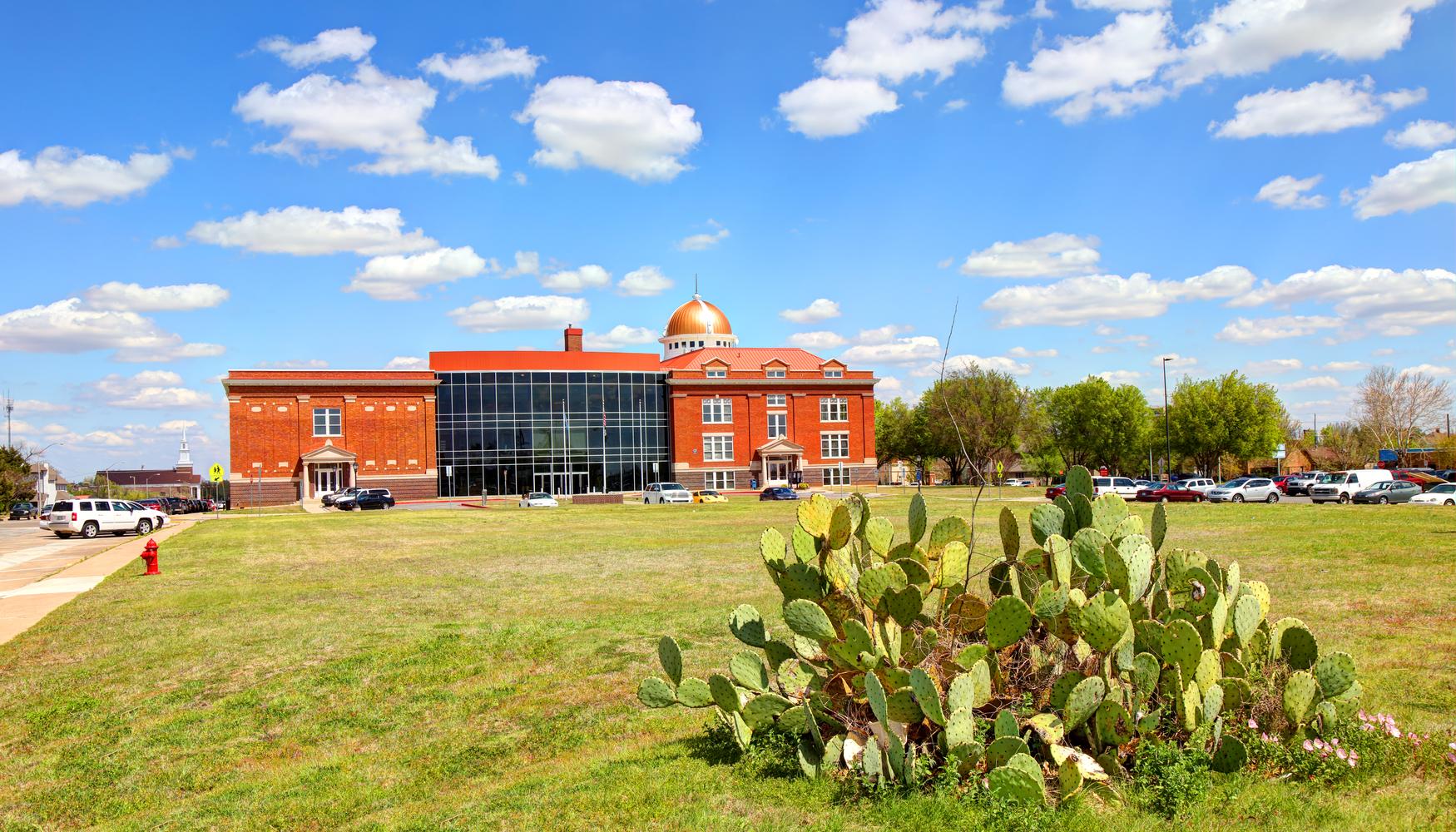 Oklahoma is a U.S. state located just north of Texas. Much of Oklahoma lies in the Great Plains region of the United States. As such, there are plenty of mountain ranges, eastern forests and prairies for travelers to explore during Oklahoma holidays.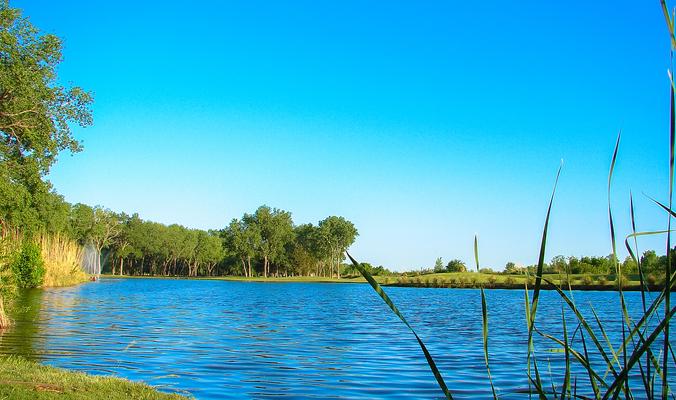 Oklahoma Holidays: Travel Essentials
The primary airports to land at for Oklahoma holidays are the Will Rogers World Airport, in Oklahoma City, and Tulsa International Airport. There are also five Amtrak stations in Oklahoma, servicing Oklahoma City, Pauls Valley, Purcell, Norman and Ardmore. Oklahoma is six hours behind GMT. It has a subtropical climate with little snowfall and lots of sunshine. As the Oklahoma spring usually has more rain and tornadoes, the summer months are probably a better time for Oklahoma holidays.
State Parks in Oklahoma
Among Oklahoma's state parks is the Lake Eufaula State Park, situated on a 102,000-acre reservoir. Aside from being a prime location for boat trips, it also includes numerous trails for mountain biking and hiking, and the 18-hole Fountainhead Golf Course along the lake. At the Natural Falls State Park, a 77-foot waterfall cascades down rock formations. Hikers can take in breathtaking views of the waterfall along the railed platform across the waterfall. The Black Mesa State Park and Nature Preserve is at the highest point ofOklahoma, where the Rocky Mountains and shortgrass prairies meet. Those who reach the summit can relish awe-inspiring views of the landscapes below.
City Destinations
In Oklahoma City, families can take a trip to the National Cowboy and Western Heritage Museum, where one can stroll down the streets of Prosperity Junction. The Oklahoma City Museum of Art includes the world's largest collection of Chihuly glass. In Tulsa, don't miss the Gilcrease Museum, which houses the biggest collection of Western art in the world. At the Tulsa Air and Space Museum there is also a collection of aircraft and engines such as an F-14 Tomcat and German Jet Engine.
Other destinations in United States
Locations in Oklahoma