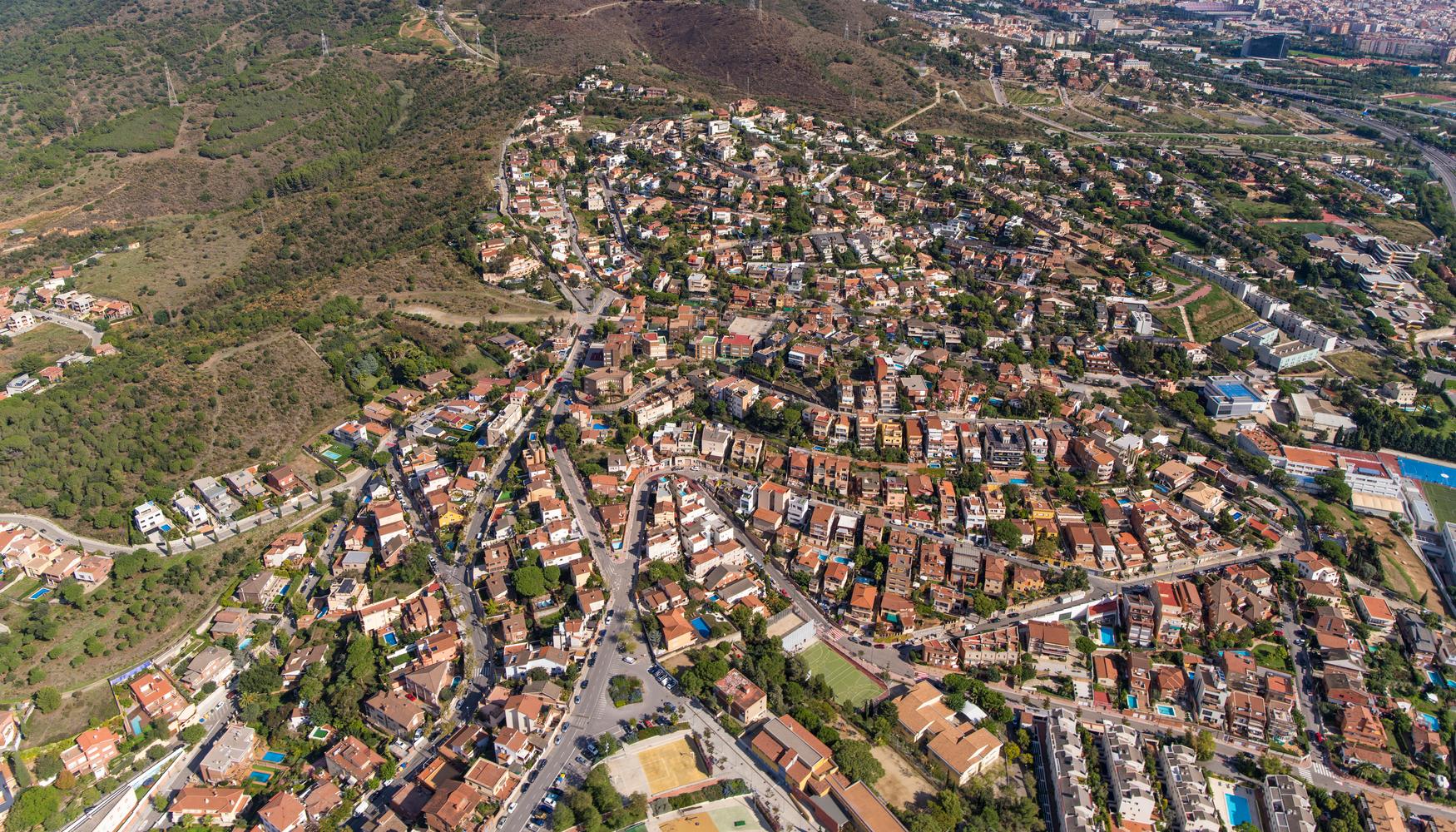 Located just outside of Barcelona, Sant Just Desvern offers an entirely unique experience for holiday-makers in itself. Sant Just Desvern holidays may not draw the crowds of those in the Catalonian capital, but they certainly have the same amount of charm. Fascinating architecture abounds in Sant Just Desvern, presenting a quirky and characteristic style as well as having a long and rich history to explore. Awash with sunshine, bright colours, energetic people and lively festivals, Sant Just Desvern holidays promise to be anything but boring.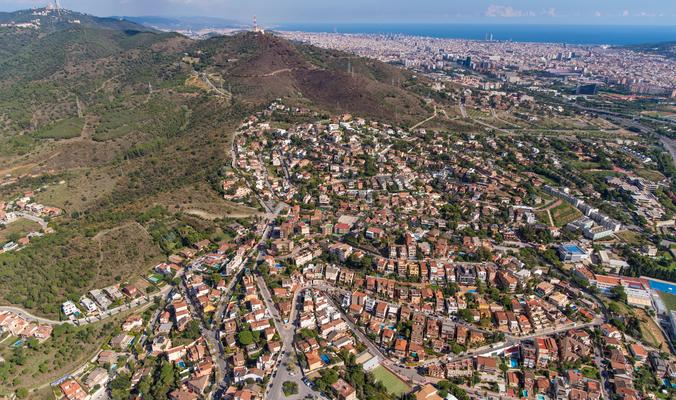 Planning Sant Just Desvern Holidays
Situated in the Central European timezone near the Mediterranean Sea, Sant Just Desvern enjoys a mild climate all year-round. The best time for Sant Just Desvern holidays is during the hot, sunny summer months, when festivals and events reveal the fun-loving soul of the city. However, winters are mild, and also a pleasant time to escape an icy chill and indulge in some of the many quality restaurants, cafes and bars available on Sant Just Desvern holidays. Whether booked in advance or decided last-minute, the easiest way to begin Sant Just Desvern holidays is via Barcelona. Only a short bus or taxi ride from Sant Just Desvern, Barcelona receives direct flights daily from the UK and around Europe.
Sant Just Desvern Holidays Highlights
Sant Just Desvern is a city with a vibrant culture of which the locals are very proud. Can Pedrosa is a traditional farmhouse, almost a thousand years old, home to images of the city's past, along with the iconic Church of Sant Just Desvern. However, for a more modern illustration of Sant Just Desvern, witness the famous quirkiness of the Walden 7 building. For the best vantage spot to view the Walden, take an elevator up what was once Europe's tallest chimney, where there is a viewing deck and a restaurant—just in case the wonderful views across Sant Just Desvern were not enough to satisfy your hunger.
Other popular destinations