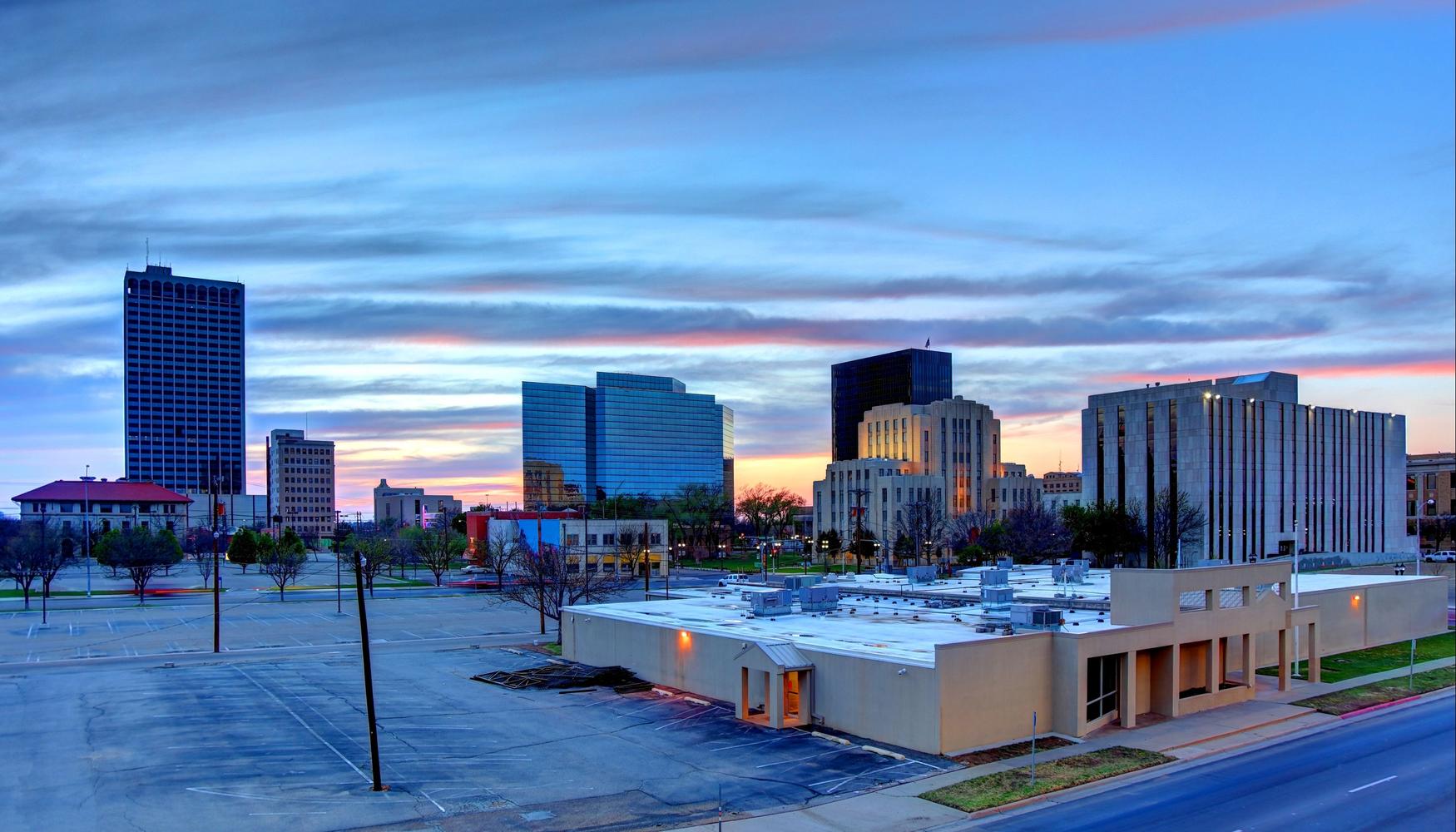 Amarillo is a city in Texas, Panhandle beside the Great Plains. It is a city that has an interesting Western heritage awaiting exploration, and Amarillo is also a gateway to Palo Duro Canyon which is the second largest canyon in the USA.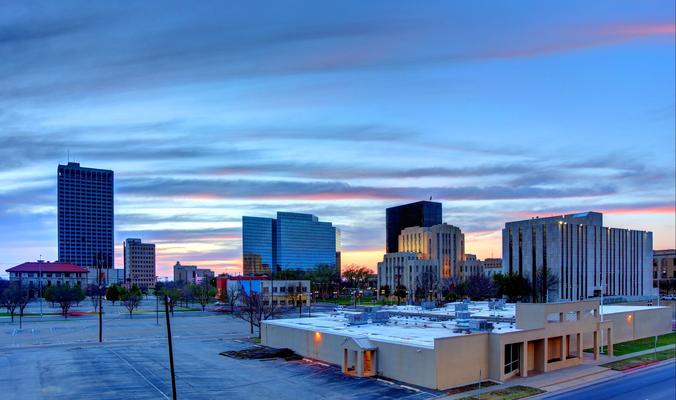 Amarillo Holidays: Travel Essentials
Visitors land at the Rick Husband Amarillo International Airport—about seven miles to the east of downtown Amarillo—for their Amarillo holidays. From here there are many flights to Vegas, Dallas, Houston and Denver. The primary Amarillo interstates are Interstate 40 and Interstate 27. Amarillo is six hours behind GMT and the climate is semi-arid with sunshine all year round. Late spring and early fall are great times to visit Amarillo when there is still lots of sunshine, and annual rainfall is also a little lower than during other seasons.
Destinations on Amarillo Holidays
Amarillo has a variety of museums such as the American Quarter Horse Heritage Center & Museum. This museum covers the history of the American Quarter Horse, and showcases a variety of art. The Kwahadi Museum of the American Indian also offers Kwahadi Indian Dancer performances. The Don Harrington Discovery Center is a science museum where there is a planetarium and hands-on science exhibits. Be sure to explore the Texas Air & Space Museum at Amarillo International Airport, which displays a range of civilian and military aircraft such as the P–51 Mustang.
For a taste of the American West take a horseback ride at the Silva Mesa Ranch. At the Big Texan Opry there are country Western performers, and fantastic 72 oz steaks served with fresh shrimp cocktails. About half a mile away from the Big Texan Opry is the 13-acre Splash Amarillo Waterpark. The park includes a 1,300m² wave pool and plenty of slides to keep the whole family entertained. Also make a trip to the Amarillo Zoo which includes grazing bison herds on its open fields.