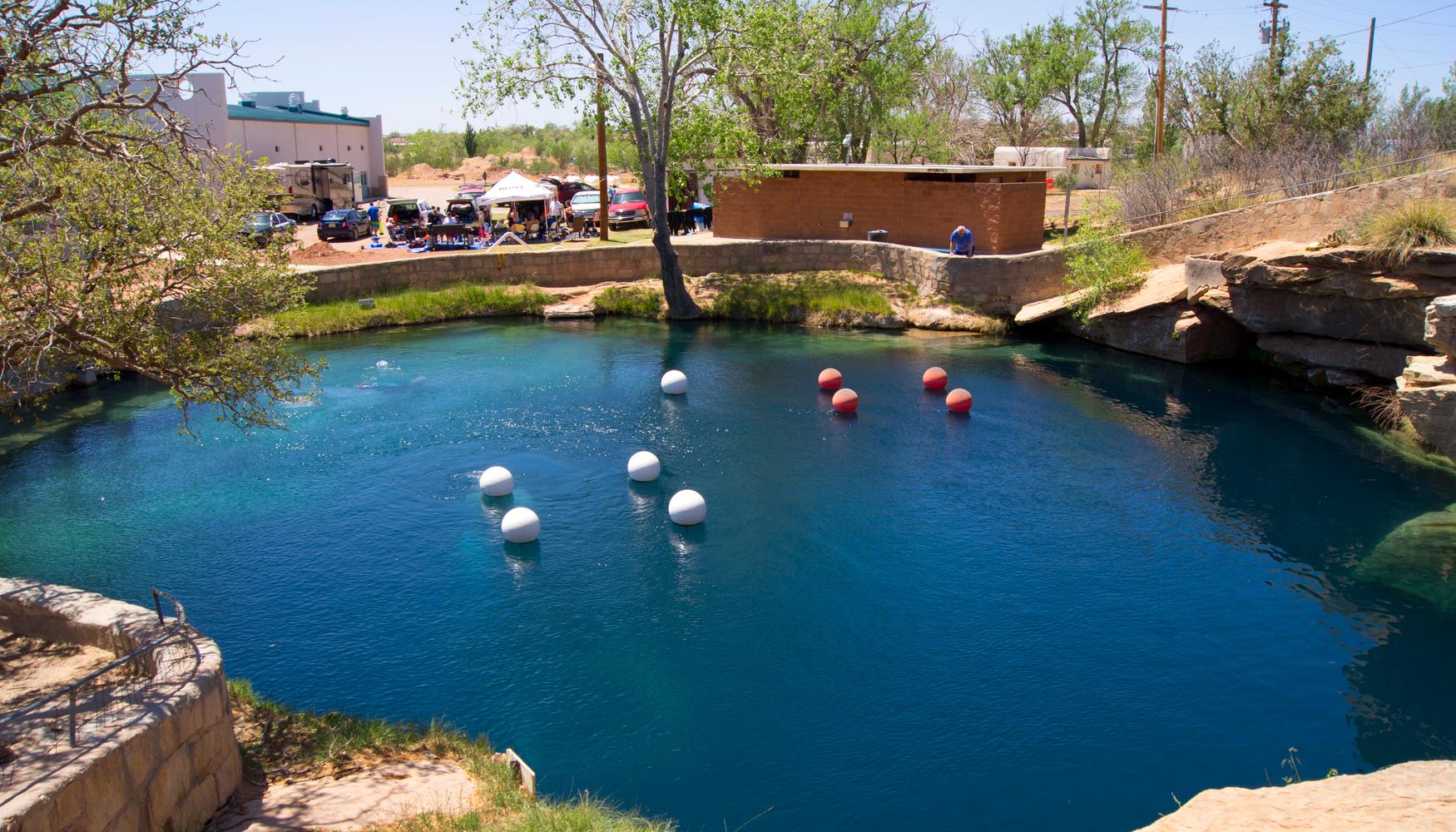 New Mexico is a state located in the southwest and west of the United States renowned for its mountainous landscapes and historic cities such as Santa Fe. New Mexico has numerous national parks and diverse museums and art galleries.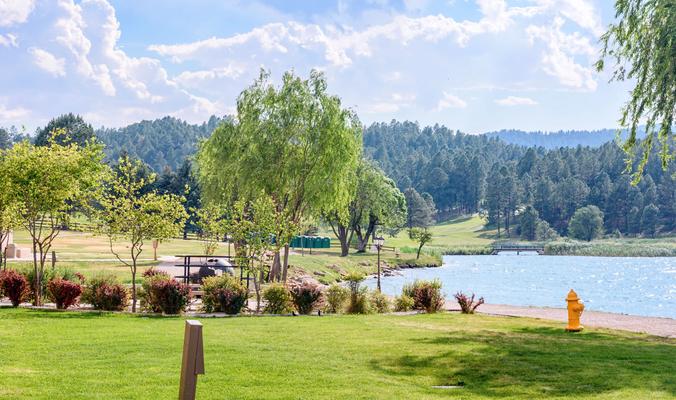 Transport for New Mexico holidays
New Mexico's major airport is in Albuquerque. Those travelling to the south for their New Mexico holidays could land at El Paso in West Texas which is closer to Las Cruces than Albuquerque. The climate in New Mexico is generally arid and semi-arid and the state has expansive desert landscapes. As thunderstorms are common during the summer it could be better to take a New Mexico holiday just before or after the months of June, July and August. The time zone in New Mexico is GMT-7.
Galleries and museums to visit in Santa Fe
Santa Fe is the capital of New Mexico. The city has a wealth of museums and art galleries. Museum Hill includes four of the more notable museums in Santa Fe, the Museum of International Folk Art, the Museum of Spanish Colonial Art, the Museum of Indian Arts and Culture and the Wheelwright Museum of the American Indian. Museum Hill has a great plaza which provides extensive views. The Georgia O'Keeffe Museum, which includes thousands of paintings, sculptures and photographs, is also located in Santa Fe.
New Mexico's national parks
There are a variety of national parks to visit during New Mexico holidays, among them the White Sands National Monument with 450 square kilometres of white sand dunes. The Gila Cliff Dwellings National Monument, at the Silver City, has towering cliffs that rise fifty five metres. At the Bluewater Lake State Park, in the Zuni Mountains, there is a vast lake which covers 1,200 acres. Carlsbad Caverns is a national park that is comprised of 117 underground limestone caves.
Other destinations in United States
Locations in New Mexico