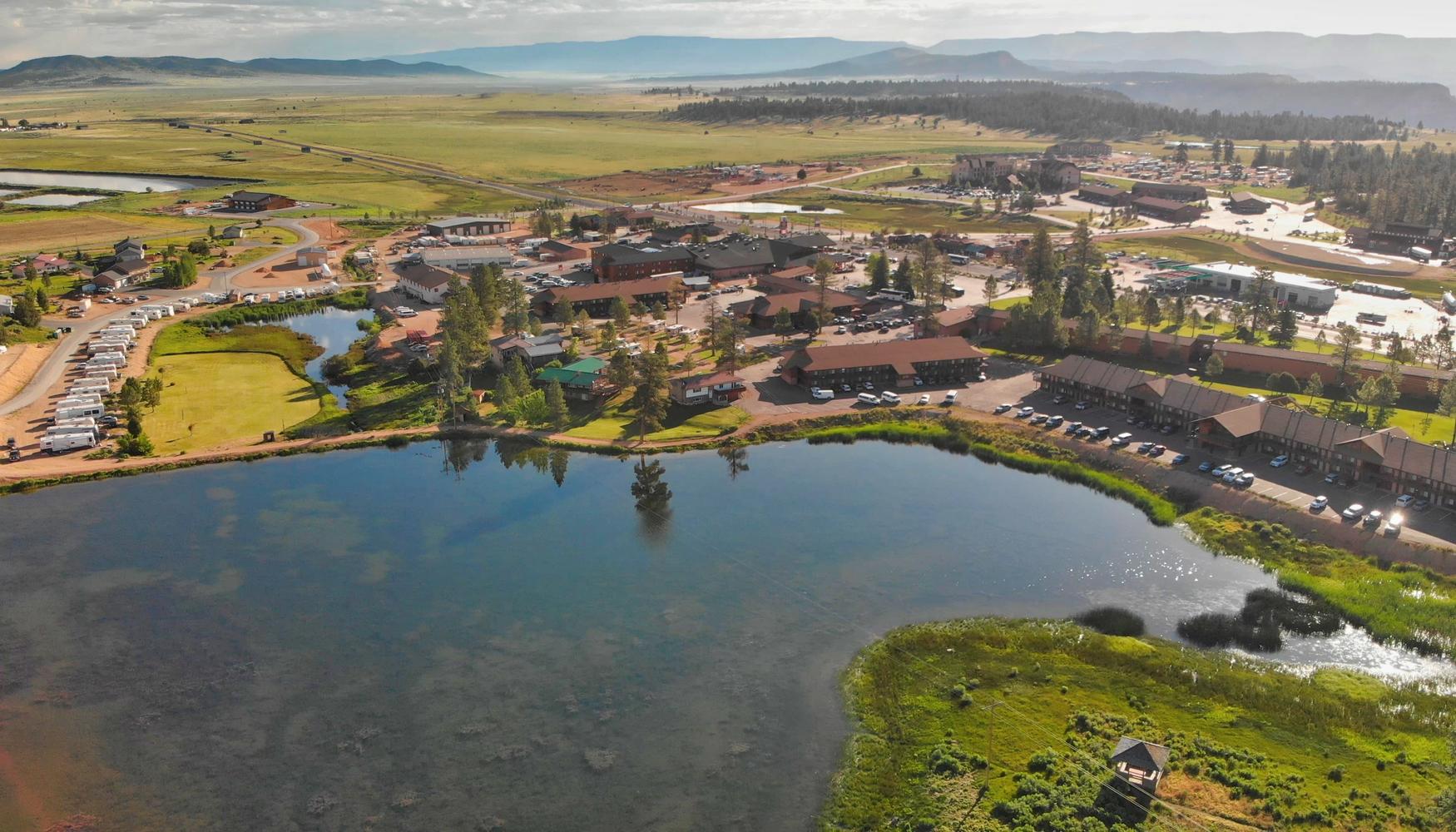 Bryce Canyon National Park is located in the state of Utah in the southwest region of the United States. Its vast red rock canyons and tall spires of rock (hoodoos) have made it a popular destination for nature and outdoor sports enthusiasts from all over the world. Bryce Canyon holidays are ideal for individuals, couples, and families who want to enjoy the stunning landscape of the US Southwest.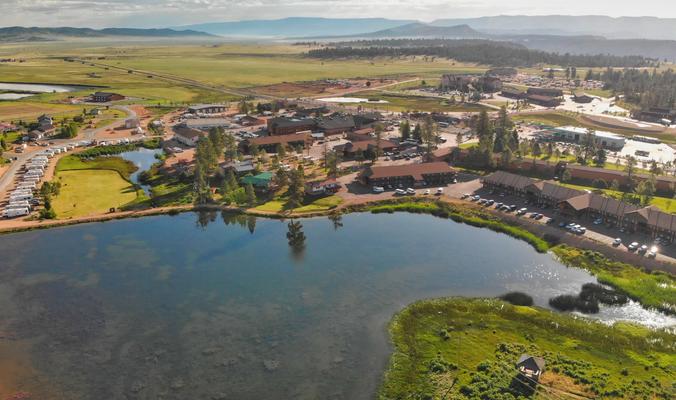 Bryce Canyon holidays information
Bryce Canyon City is the closest town to Bryce Canyon National Park. Other nearby towns include Tropic and Cedar City. Because the park is located in a relatively uninhabited part of Utah, the easiest way to reach the area is by car. Visitors arriving by plane should consider renting a car in a larger city such as Salt Lake City before embarking on their Bryce Canyon holidays. The park and nearby city are located in the Mountain Time Zone (GMT -7). A visitor's centre is situated inside the park to give holidaymakers an overview of the National Park, its facilities, history and natural landscape.
Bryce Canyon activities
Bryce Canyon holidays offer a wide variety of outdoor activities. Hiking and rock climbing are very popular among visitors. Holidaymakers should heed trail difficulty levels and stick to options that are suitable for them. There are plenty of easier trails available for beginner hikers or people who are travelling with children, such as the Rim Trail, which offers views of the park's characteristic hoodoo formations. More adventurous visitors can try out strenuous trails such as Riggs Spring Loop. Visitors can also take horse riding tours through the park. These do not require any previous experience and can be an excellent way to see the park's amphitheatre and hoodoo formations. Although the park is popular in the summertime, it has a lot to offer in the winter as well, including winter hiking, snowshoeing, and stargazing at the visitor's centre.
Other destinations in Utah