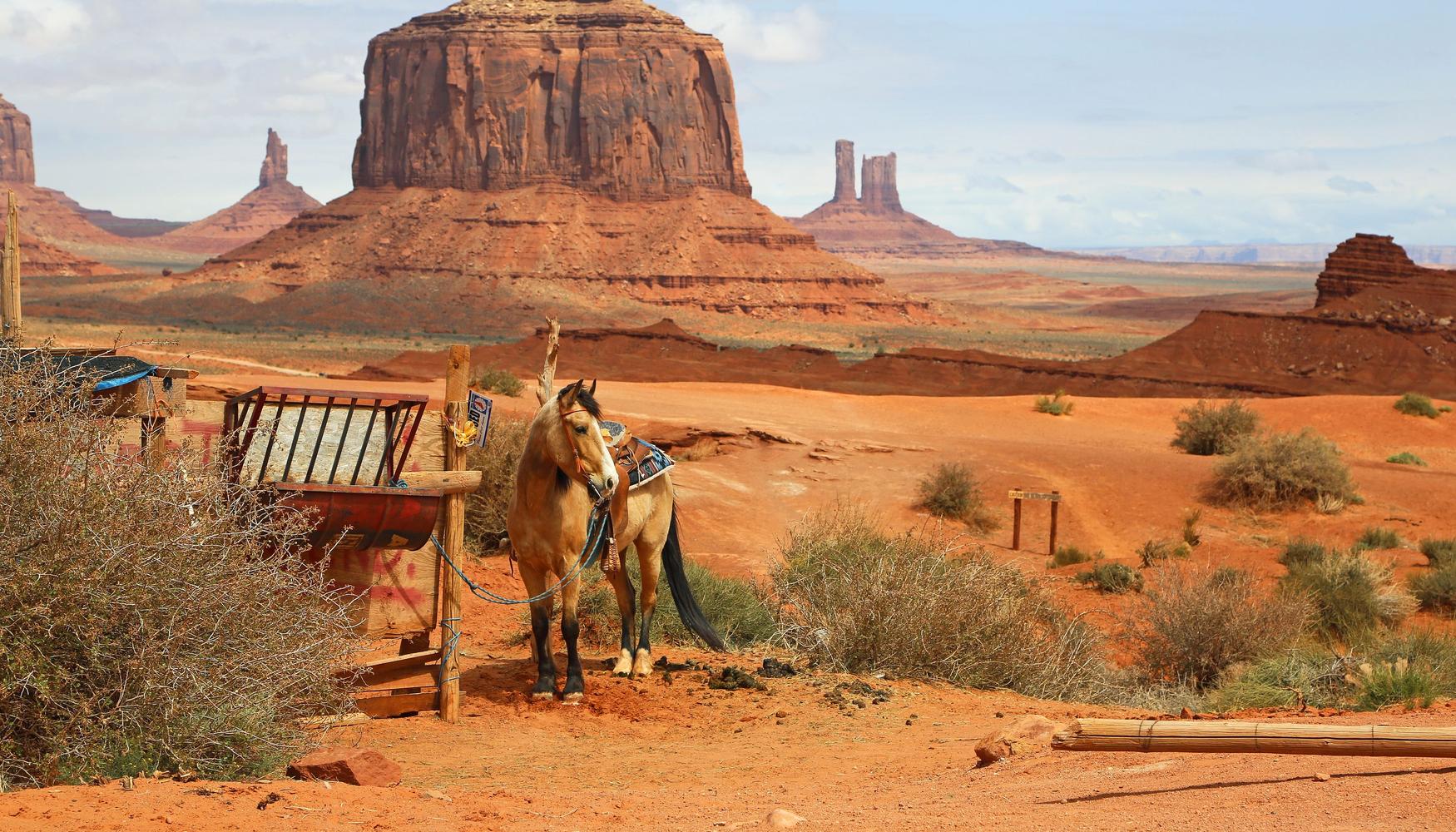 When famed director Stanley Kubrick needed a place with an otherworld type of beauty to depict an alien planet in 2001: A Space Odyssey, he knew he'd found it in Utah's Monument Valley. Filmmakers have used this unique collection of rock formations in Westerns and Sci-Fi films for many years, and those lucky enough to go on Monument Valley holidays will see why. While the area is fairly remote, the road is well travelled and easy to follow, and there are many hotels and motels in surrounding districts, meaning you can have an actual Monument Valley experience and explore this natural wonder.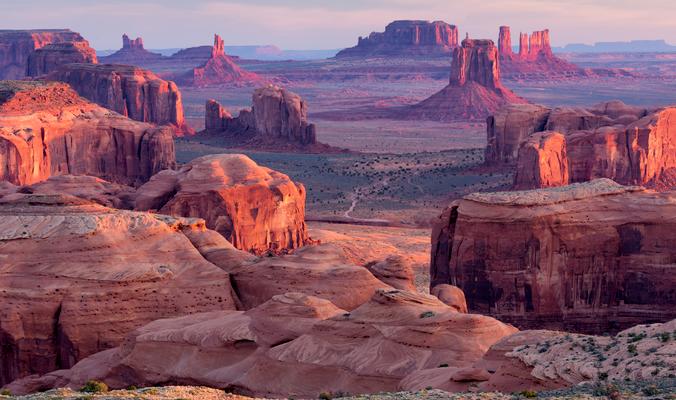 Meet the Navajo on Your Monument Valley Holidays
The key drawcard of Monument Valley is the strangely shaped rock formations, most notably the Hunts Mesa, and the view from Hunts Mesa allows visitors to get the best view of the rest of the area. Monument Valley is a sacred place to the local Navajo tribe, although they're enthusiastic to share their beliefs and culture with visitors and there are many guided tours on offer from the Navajo tribes people. It's best to consult a guide, since parts of the valley aren't accessible to those travelling unaccompanied.
When to Take Your Monument Valley Holidays?
Naturally, this is a dry and arid part of the USA, so your Monument Valley holidays should be timed to avoid the hottest part of the year- particularly if you're travelling with children or older people. June until August is rather hot in this part of the world, so perhaps consider a visit in the winter months- you might even see the wonderfully strange sight of snow in the desert. Monument Valley is also great for spotting local wildlife, and since there are no buildings in the immediate vicinity, nature can more or less roam free.
Other destinations in Utah