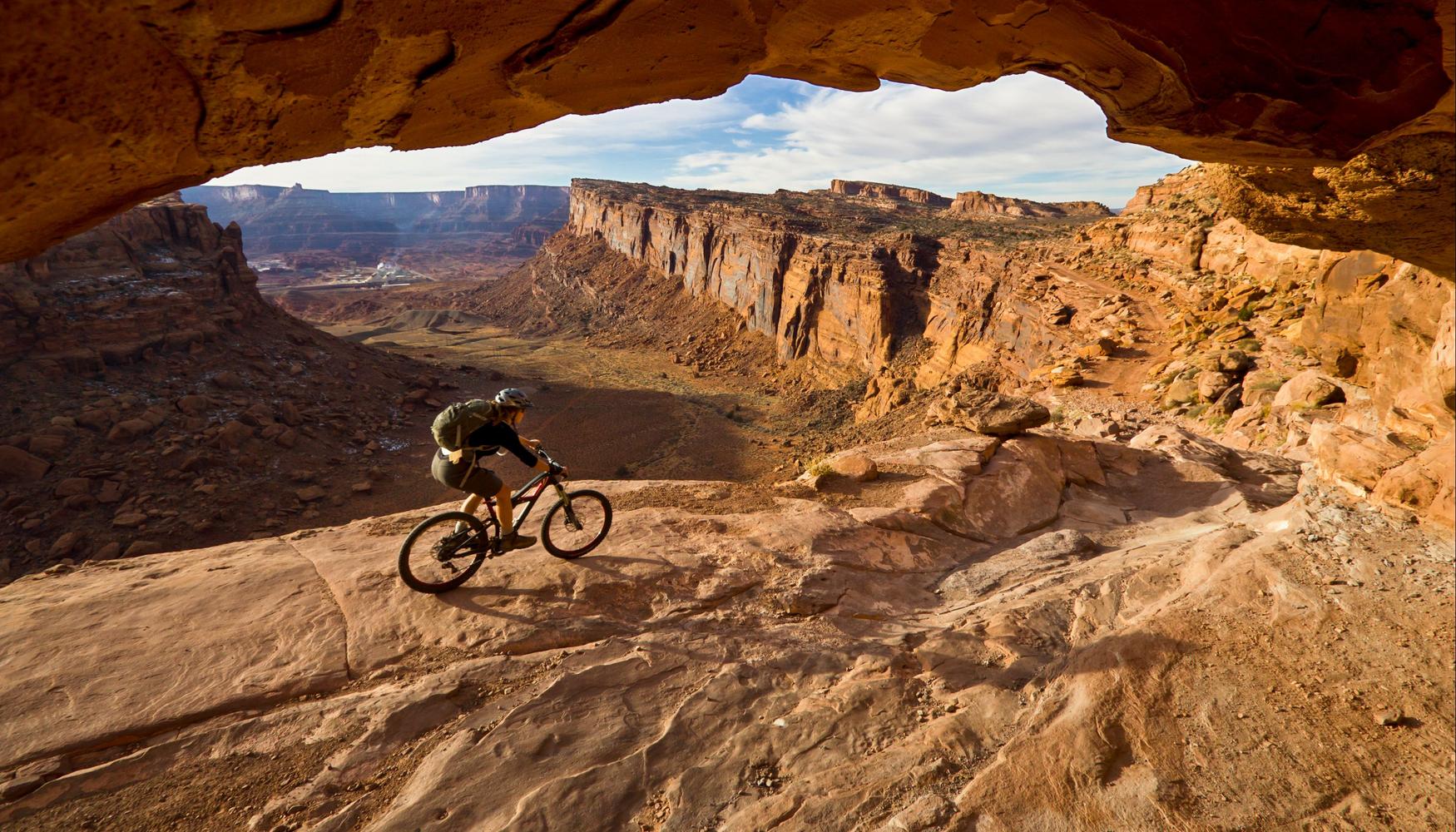 Utah is famous for its red rock landscapes, and a visit to the city of Moab puts visitors in close proximity to this natural beauty. With many nearby ranches offering horseback ride tours, Moab also immerses visitors in the heart of the American West. Outdoor activities are enjoyed year-round, as there is little rainfall and mild winters. And though it is a small town, Moab offers both fine restaurants and fast-food chains.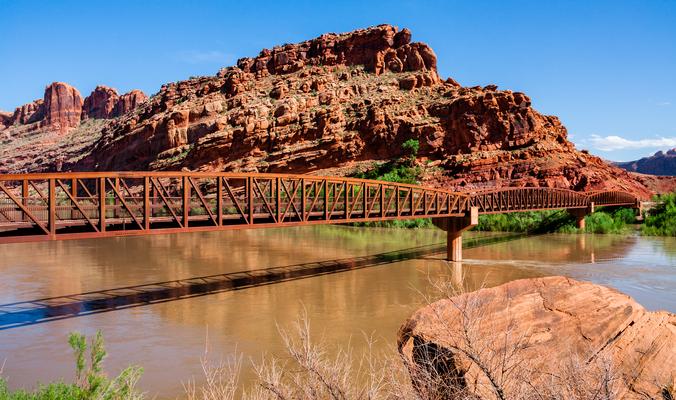 Moab Holidays: travel essentials
Most visitors on Moab holidays arrive by plane at the Canyonland Field Airport. Arriving travelers should set their watches to GMT-7, but daylight savings time from mid March to early November is not observed! The climate of Moab is arid with average summer temps reaching up to 37 degrees Celsius. Therefore, the best time to enjoy moderate temperatures and sunshine in Moab is in the spring.
National Parks to Visit on Moab Holidays
Moab is the gateway to two national parks. One of them is the Arches National Park which has otherworldy red rock landscapes. The park includes the world's largest concentration of natural sandstone arches. Perhaps the most famous natural landmark here is the Delicate Arch which rises 20 metres. The other park, Canyonlands National Park, should not be missed as it is the largest national park in Utah with incredible biodiversity. Hiking and mountain-biking trails attract visitors to both parks.
Other Destinations to Visit in Moab
There are several museums and ranches to visit during Moab holidays. The Museum of Moab has regional artifacts, paleontology and mineralogy exhibits. At the Red Cliffs Ranch, The Film Museum traces general and local black-and-white filmmaking history. As Moab is in the American West, visitors can horseback ride at several ranches. To cool off in the summer, visitors can go swimming at the Moab Aquatics Center.