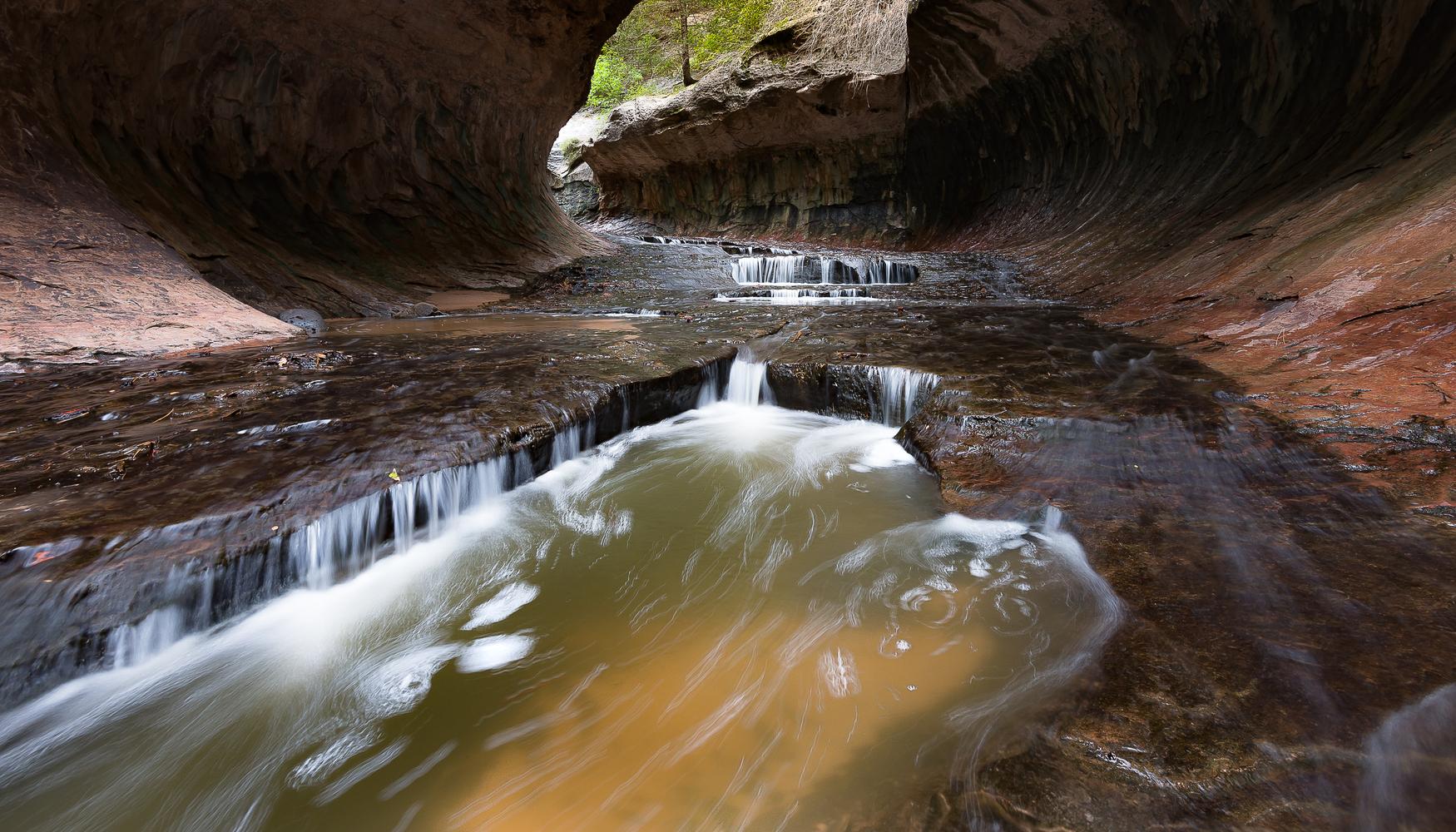 Springdale is a small town located in the south west region of Utah. Considered one of the prettiest towns in all America, Springdale's tourism is centred on its proximity to Zion National Park, which overlooks the town and provides a number of themed stores, restaurants, and attractions. With excellent hotel reviews and one of the USA's natural wonders on your doorstop, Springdale holidays are ideal for holiday-makers who enjoy sublime scenery and a friendly and comfortable atmosphere.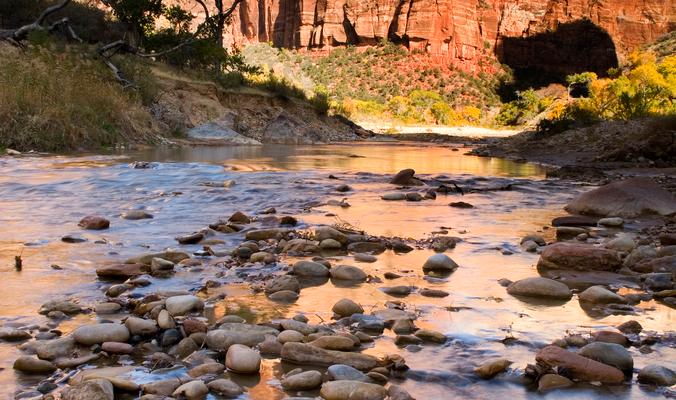 Planning your Springdale Holidays
Springdale holidays can be enjoyed year-round, though the agreeable temperatures of April and May mean late spring is generally considered the best time to visit. July and August are also popular, though visitors during these months should be prepared for temperatures exceeding 38°C, whilst those visiting in September and October will find less crowds and temperatures hovering in the mid-twenties. The nearest major airport is the McCarran International Airport in Las Vegas, which is a scenic 2.5 hour journey by car. Due to the remote nature of Springdale, a car is the only way to reach the town, though once arrived visitors are able to drive, walk, or cycle around the town, and there is also a regular shuttle to Zion between April and October. Springdale is in the Mountain Time Zone (GMT-6/7, depending on whether Daylight's Saving Time is being observed in the UK).
Springdale Holidays: What to Do
Springdale is well equipped to cater for the millions of tourists who visit the area each year, with many highly-rated restaurants, cafes, bars and shops lining the main street. For entertainment, try a visit to the excellent Zion Canyon Giant Screen Theatre, home to one of the largest cinema screens in the world, which shows films about the national park. Those visiting during the summer months should look out for events at the Tanner Amphitheatre, an outdoor venue which regularly features excellent music in a stunning environment.
Other destinations in Utah