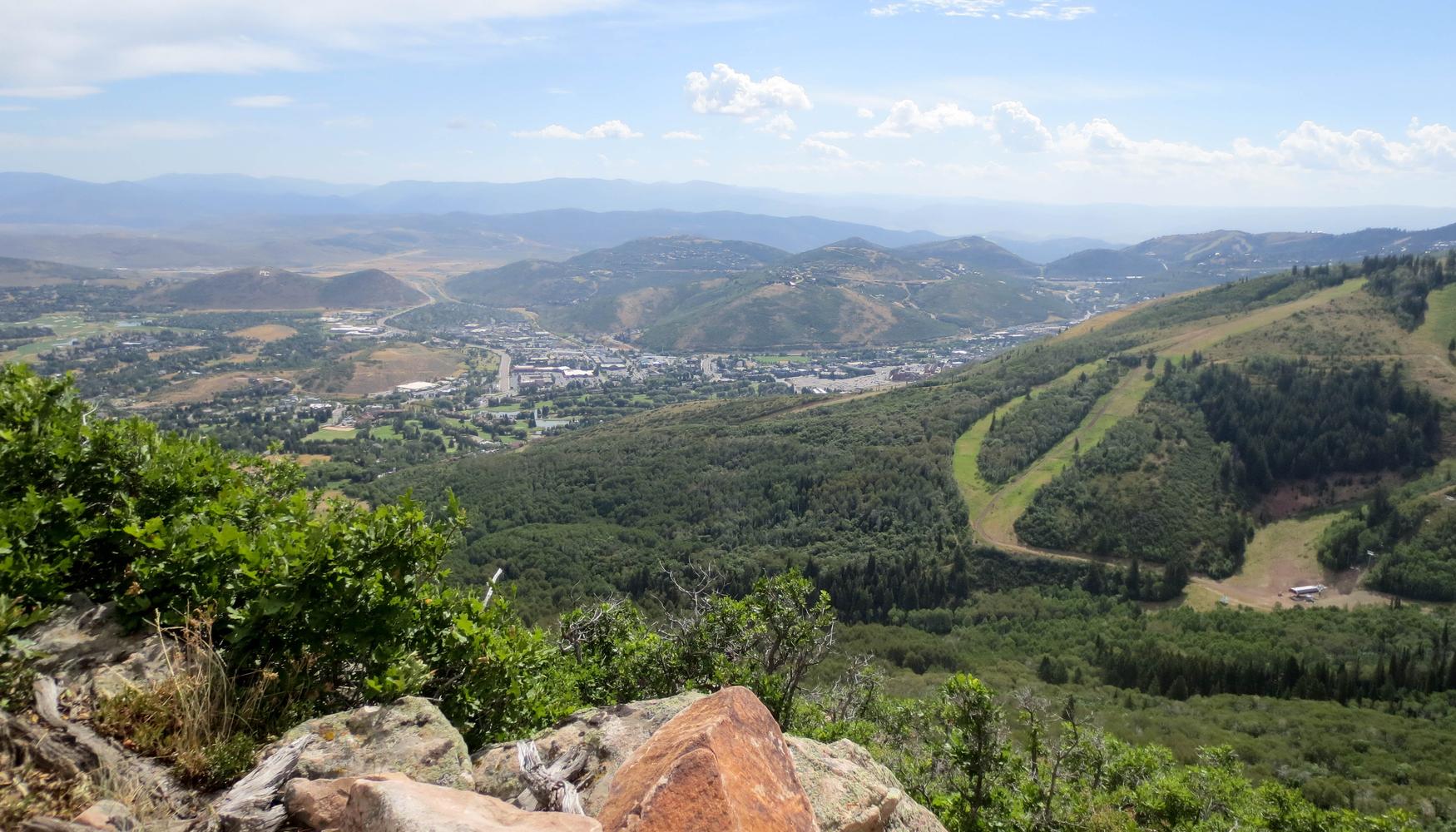 Park City's world class ski resorts, famous festivals, and lively, welcoming atmosphere have made it one of the country's premier mountain destinations in recent years. Located in northern Utah, the city welcomes over 3 million visitors a year and is home to one of the biggest events in the film calendar, The Sundance Film Festival, as well as many others throughout the year. Also featuring plenty of shops and restaurants, Park City holidays are ideal for families who enjoy all the comforts of a modern city in a sensational setting.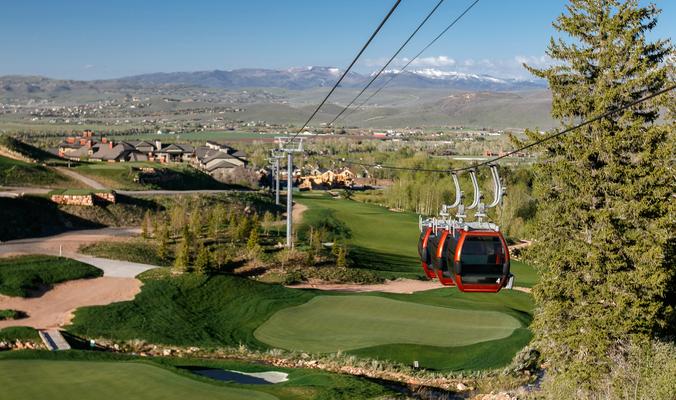 Planning Park City Holidays
Park City is always in-season, and is a great destination during both winter and summer; winter has some of the best skiing snow on earth, a thriving community, and plenty of events, including the celebrity-filled Sundance Film Festival in January, whilst summer is marked by pleasant temperatures, clear blue skies, and excellent hiking and other outdoor activities. Park City can be reached via the Salt Lake City International Airport, which is 45 minutes away by car. Once inside the city, visitors can drive, cycle, or make use of the free public transport system to get around. Park City is in the Mountain Time Zone (GMT-7).
Park City Holidays: Activities & Excursions
Plan to spend some time amongst Park City's scenery regardless of the time of year; during winter, visit the area's ski resorts, they're three of the best in the country and aren't to be missed. For a different experience, take a hot air balloon ride or a dog sled ride, or peruse the shops and restaurants on the historic Main Street. Visitors during January can take in the atmosphere and do some celebrity spotting during the Sundance Film Festival. During the summer visitors can make use of the excellent biking and hiking trails, take a horseback ride, or enjoy one of the free summer concerts in the mountains.
Other destinations in Utah