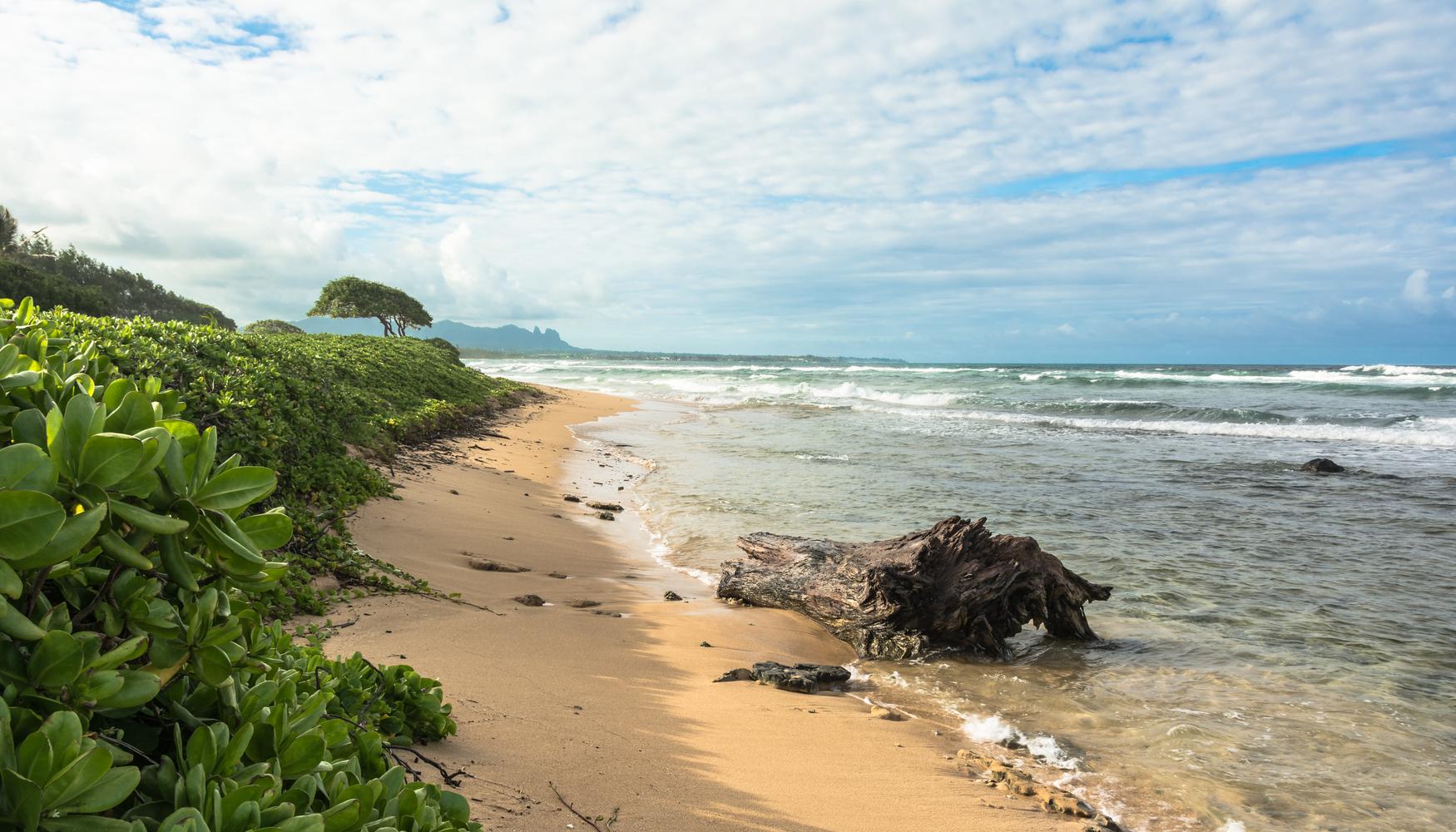 Lihue holiday information
| | |
| --- | --- |
| Top holiday (Flight+Hotel) | £755 |
| Family holiday (Flight+Hotel) | £694 |
| Romantic holiday (Flight+Hotel) | £741 |
| Budget holiday (Flight+Hotel) | £443 |
Lihue holiday price trends
Estimated flight+hotel price
Lihue in
{1}
2 travellers
Flight to Lihue
3 nights at hotel
Median hotel rate + median airfare from United Kingdom
Lihue is the capital city of Kauai, one of Hawaii's most spectacular and unspoilt islands, sitting at the northwestern end of the archipelago. Sitting on a sparkling Pacific Ocean and surrounded by unique mountains and rock formations, Lihue is a hub for the island and its multicultural communities, and Lihue holidays are the ideal way to see this precious Hawaiian gem.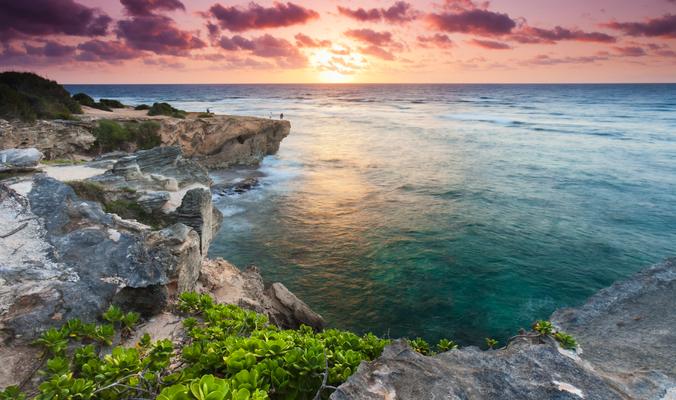 Planning Lihue Holidays
Although Lihue is not Kauai's largest city, and retains a high level of its natural charm, it is an important centre and boasts the island's major airport. As such it is very easy to reach Lihue holidays by flights from Honolulu or directly from the US West Coast. The airport is basically a walk from Lihue, however taxi drivers are aplenty and many offer a service as a local tour guide, which offers a good introduction to Lihue holidays. Precipitation is steady throughout the year on LIhue holidays, however so are the warm temperatures, and in fact the misty rains are by consensus agreement the absolute best way to witness the area's awe-inspiring rocky formations. Lihue is in the Hawaii-Aleutian timezone (UTC-10).
Lihue Highlights
The beach is king on Lihue holidays, and an endless amout of time could be spent soaking up the bliss of its crystaline waters and idyllic sands. However, Lihue is also an important cultural and historical centre, and contains the Kauai Museum which gives a fascinating glimpse into the extremely unique history of this island compared with the rest of Hawaii; it remained separate from the Kingdom of Hawaii for a long time. If visitors are not so keen on the history but came on Lihue holidays for wildlife, a trip to the Menehune Fish Ponds is the easiest way to see it up-close. After plenty of sightseeing, each night there are an abundance of local 'Luau' shows with traditional song and dance to watch and unwind.