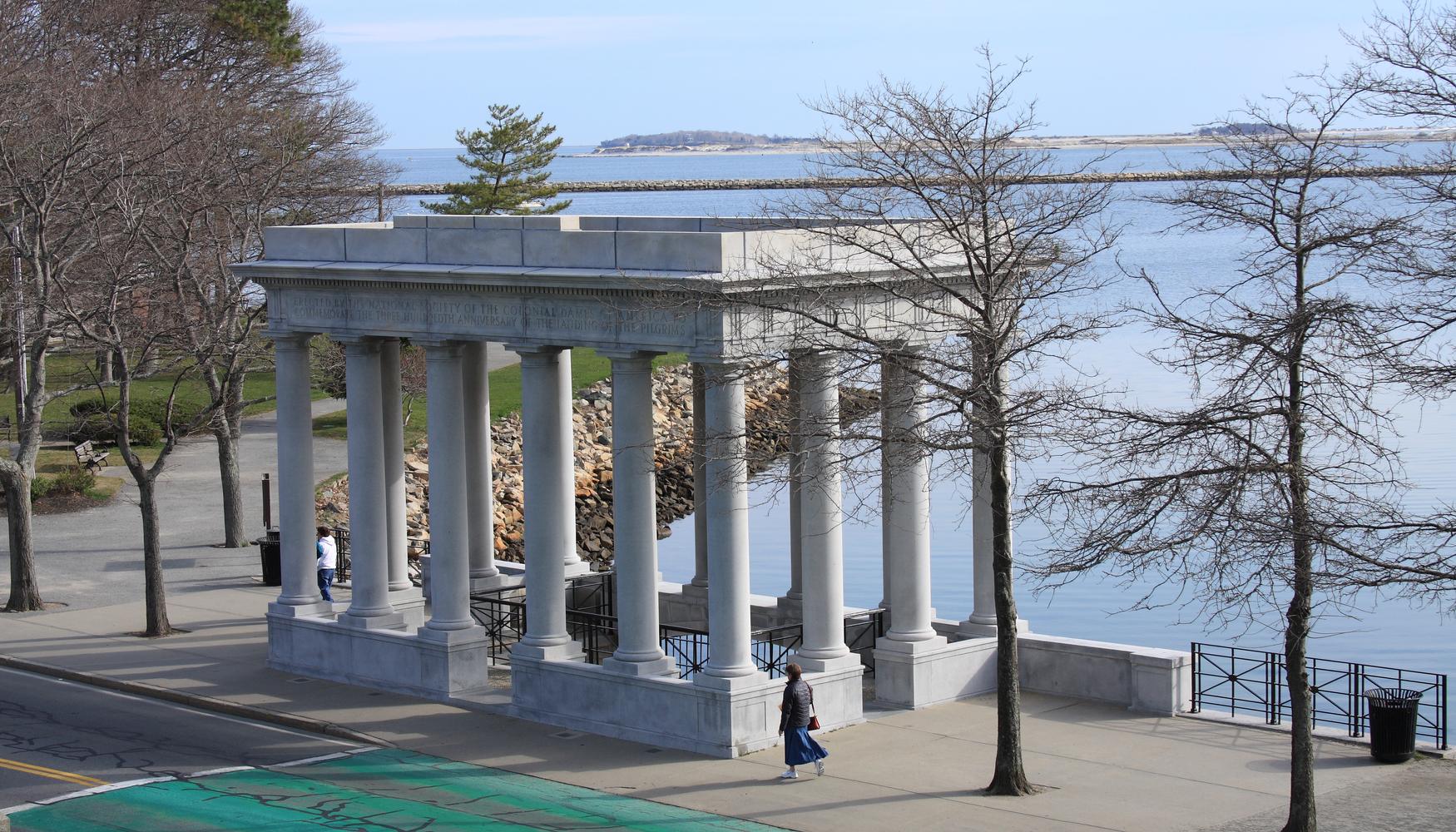 Home of the historic Mayflower landing site and prominent for hosting the very first Thanksgiving feast, Plymouth, in the state of Massachusetts, is a great place to soak up a little early American heritage and learn about some of the first colonists in the Land of the Free. A coastal city, just 40 miles north of Boston on the eastern coast of the USA, Plymouth holidays are popular not only for their historical offerings, but also as a hub of music, art and entertainment – hosting a number of free summer concerts and festivals each year.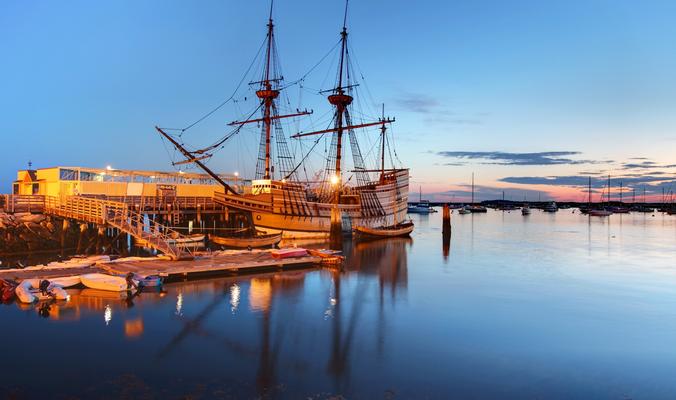 Plymouth Holidays - Exploring the Area
With a humid continental climate, the best time to enjoy Plymouth holidays is during the summer when temperatures average in the high twenties. However, during October and November, the city is also buzzing with Thanksgiving preparations and other celebrations leading up to the holiday. Boston airport is just a short drive away and, with a number of smaller airports serving domestic flights, driving into the city is often the easiest way to reach Plymouth and explore the area. If car hire is not possible, then there are many all-inclusive package holidays that also provide airport transfers. Plymouth is on Eastern Standard Time (GMT-5).
Plymouth Holidays - Main Attractions
Billed as America's Hometown, the main attractions in Plymouth during your holiday include the Mayflower II, a full-size replica of the ship that carried the pilgrims over the Atlantic, and the world famous Plymouth Rock. The rock is now housed in a classically designed monument that celebrates the legend of the pilgrims' arrival. Another point of interest is the Myles Standish State Forest, the second largest in the Commonwealth and a great spot for a last-minute picnic or hike across this truly beautiful landscape. Why not take a look at hotel reviews and last-minute deals to decide where you want to start exploring this historical, culturally vibrant city?
Other destinations in Massachusetts