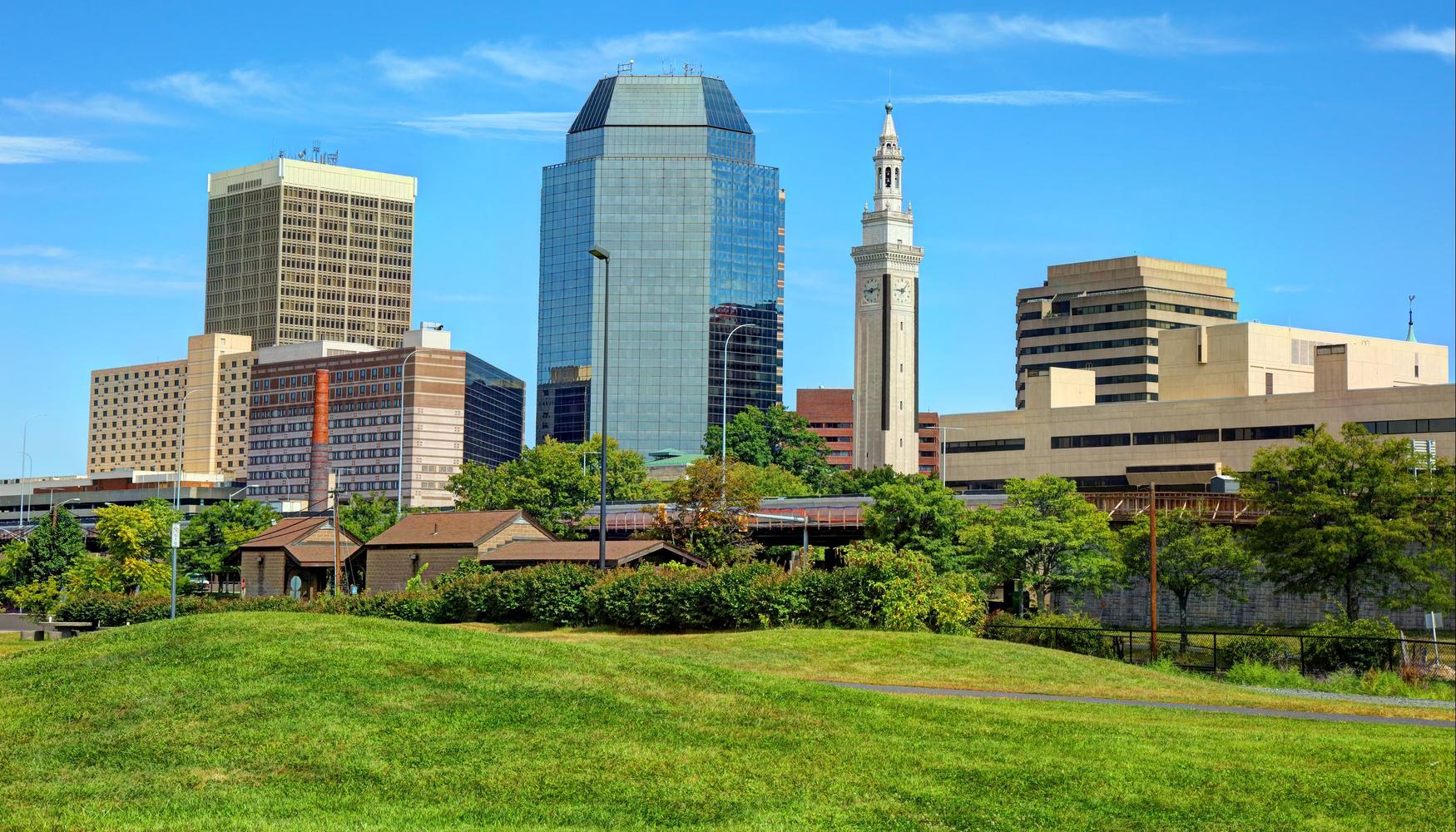 Springfield is a city in Massachusetts, USA, and is in fact the largest city beside the Connecticut River. Springfield is renowned for its grand Victorian architecture, and boasts a variety of well-curated museum and galleries. Aside from the museums visitors can explore the 735-acre Forest Park which includes a zoo, hiking trails and scenic gardens.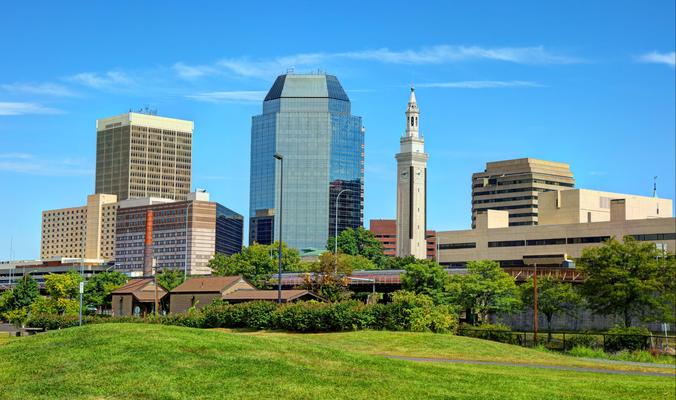 Springfield Holidays: Travel Essentials
The nearest major airport to land at for Springfield holidays is the Bradley International Airport which is about 12 miles away from Springfield. Springfield is also a northern rail terminal for Amtrak's regional service. The Vermonter train runs through, and stops in, Springfield. The trains also link Springfield with Boston and Chicago. Springfield is five hours behind GMT, and has continental climate with fairly distinct seasons. As there are occasional thunderstorms during the summer, the autumn might be the best time for Springfield holidays.
Springfield Museums and Galleries
There are five world-class museums within Springfield's Quadrangle. Amongst them is the Museum of Fine Arts which houses a vast collection of European and American paintings. The Museum of Science is also situated at the Quadrangle where there is a large dinosaur exhibit and a planetarium. Additionally, the Museum of Springfield History explores the story behind some of Springfield's first innovations, such as the first modern fire engine.
Beyond the Quadrangle is the Springfield Armory where there is a huge collection of firearms from around the USA. The Naismith Memorial Basketball Hall of Fame, at the Connecticut River, has a variety of exhibits on the history and heroes of the sport. It also includes restaurants such as Max's Tavern which serves salads, steaks, pastas and seafood. Make a trip to the state-of-the-art Paramount Theatre which is a centre for movies, concerts and other live performances. The Springfield Symphony Orchestral Hall has great acoustics, and stages a variety of orchestral concerts.
Other destinations in Massachusetts