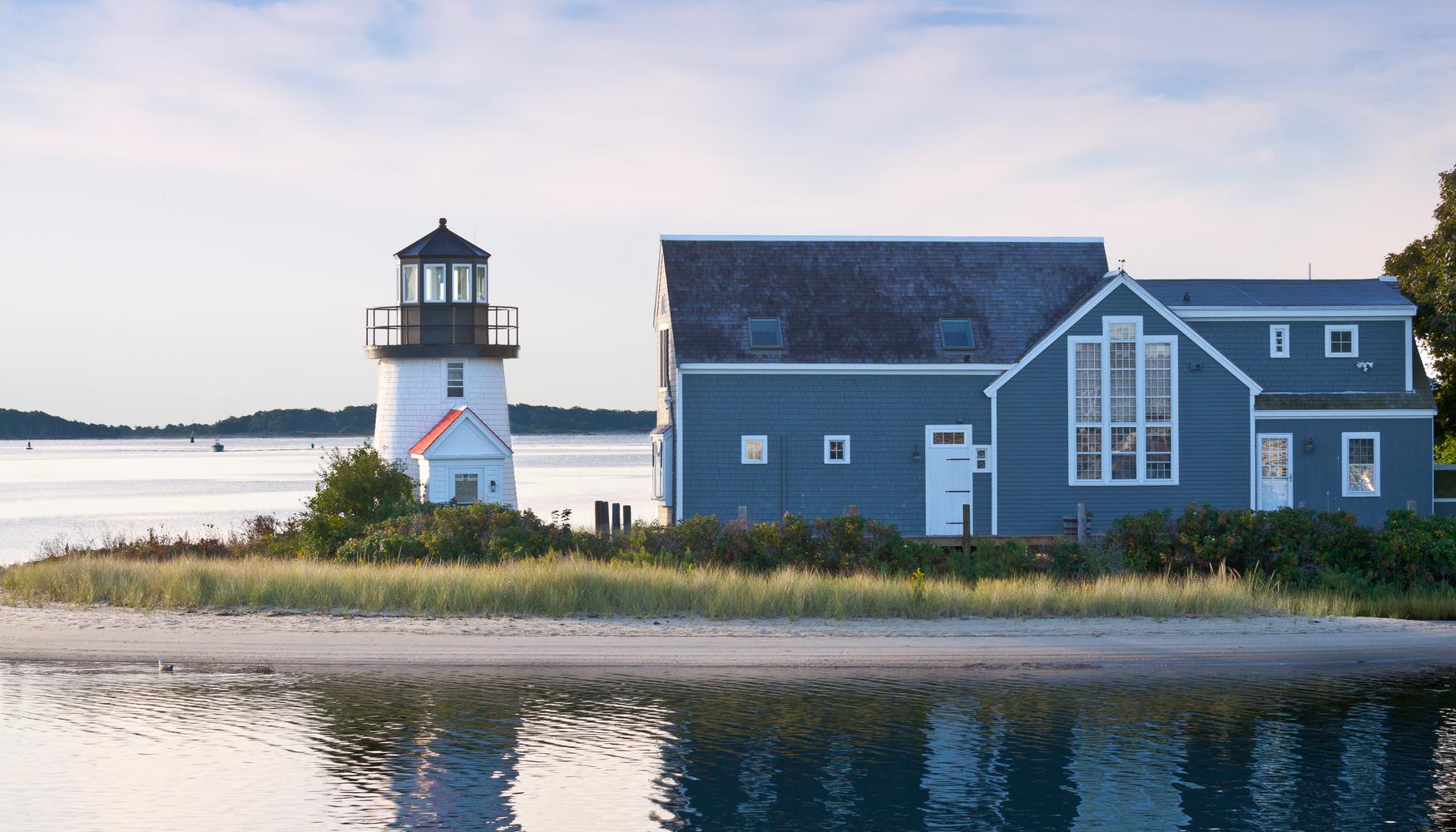 Hyannis is the major commercial, historical, cultural and transportation in Cape Cod, Massachusetts. A scenic fishing town, Hyannis holidays allow visitors to stroll along sleepy tree-lined avenues, drift out onto the calm waters of its famous harbour, or simply mingle with the friendly locals who somehow seem to be doing everything at once, but nothing in a hurry.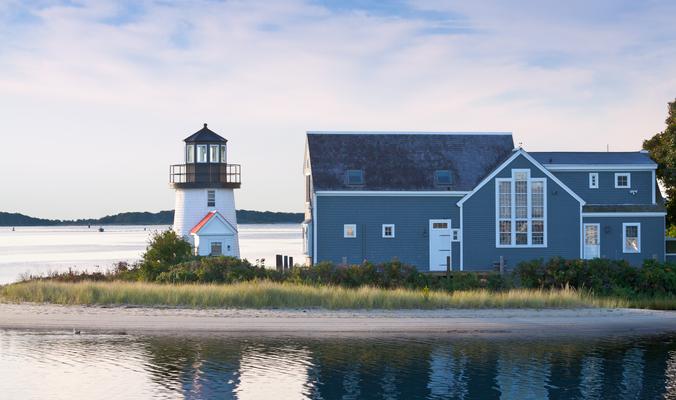 Planning Hyannis Holidays
The best time to plan Hyannis holidays is during its balmy summer months from June to October, however chilly winters are also quite picturesque and pleasant for holiday-makers because of the smaller crowds around Hyannis's popular John F Kennedy Memorial and JFK Museum. Hyannis holidays are easily accessible by flights from New York or Boston directly to Hyannis's Barnstable Municipal Airport. Hyannis is in the Eastern timezone (UTC-5, -4 in summer). Visitors will find Hyannis holidays incredibly welcoming regardless of budget, because there is a wide range of attractive accommodation options from quirky hostels to elegant resorts.
Hyannis Highlights
Hyannis holidays are famous for their boating, and there are multiple yacht-rental or sailing tour companies dotted around Hyannis's charming waterfront. However, if looking to experience actually being out on the water in Hyannis while also exploring further afield, Hyannis is the closest major transportation link to both Nantucket Island and Martha's Vineyard. These world-class attractions are easily accessed for a day trip or so from Hyannis itself.
Still, for those who are not so keen on shaky sea-legs, Hyannis offers more than enough to entertain, with the largest shopping centre on Cape Cod, a wealth of stunning harbour-view restaurants and vibrant bars, as well as a historical pilgrimage to the former Hyannis Armory, which is the site on which John F Kennedy made his victory speech after being elected president in 1960.
Other destinations in Massachusetts