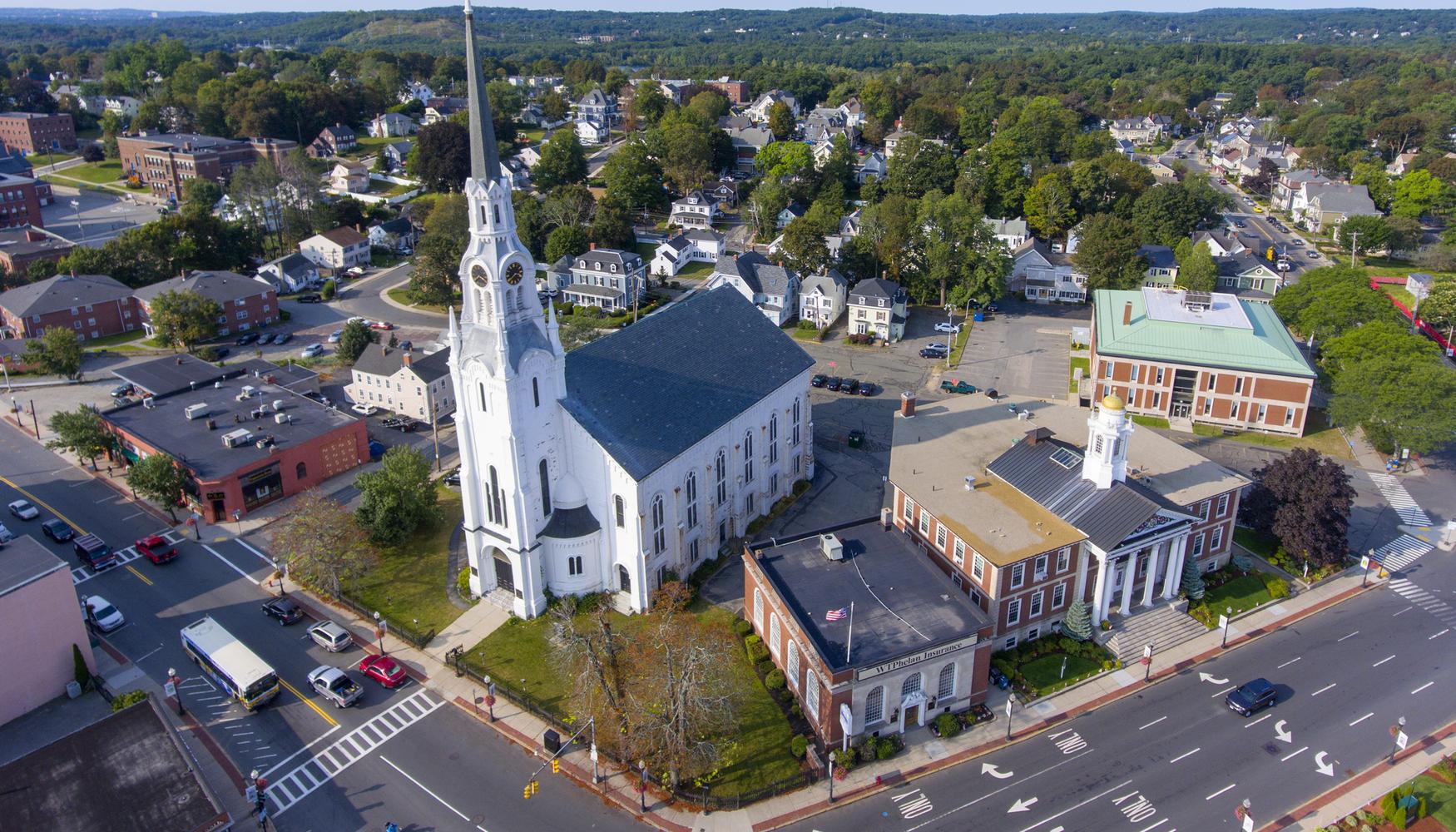 Woburn is an idyllic city situated in northwest Massachusetts, nine miles north of Boston and bordered by the towns of Wilmington, Reading, Stoneham, Winchester, Lexington and Burlington. The city has a total area of 12.9 square miles and is characterized by regional features such as the Middlesex Canal, Cranberry bog conservation area and Mishawum Lake. With its enchanting wooded areas and homey suburban feel, Woburn isn't quite as isolated as the picturesque scenery would have you believe and that's exactly what makes it one of the most down-to-earth cities in Massachusetts.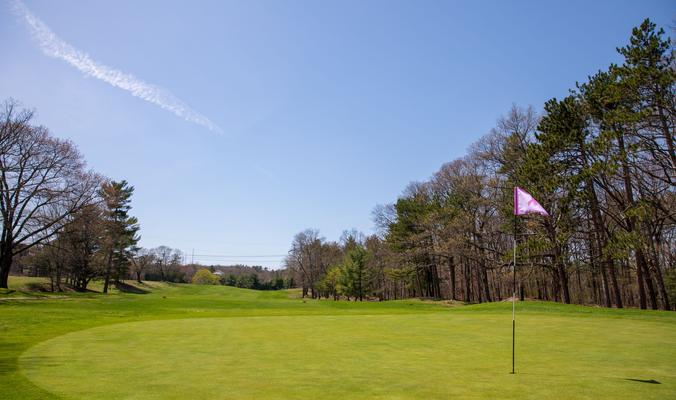 Planning a Woburn holiday
Woburn is located in the Eastern Time Zone and, due to the Atlantic breezes that mediate it, enjoys a fairly mild climate in comparison to other cities in the northeast. The best time to enjoy your Woburn holidays is between June and September when temperatures reach an average of about 70 degrees Fahrenheit. This makes exploring Woburn's calm, lapping lakes and scenic forests all the more enjoyable. When autumn rolls around, the leaves in the forests explode with brilliant shades of red and gold. Manchester-Boston Regional Airport provides access to Woburn holidays with increased options through Boston's Logan Airport. Woburn's transport system is connected by Anderson Regional Transportation Center (RTC) train and bus station which includes connections to Amtrak.
Attractions in Woburn
Woburn holidays offer a variety of activities for visitors of all ages. The many trails of the Horn Pond Recreation Park are perfectly suited for exploration by people and pets alike. Woburn Plaza Shopping Mall is small, but caters to the materialistic needs of life. Those traveling with kids will not be short of entertainment with at the 1940s Bowladrome and LaserCraze, one of the largest laser tag sites in the United States at 7,000 square feet. After tiring out your body, exercise your mind at the historic Winn Public Library, in operation since 1856 and a National Historic Landmark.
Other destinations in Massachusetts