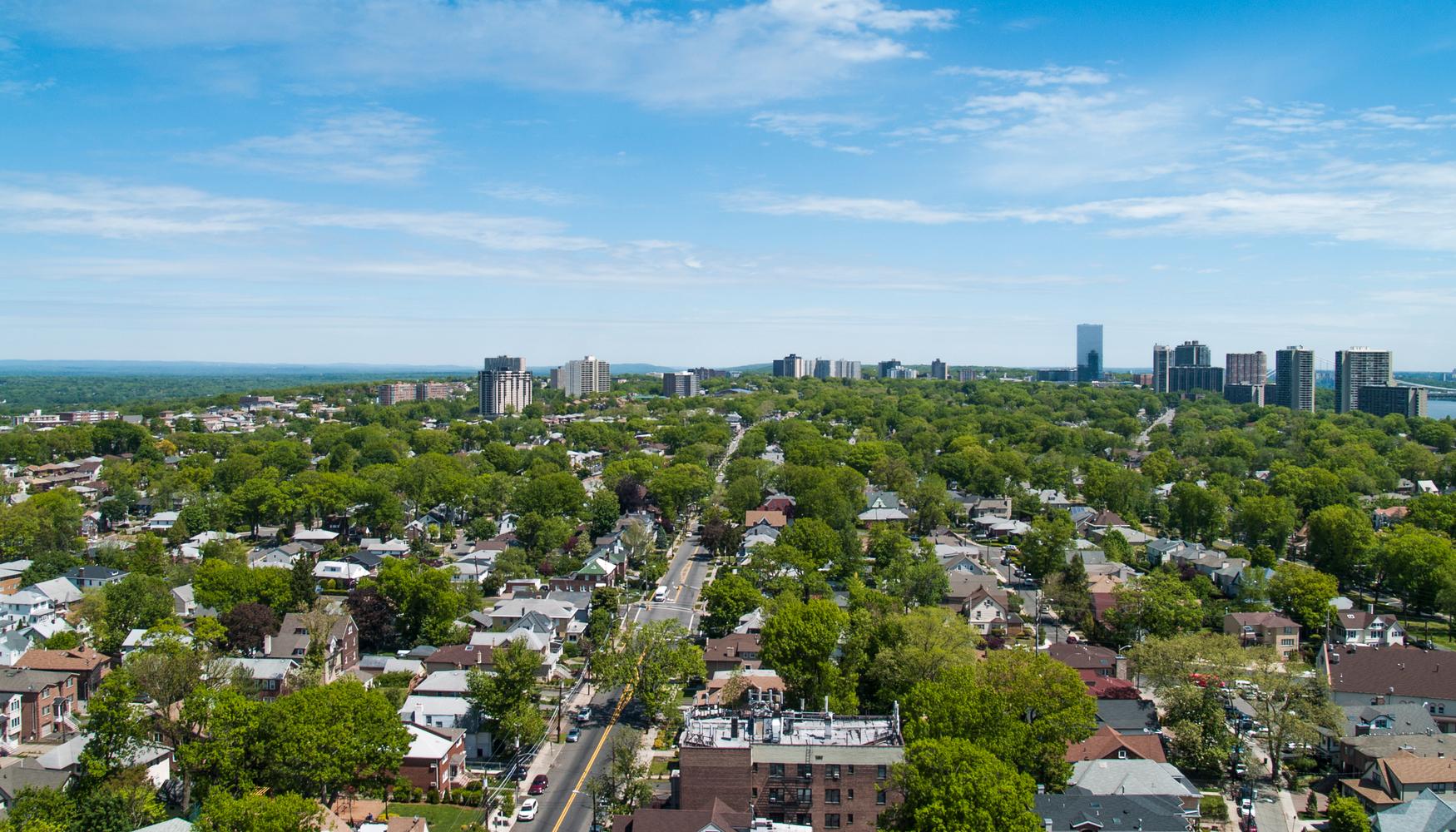 Next to New Jersey's hottest shopping district and a blink away from the legendary New York City lies Fort Lee, a modern and diverse East Coast city famous for being the birthplace of American cinema. With breathtaking views over the Hudson River and of the New York City skyline, Fort Lee offers a scenic retreat from which holidaymakers can venture into the hustle and bustle of the Big Apple. With its unique charm and ideal location, Fort Lee holidays give travellers the key to New York City without sacrificing peace of mind.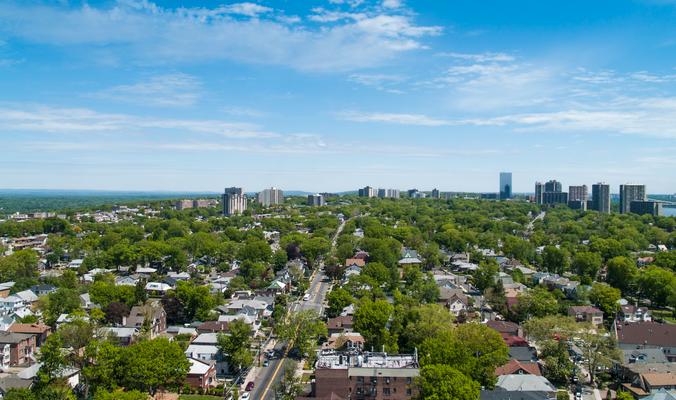 Planning Fort Lee holidays
Located in the Eastern Standard Time zone (GMT - 5), Fort Lee has a humid subtropical climate with attractions and events year-round. Plan Fort Lee holidays from April to August for sunshine and warmer weather, or travel from November to January to experience the festive winter season. Fort Lee is accessible by road, by boat or ferry from NYC. Once there, get around by car, transit buses, or foot – most of the city centre attractions are within walking distance.
Explore Fort Lee
Fort Lee holidays offer the best of both worlds, with the town's cosy charm balanced by the nearby big city glamour. Start by sampling the local food and enjoying the warm Fort Lee hospitality – the local pizzerias are a highlight. Next, visit Fort Lee Historic Park, the cornerstone of Fort Lee holidays, which provides information on the area's historical significance, revolutionary re-enactments, and spectacular views. From here visitors can admire the iconic George Washington Bridge, which stretches across to Manhattan. Get ready for a shopping bonanza at Paramus, a premier shopping hotspot with retail giants, upscale boutiques and artsy Bohemian shops. And of course, don't forget to save a day for exploring New York City itself – travellers can lose themselves in the fashion and style, see the legendary Statue of Liberty, and enjoy round-the-clock activities, events and entertainment.
Other destinations in New Jersey