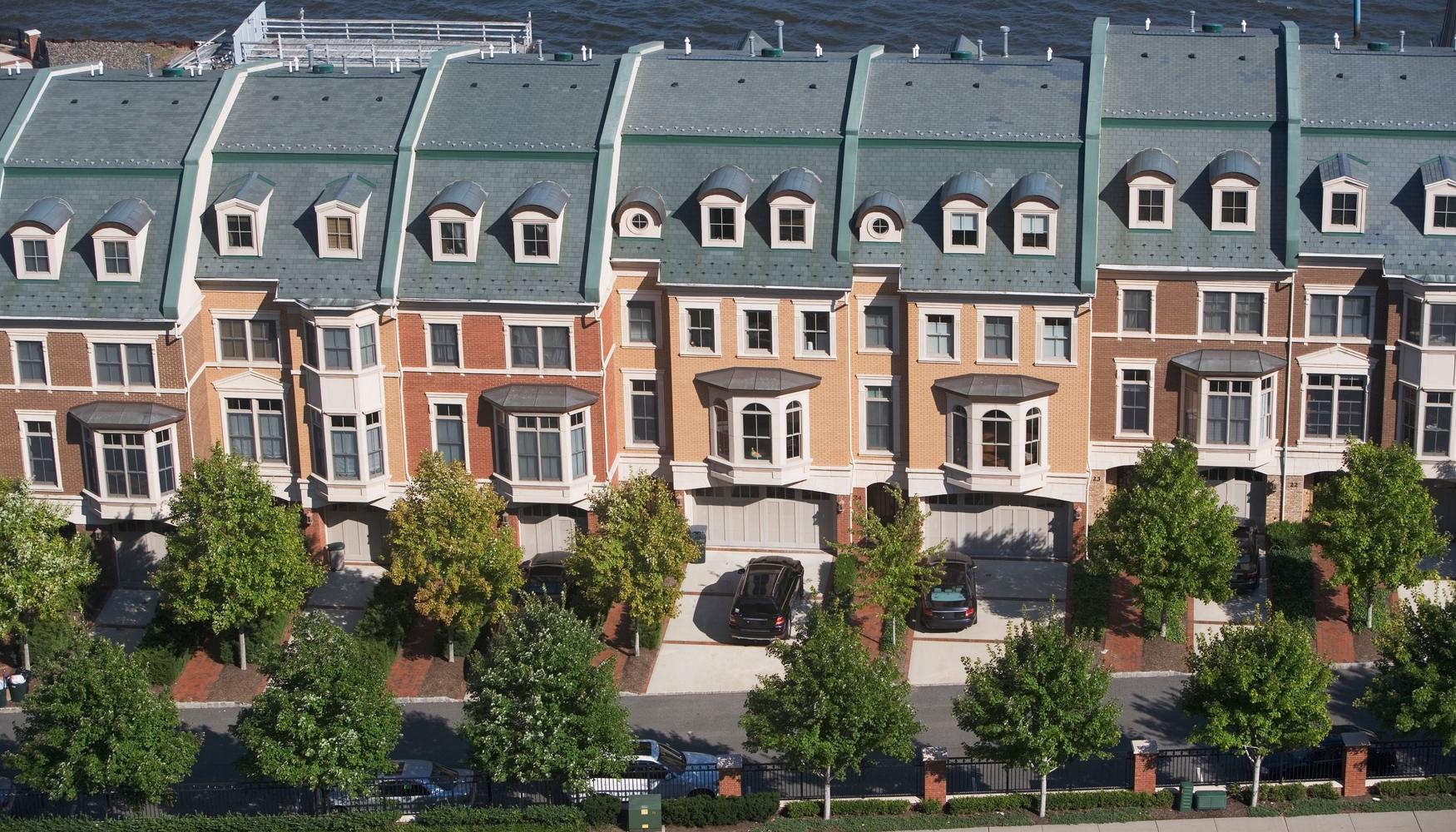 Weehawken holiday information
| | |
| --- | --- |
| Top holiday (Flight+Hotel) | £437 |
| Family holiday (Flight+Hotel) | £437 |
Weehawken holiday price trends
Estimated flight+hotel price
Weehawken in
{1}
2 travellers
Flight to Weehawken
3 nights at hotel
Median hotel rate + median airfare from United Kingdom
Located on the Hudson River in New Jersey, Weehawken is a charming town with an important history to share. Once a look out point during the American Revolution, the town has many points of historical interest, including Hamilton Park and Hamilton Memorial. With plenty of local shopping opportunities, great restaurants and an unrivalled view of the skyline of nearby New York, Weehawken holidays are bound to offer a memorable New Jersey adventure.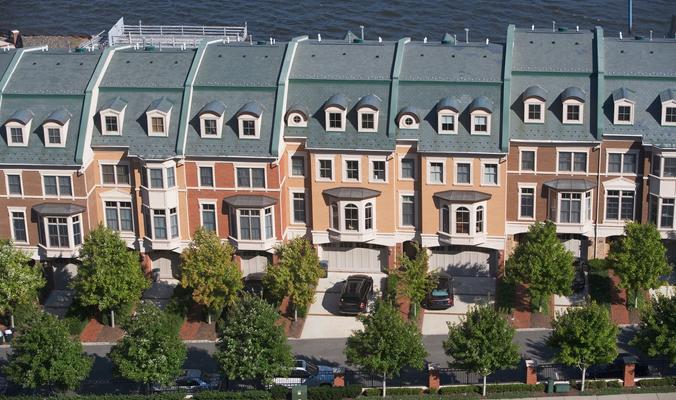 Weehawken Holidays: Travel Tips
Weehawken is serviced by John. F Kennedy Airport and Newark Airport; it is easy to transfer from the airport to the town centre using bus service or train, travelling via Manhattan. Alternatively, hiring a car whilst in America is a good way to get around. Weehawken has humid summers and cold winters, so visiting in the late spring is recommended. Walking around is the best way to soak up the local atmosphere, and there are regular services for day trips to the Big Apple. The timezone is GMT-5.
Excursions & Attractions on Weehawken Holidays
One great way to start in Weehawken is to take a stroll along the Hudson River and admire the stunning view across the water and the iconic New York City skyline; catch a glimpse of the George Washington Bridge from the river. The New York skyscrapers, visible from most Weehawken streets, create a unique juxtaposition between small town atmosphere and big city architecture. On the cliffs, visitors will find the memorial to Alexander Hamilton. Fatally wounded in 1804 by Aaron Burr, Hamilton went on to be the vice-president of USA. Another famous monument is the Weehawken Water Tower. This the red brick tower from 1884 is the oldest in the state, inspired by the Plaza del Vecchio in Florence, and used by sailors to navigate to port. Along Park Avenue, Weehawken's main thoroughfare, visitors will find many interesting shops, a variety of restaurants, and bars open late into the night.
Other destinations in New Jersey