Spring is in the air! Across the northern hemisphere, the month of May brings warmer weather, spring blossom and seasonal celebrations that mark the post-winter awakening. May is the sweet spot between the winter slumber and the summer rush, when cheaper deals can be found and places aren't swarming with holidaymakers. Meanwhile in the southern hemisphere, the weather is beginning to cool down, the rains are ending and there's a feeling of calm in the air. Across the world, May is the perfect time to go sightseeing, hike empty trails, sip coffee and people watch, or even fit in a late season ski break.
Though things may look a little different due to Covid, we've pulled together a list of the best places to visit in May – be it for a holiday in half term, or a last minute weekend getaway before the crowds arrive. Please refer to the travel restrictions page on the KAYAK website for the most up-to-date travel restrictions before booking your travel.
Italy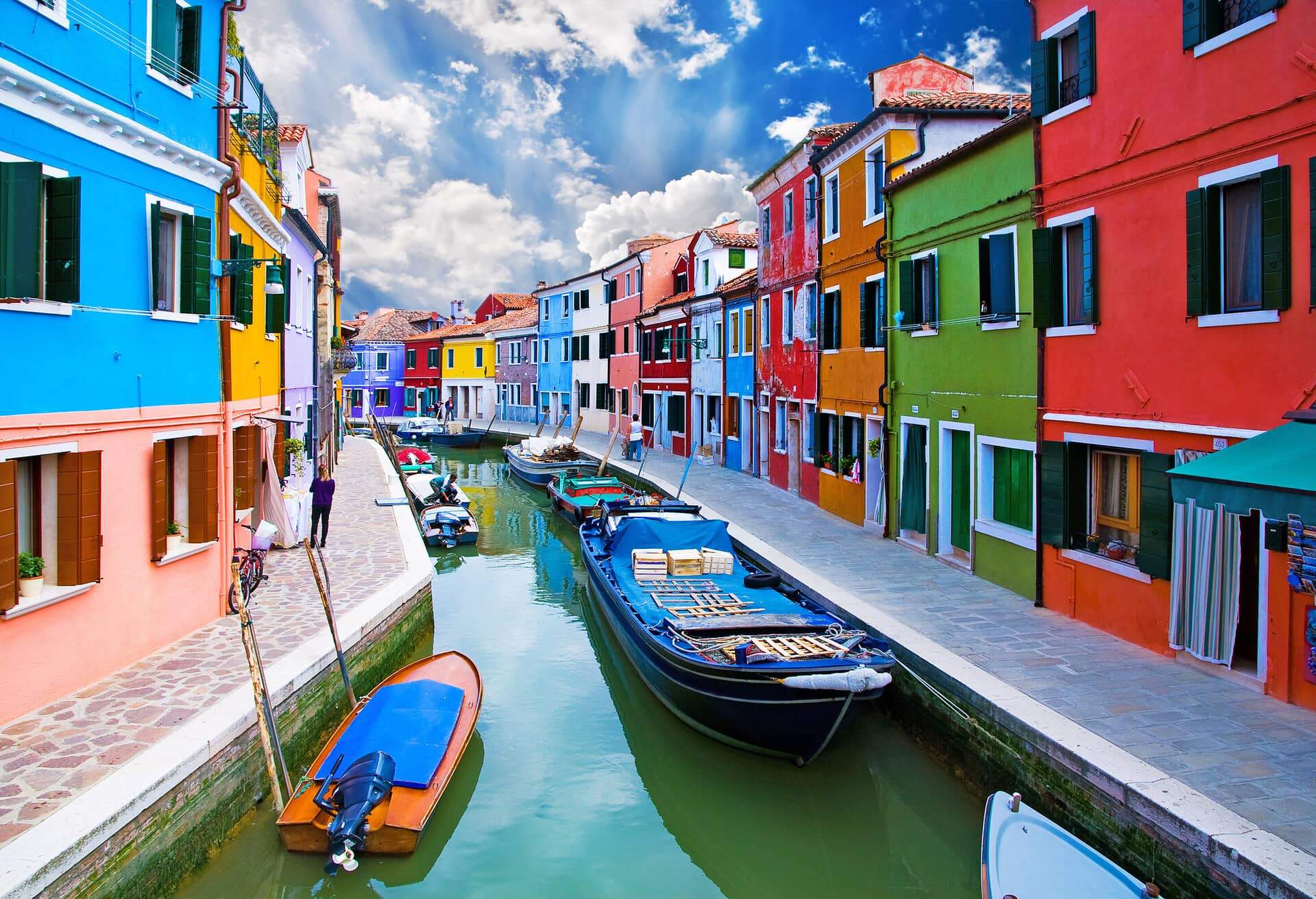 You can't really go wrong with visiting Italy in May. From the tip to toe of the boot, the country is brimming with celebration for the arrival of spring. Calendimaggio (May Day) is celebrated across Italy, but is particularly popular in the region Umbria where residents really let their hair down. Visit the town of Assisi, and you'll find street stalls brimming with scrumptious local crops like wild asparagus, berries and artichokes, and locals strolling city streets dressed in medieval outfits. Oh, and did we mention that the whole town will take part in the reenactment of a medieval contest?
Copenhagen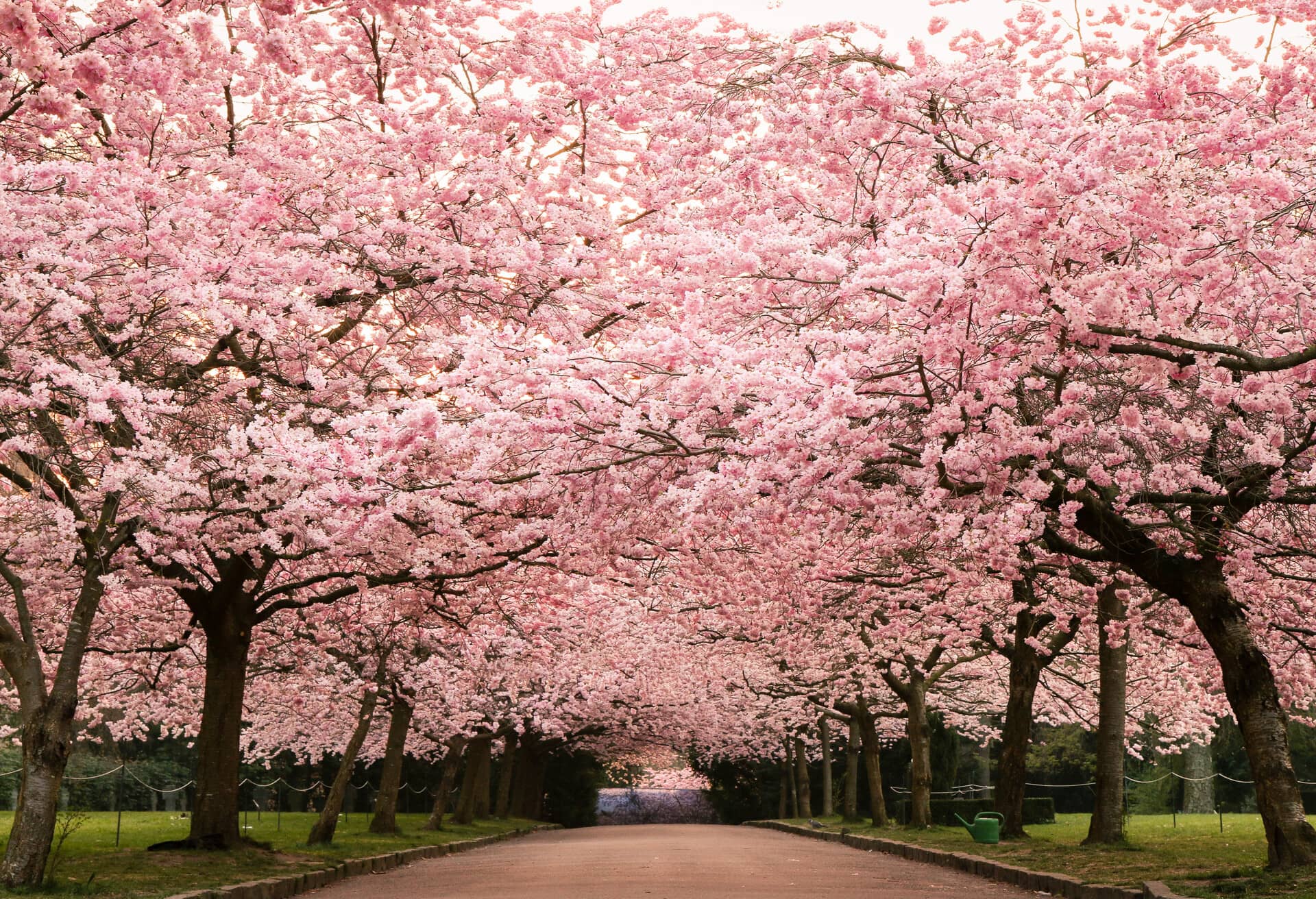 After a long, dark winter, the Danish capital really comes alive in May when the streets are brimming with revellers enjoying a beer in the evening sun on their cycle home from work. Visit on a weekend, and you'll have your pick of some amazing flea markets selling everything from Scandi clothing to mid-century modern furniture. And if you're feeling brave, take your first dip of the year in the harbour, and warm up in one of the city's many pop-up saunas!
Algarve, Portugal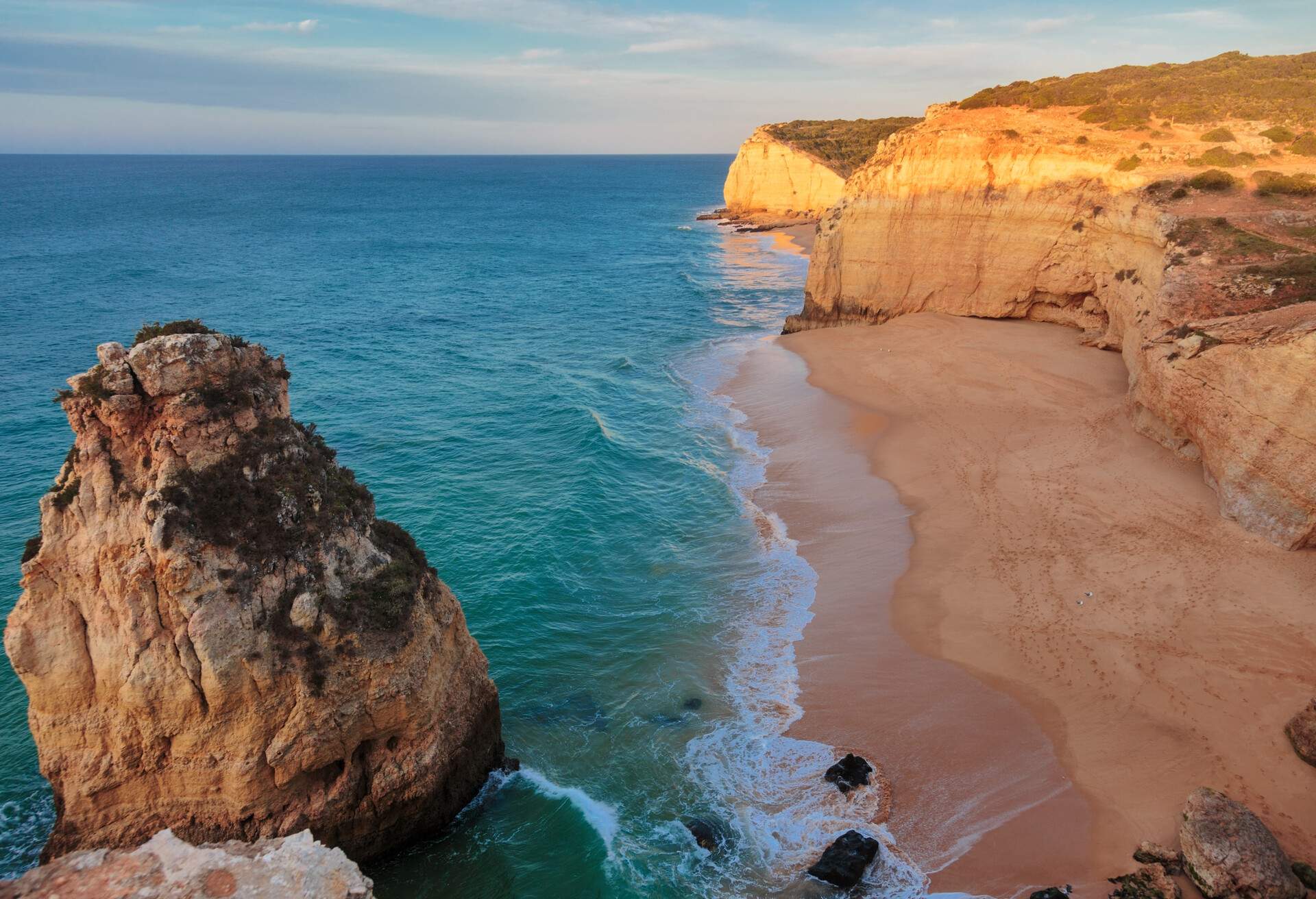 The weather in the Algarve region of Portugal is particularly pleasant in May before the heat really kicks in. The area's coastal towns of Faro and Lagos can get packed during the summer holidays, but they are popular for a reason (have you seen the beaches?!), and you should still be able to find a table at a restaurant and enjoy your springtime dip on quiet beaches. If you're looking for something more off the beaten track, try the fishing village of Ferragudo and you won't be disappointed.
Croatia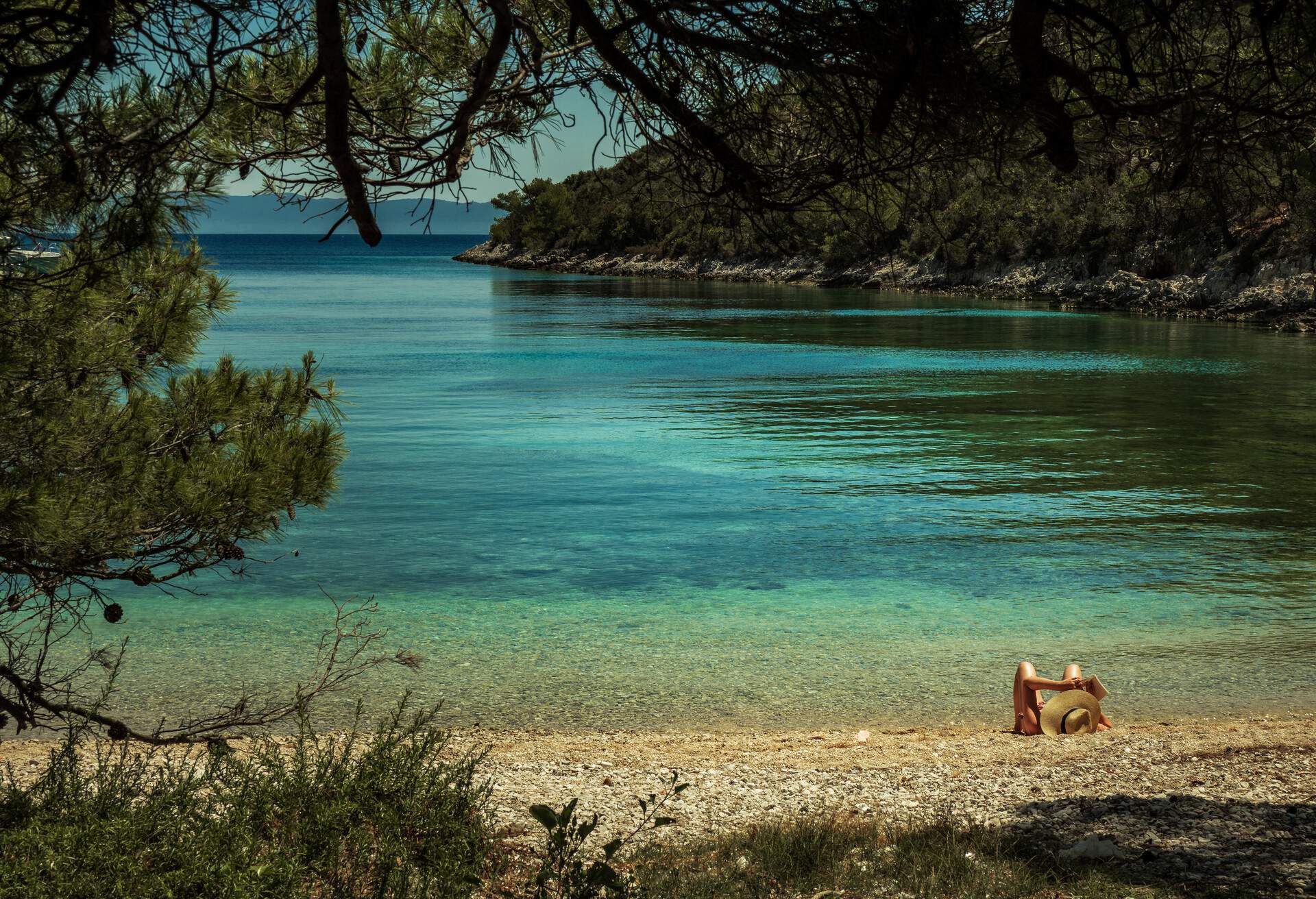 Thanks to its warm climate, Croatia is a pretty popular destination year-round, but visit in spring and you won't find yourself competing for space on the country's stunning beaches. Prices will also be less than in peak months, making it a great option for a cheap holiday in May. If you really want to escape, you can even stay in a glamping pod on the uninhabited private island of Obonjan.
Rukatunturi, Finland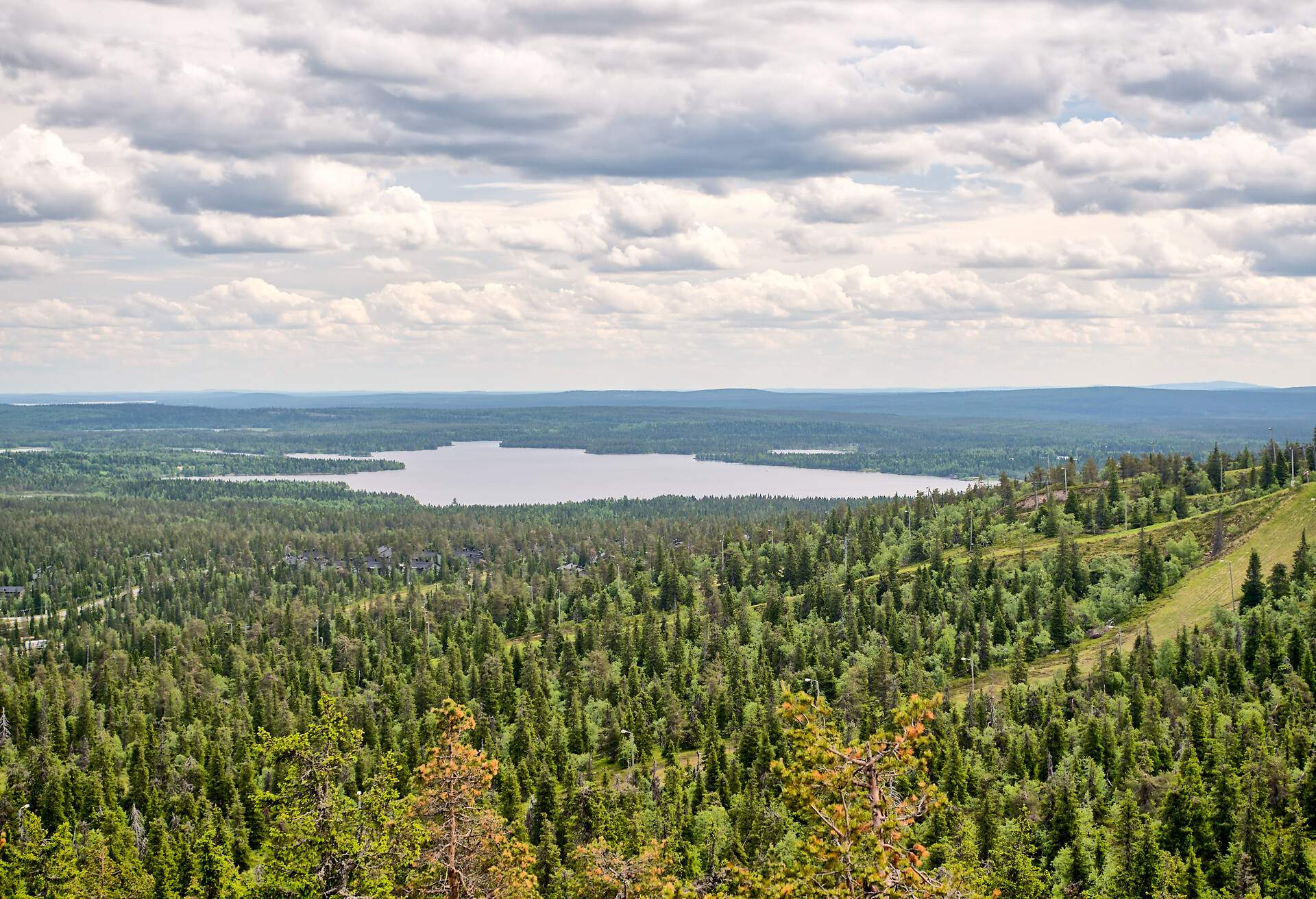 Now we know you're probably craving a warm holiday after a long winter, but how about some springtime skiing under the evening sun in Lapland? With over 200 days of skiing per year, "Ruka" is one of the most reliable resorts for snow in all of Europe. And best of all, the sun will rise before 4am, and still be in the sky way beyond your bedtime – that's an average of 19.5 hours of daylight every day!
Scotland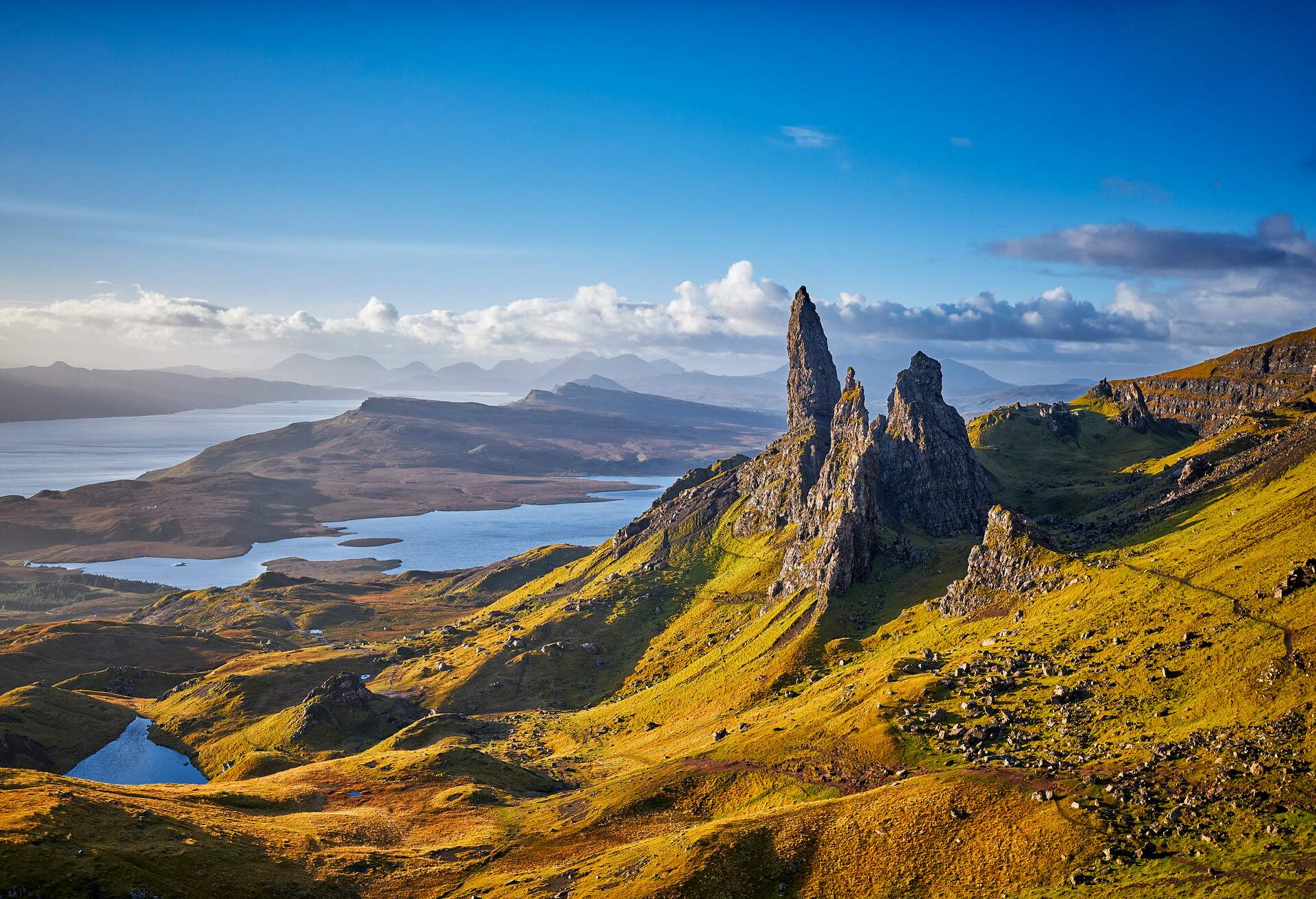 Scotland might not be the hottest place on this list, but when the weather is right, boy is it beautiful. It's easily accessible by train, making it a great option for holidays in May half term. If you're into hiking, visit the Cairngorms, where the snow has melted but is still visible on the high peaks, the purple heather is in bloom, and there's always a cosy Inn to welcome you. If quaint villages are more your thing, spend a long weekend in Tobermory on the Isle of Mull, or Portree on Skye for colourful harbours and cracking fish and chips.
Cyclades Islands, Greece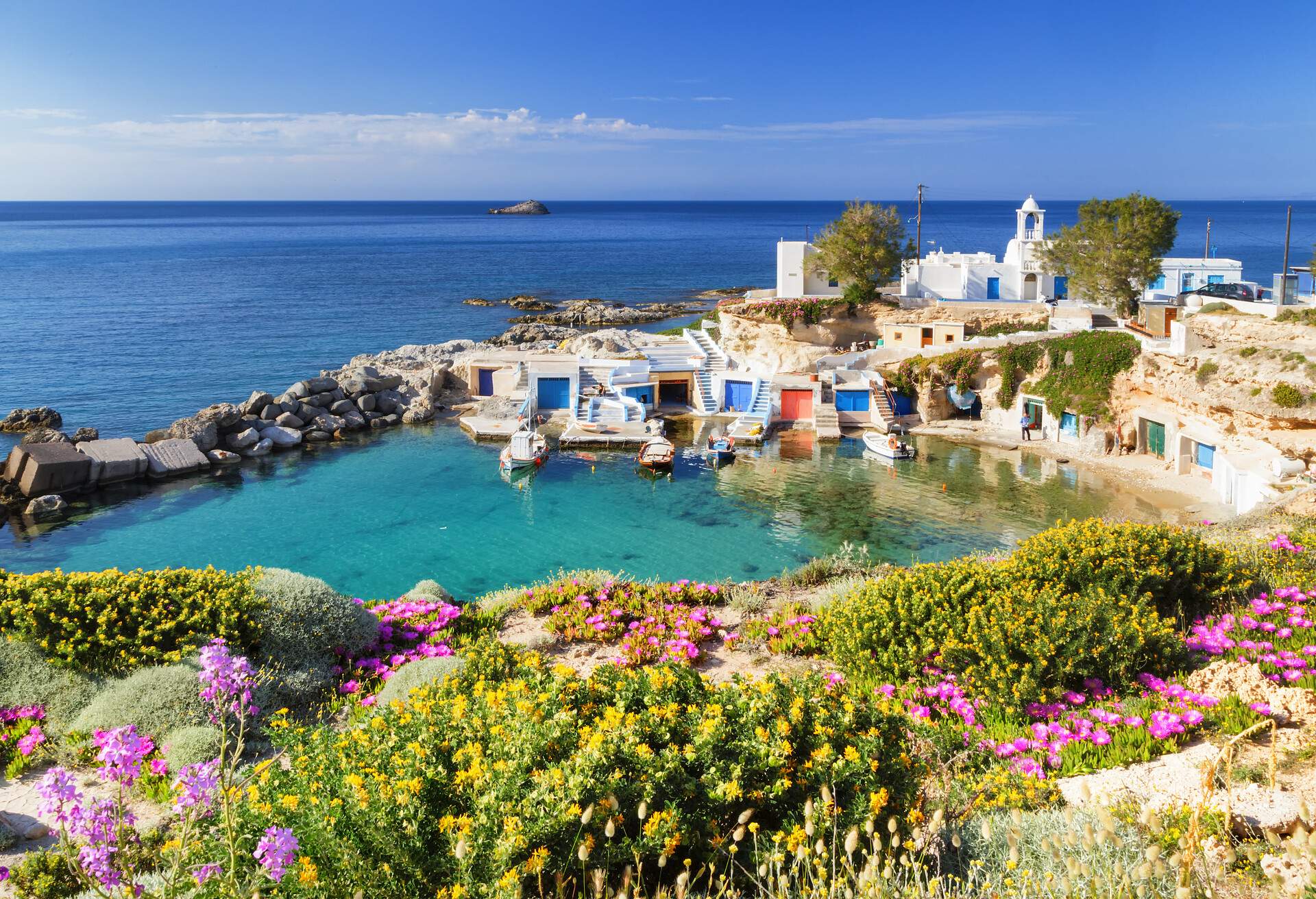 Greece can get pretty darn hot, but May is one of the most beautiful months to visit the Cyclades when the heat is less oppressive but evenings are still cool enough to enjoy outdoor dining. If you're into walking and enjoying a delicious local meal with the sand beneath your feet, then check out the rugged trails of Naxos, Amorgos and Koufonisi, where you'll find rugged trails, wildflowers and grilled fish galore. 
Find stays in Cyclades Islands
Find flights to Cyclades Islands
Lofoten Islands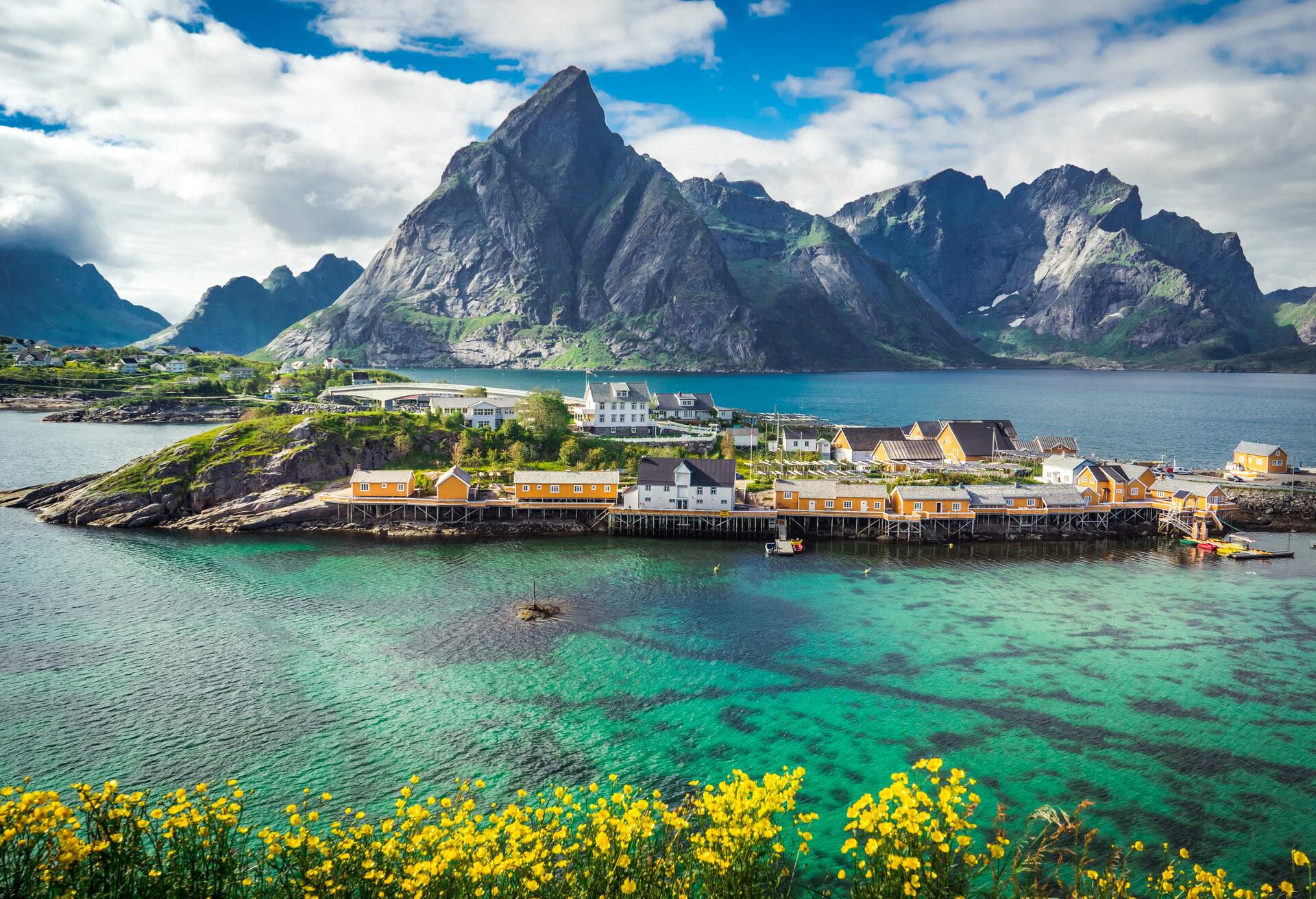 After months of darkness (and we really mean darkness – there's a three week period where the sun never rises), Lofoten breathes a sigh of relief when that big golden orb is high in the sky once again. This archipelago off the coast of Norway rises out of the ocean like a dragon's back, offering stunning scenes as the roads wind from island to island through the fjords. It's a stunning place to hike or take a road trip, and due to its location above the Arctic Circle, you'll be treated to round-the-clock daylight.
Find flights to Lofoten Islands
Japan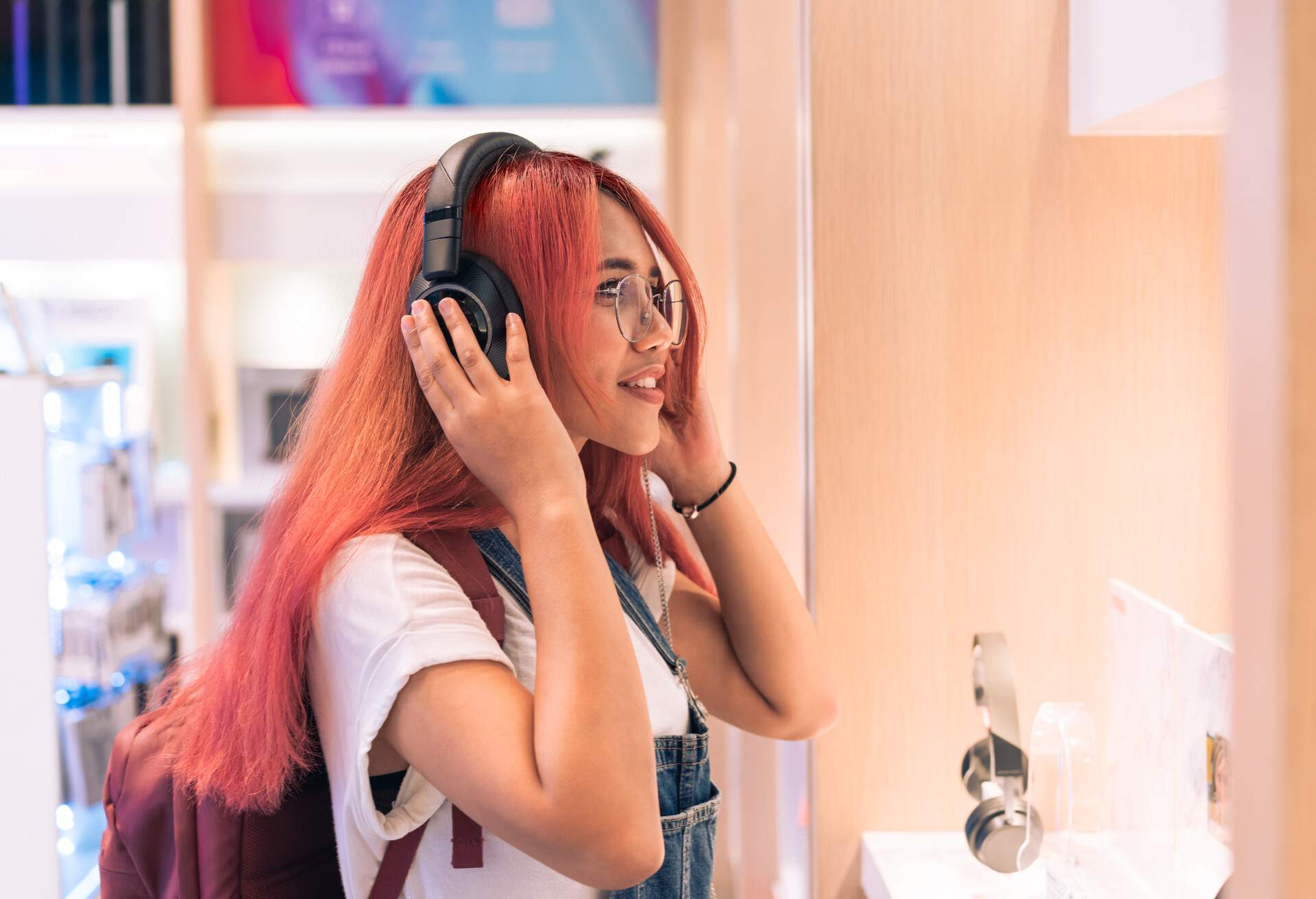 The week from 29 April is 'Golden Week' in Japan, encompassing four of the country's national holidays. This is an extremely busy time of year in Japan, so a great time to visit if you want to catch some traditional celebrations and festivals, but maybe not if you want to avoid the crowds. Hold off on visiting until just after Golden Week, and you'll still catch the pink hues and sweet scent of the cherry blossom lining the streets.
Quito, Ecuador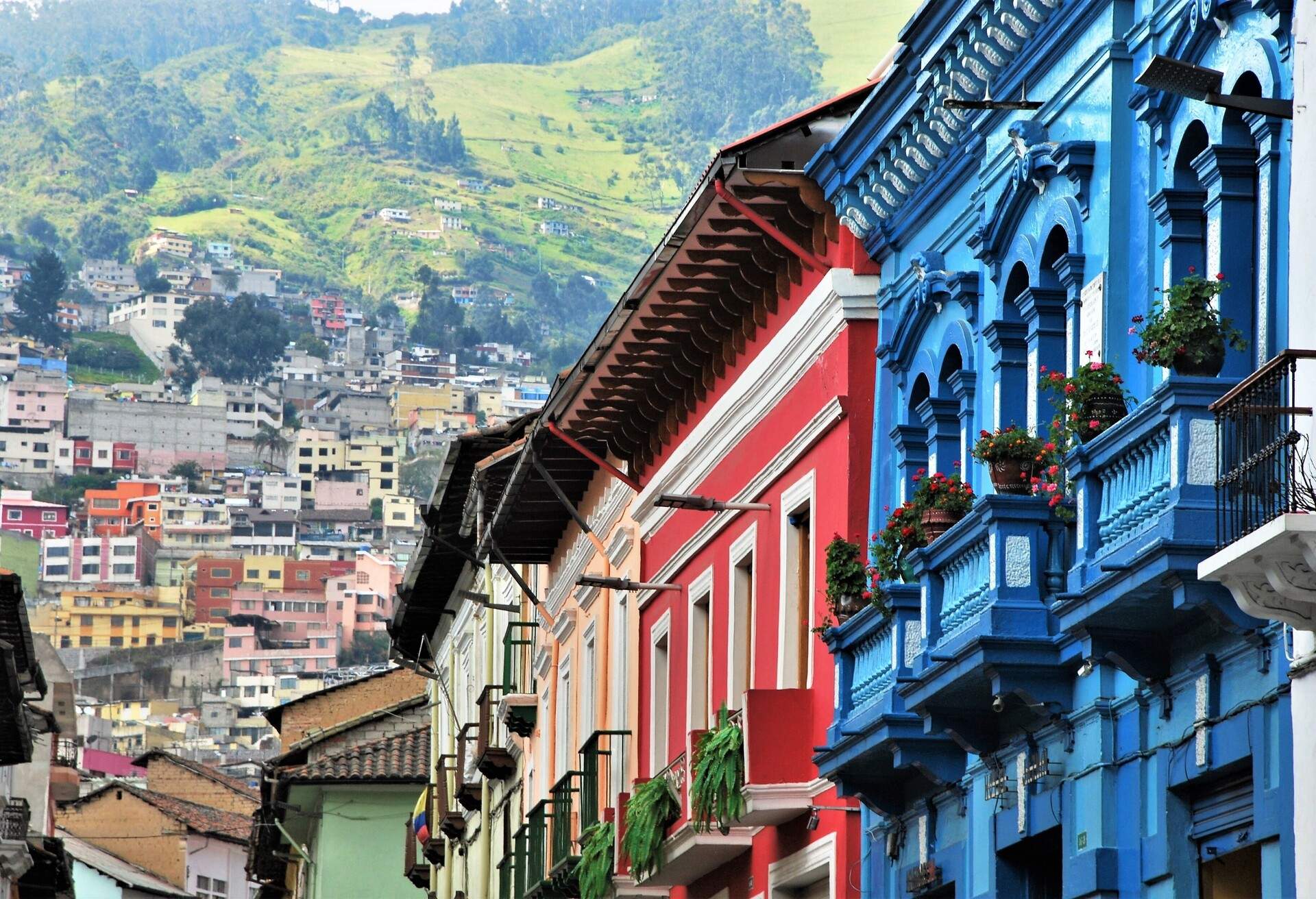 At 2,800m, Quito is the world's second highest "megacity" (with a population of more than 1 million). It's known as the City of Four Seasons, with weather that can change in a blink of an eye, but for lucky travellers in May, temperatures are mild and less rainy than other months. The Ecuadorian capital is beautiful in its own right, and a great jump-off point for day trips in the surrounding countryside.
Cotswolds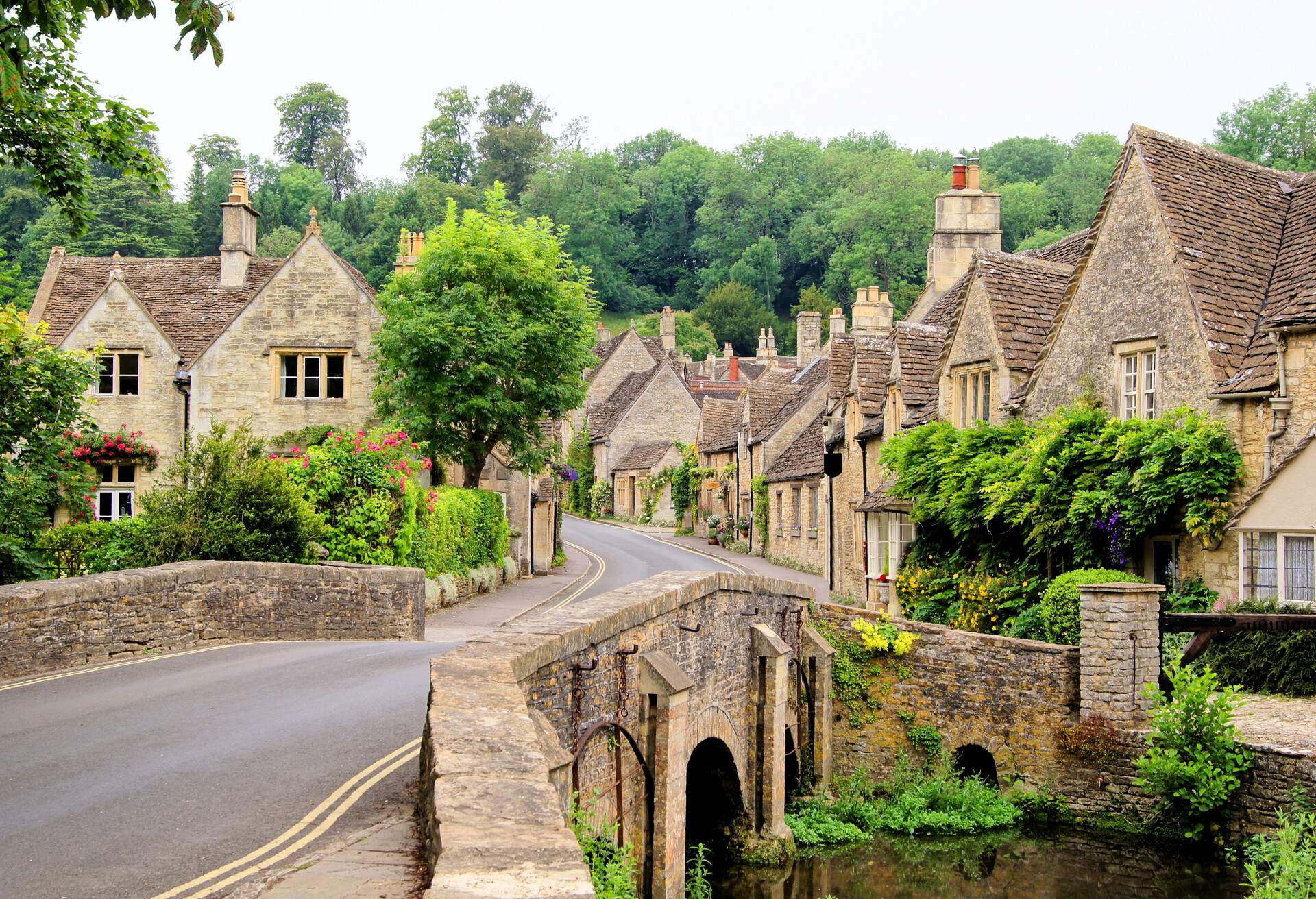 This list wouldn't be complete without including one of the UK's most stunning areas. As well as visiting the bucolic villages tucked among the hills, take a walk through the Slad Valley to follow in the footsteps of Cotswold poet Laurie Lee, or go back in time with a ride on the Gloucestershire Warwickshire Steam Railway. And if you happen to find yourself there on the Spring Bank Holiday, be sure to bring a wheel of cheese! 
Munich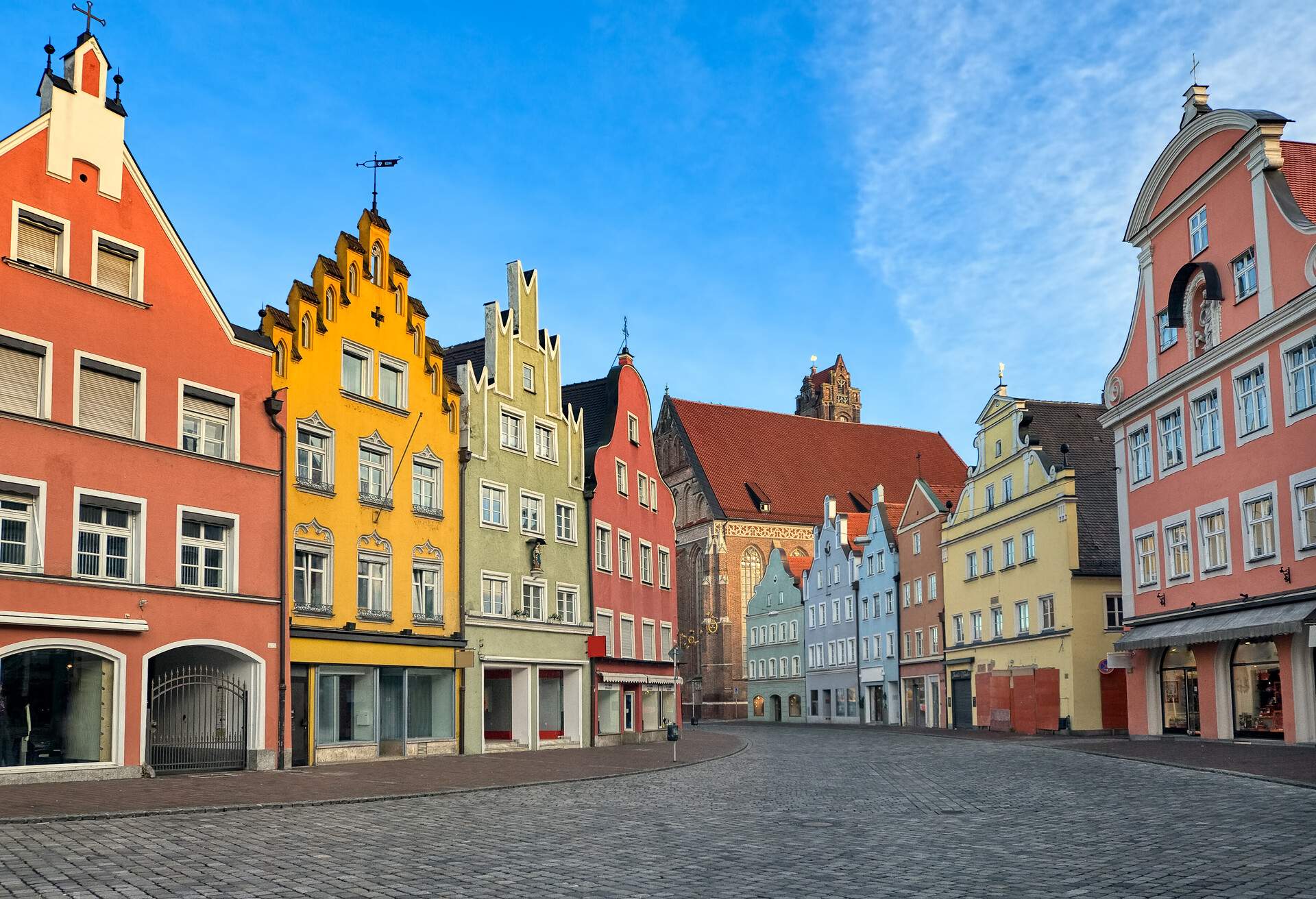 If you can't wait until the autumn to don your lederhosen or dirndl, you're in luck, because Munich is also home to Frühlingfest (Spring Festival)! Often called the little-sister of Oktoberfest, you'll find the same buzz and beer in the city, but without the same ruckus – think flea markets, fireworks and fun rides. The city is also home to some of Bavaria's oldest buildings, and is packed with museums and galleries. If you're looking for a day trip, visit Neuschwanstein Castle – the inspiration for Disney's famous icon – and take some walks around the stunning hills in the area.
Madrid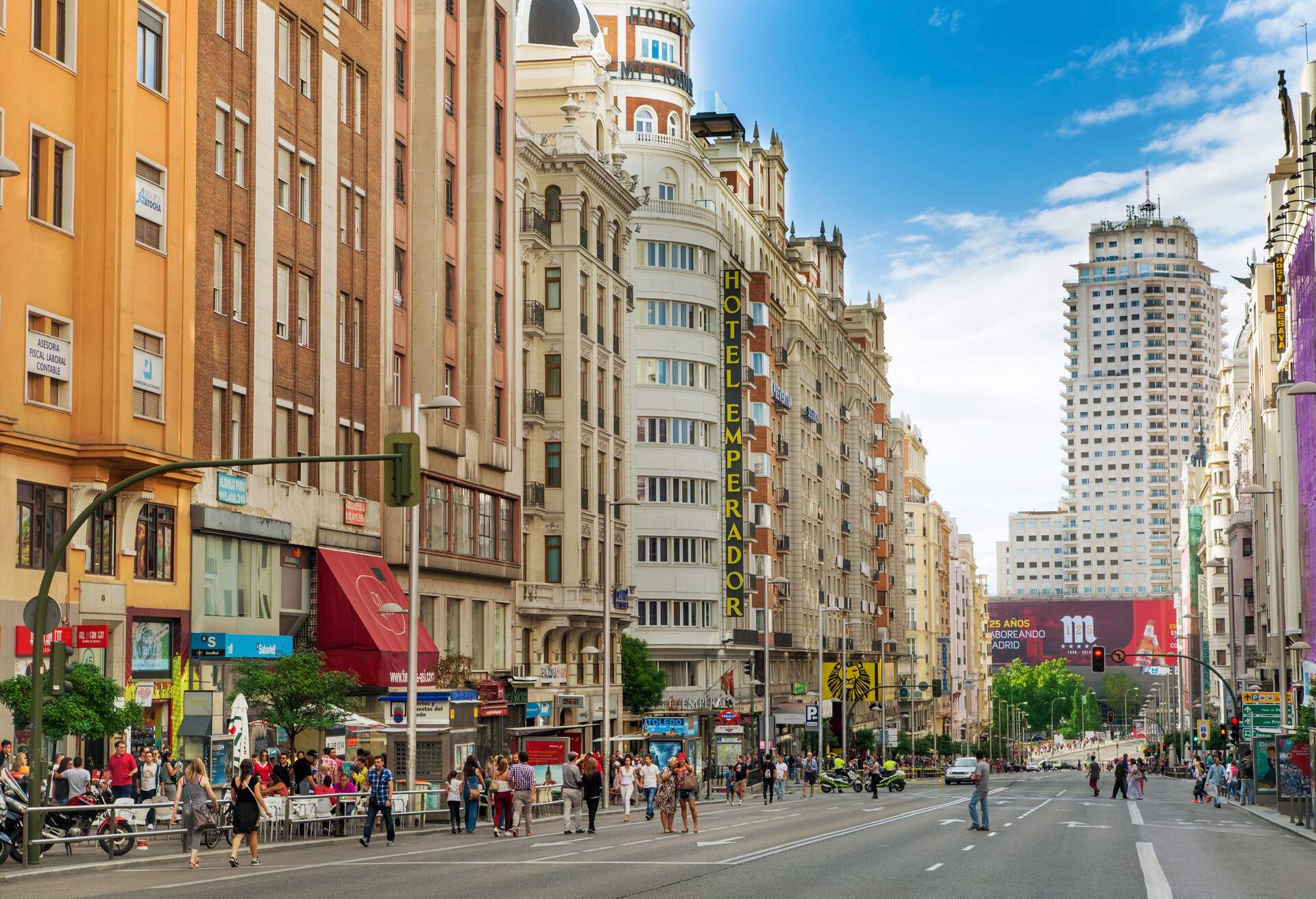 Each May, Madrid honors its patron saint San Isidro, who was believed to have a special ability to find water. The week-long festival will have a packed programme of concerts, shows and activities for all ages, and locals will dress up and dance in the streets, drinking the traditional limonada – a wine based beverage with lemon, sugar and chopped apple. Oh, and there will be doughnuts (rosquillas), lots of doughnuts…
Romania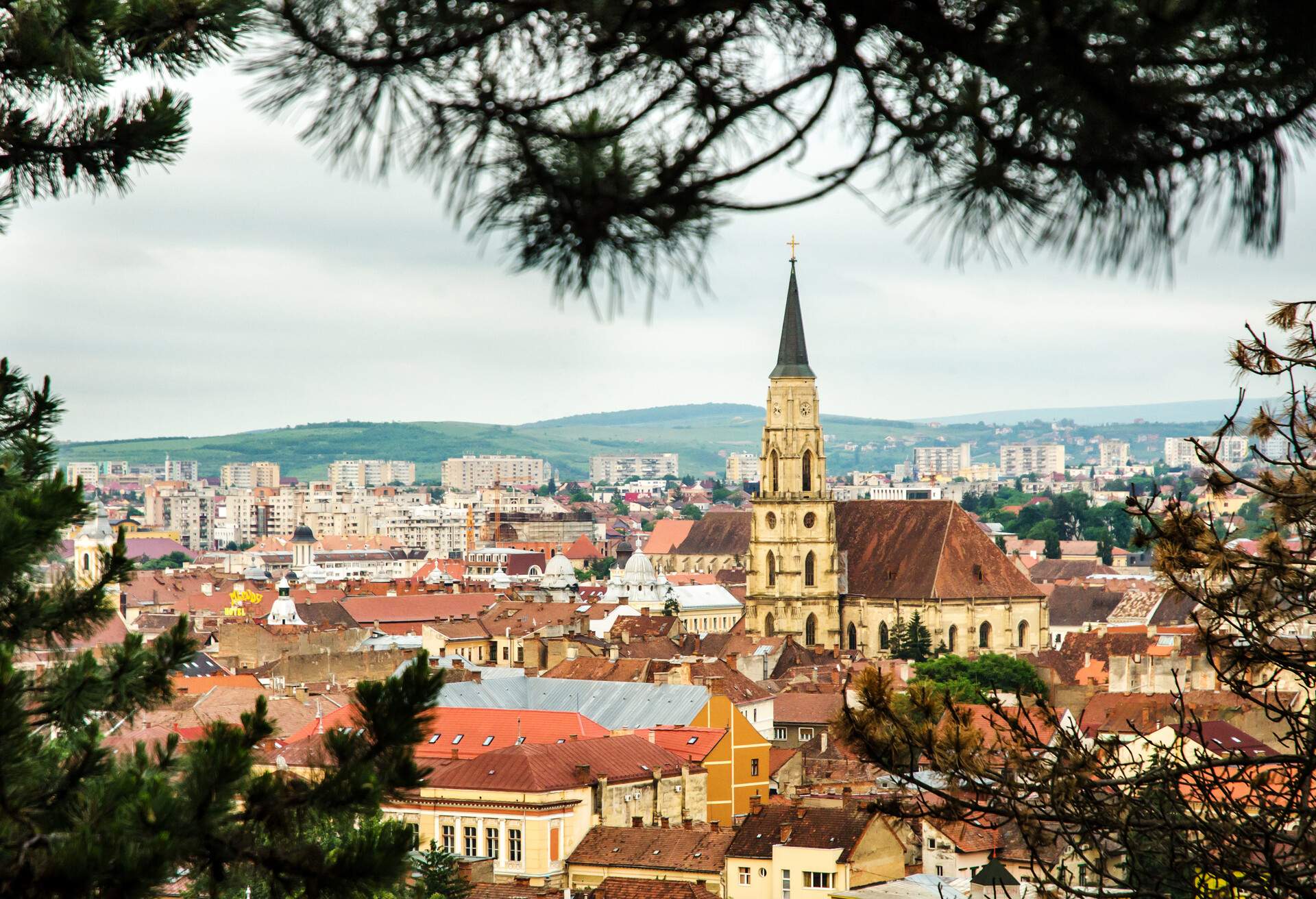 You'll be treated to fine weather and small crowds in Romania in Spring, so take advantage and visit the country's many UNESCO World Heritage Sites like the Wooden Churches of Maramureş, some of the country's ancient Beech forests, or the Danube Delta where the mighty river flows into the Black Sea.
China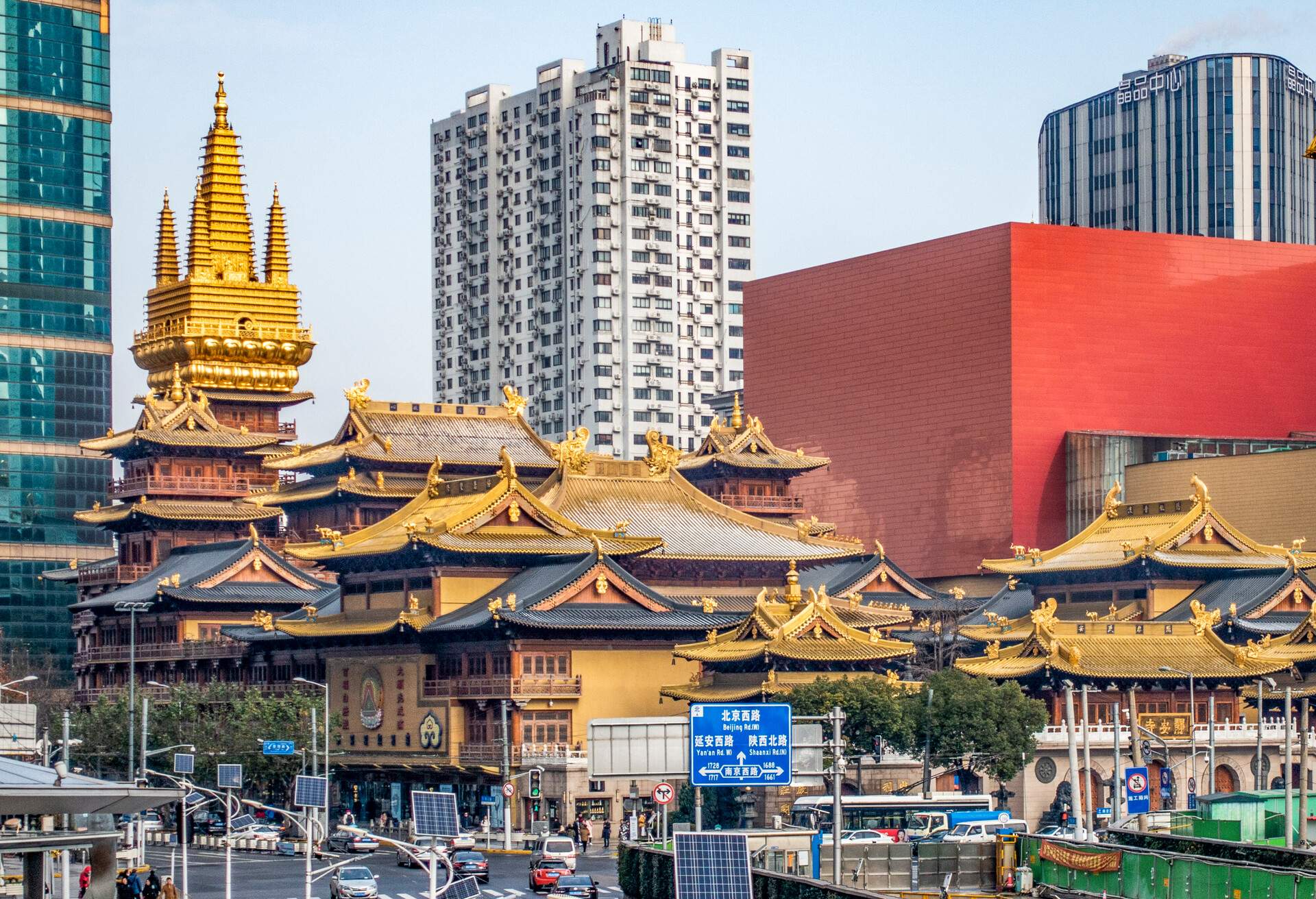 In the world's biggest country, one of the only times in the year when the weather is favourable across most of China is, you guessed it, May! From mega cities to tiny villages, you won't run out of things to do – time to plan that big trip you've always dreamt of.
Cappadocia, Turkey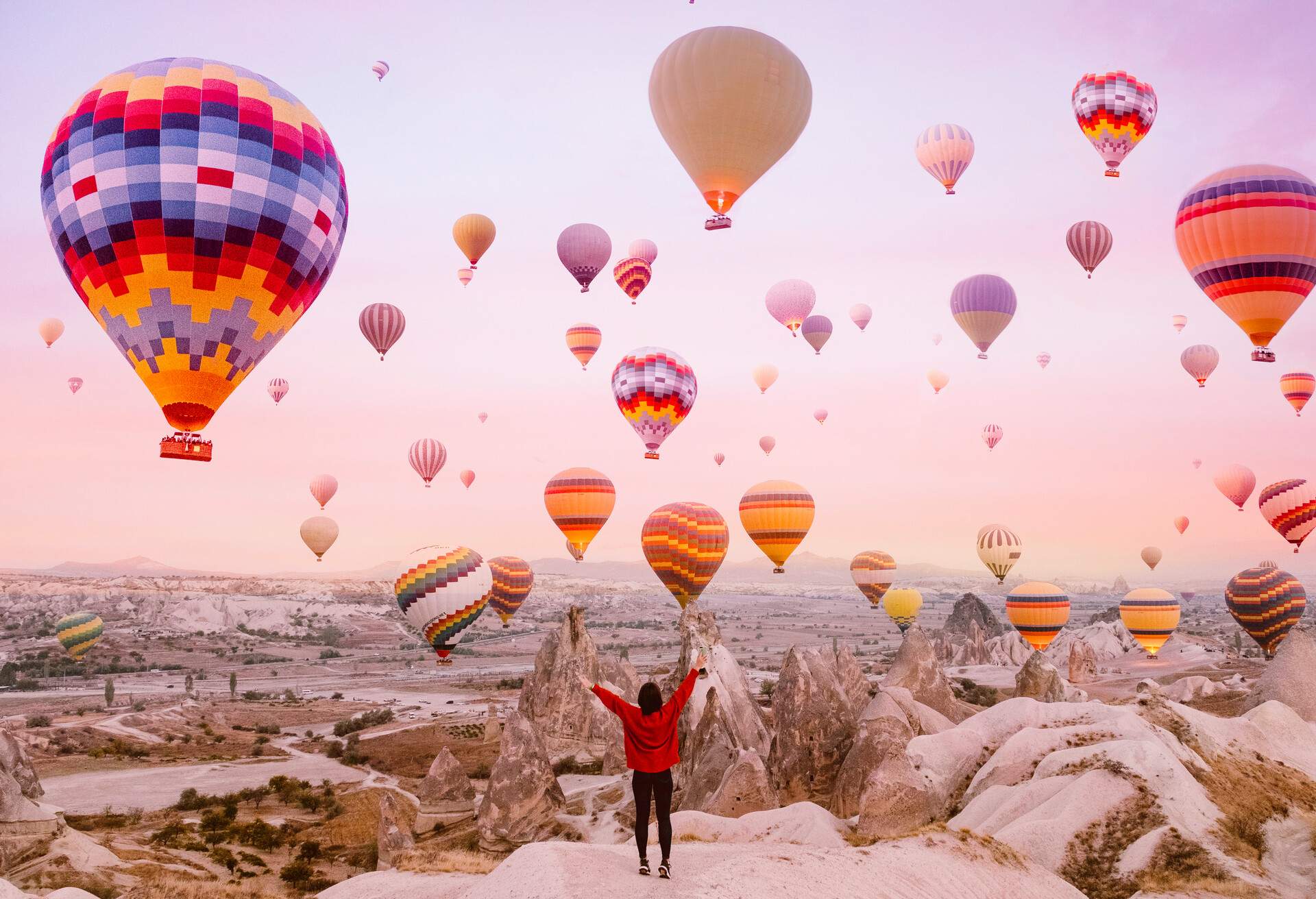 If you're into photography, then we'll line this shot up for you… The wildflowers are in bloom, the land is green, the days are long and the light is perfect for photography, and to top it all off, the region is famous for its balloon flights. Doesn't that sound like one of the most picturesque places ever?!