With 2019 getting closer and closer, we've started to feel mighty nostalgic about the year that's just passed. So we've dug deep into our data to reveal 2018's most popular and trending destinations. Read on to see where came out on top and for our expert advice on what do when you visit these popular spots. And when you're ready to start looking for 2019 travel, remember to head to KAYAK.co.uk to search for flights and start planning your trip.
Use our interactive map to search for flights
Top 5 short-haul destinations of 2018
Are we really surprised that three Spanish cities were amongst the most searched for short-haul destinations? Nah. Not really. Perennial favourites proved to be our city break destinations of choice this year, with Amsterdam claiming the number one spot.
1. Amsterdam, The Netherlands
Average return price: £88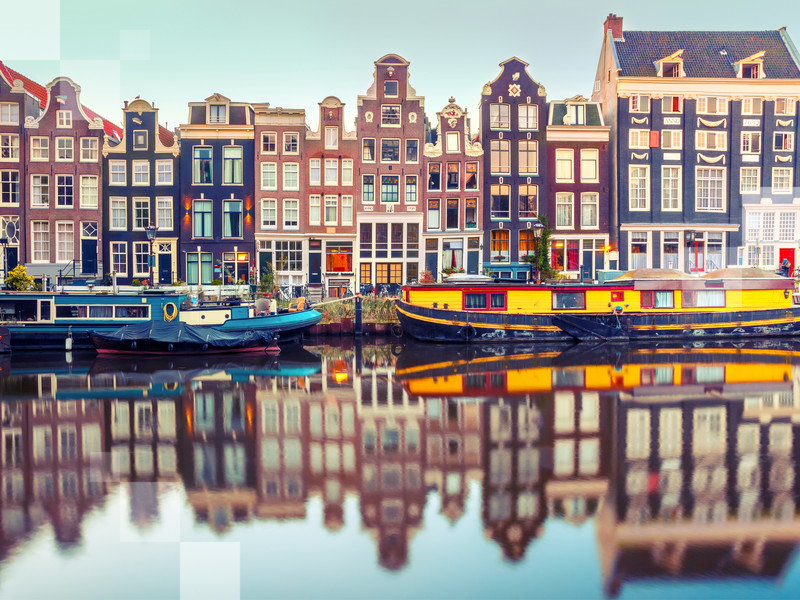 Whether it's trying to snap that perfect shot of a bicycle-lined canal, or getting your culture-fix at one of the city's many contemporary art galleries, Amsterdam has got you covered for things to see and do over a long weekend. No trip here is complete without a visit to Anne Frank's house (be sure to get your ticket in advance to beat the queues), an afternoon spent admiring Van Gogh's work and a morning brightening up your Instagram feed at the world's only floating flower market.
Search for flights to Amsterdam
2. Barcelona, Spain
Average return price: £100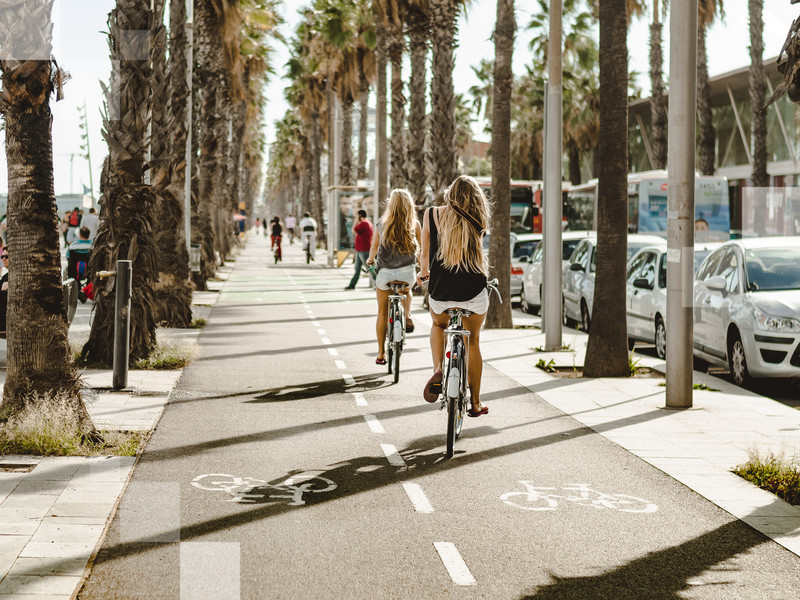 Barcelona is truly one of those year-round destinations, offering culture by the bucketload, one of Spain's best city beaches and a whole host of famous landmarks. Before you start ticking off the Sagrada Familia, La Rambla and Park Güell, take a hike up the Turó de la Rovira, located in the Carmel neighbourhood, for some of the best views of the city. There you'll find the remains of an anti-aircraft battery that helped to defend Barcelona from air attacks during the Spanish Civil War.
Search for flights to Barcelona
3. Paris, France
Average return price: £114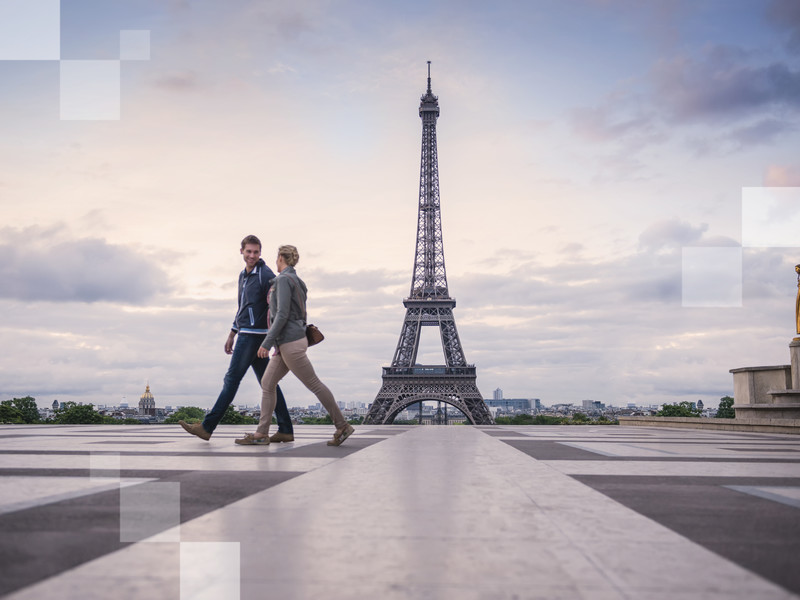 The Eiffel Tower, Notre Dame Cathedral, the Pont des Arts bridge, the tree-lined Champs-Élysées… Paris has no shortage of iconic attractions. But the joy of Paris is getting a little bit lost and discovering the hidden gems of the city; the early morning bakeries, the authentic bistros, the dusty antique shops… these are the places that truly make Paris one of the most romanticised cities in the world.
4. Málaga, Spain
Average return price: £141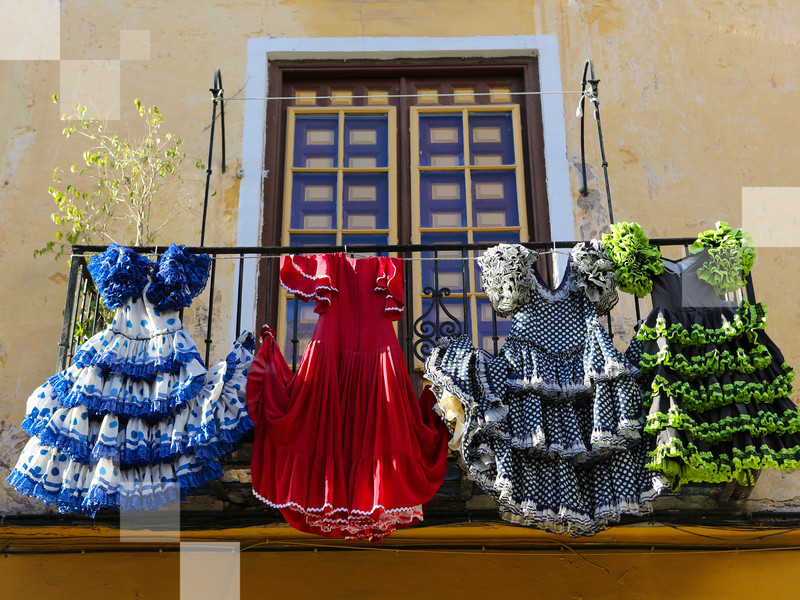 Brits may be flying to Málaga in order to head further along the Costa del Sol for a week of baking in the sun, but if we can recommend anything, it's to stay put and spend a weekend or so exploring this underrated Spanish city. Málaga is steeped in history as evidenced from the Moorish Palace – Alcazaba de Malaga – to the Roman amphitheatre that was unearthed in 1951, but you'll also find its modern flair in its buzzing bars and contemporary Spanish restaurants.
5. Alicante, Spain
Average return price: £145
With a prime location on the Costa Blanca, you've got your pick of appealing Blue Flag status beaches to choose from in and around the city, and there is plenty to occupy the more restless amongst us. Start your trip with a climb up to Santa Barbara Castle that has unrivalled views of Alicante's coastline and then take your pick from the many museums in the city centre. Our favourite has to be the MARQ Provincial Archaeological Museum that explores the history of the surrounding area from the Roman era to the present day.
Search for flights to Alicante
Top 5 long-haul destinations of 2018
The USA has proved to be as popular as ever for long-haul flyers in 2018, with three American cities being amongst the most searched for long-haul destinations this year.
1. New York, USA
Average return price: £364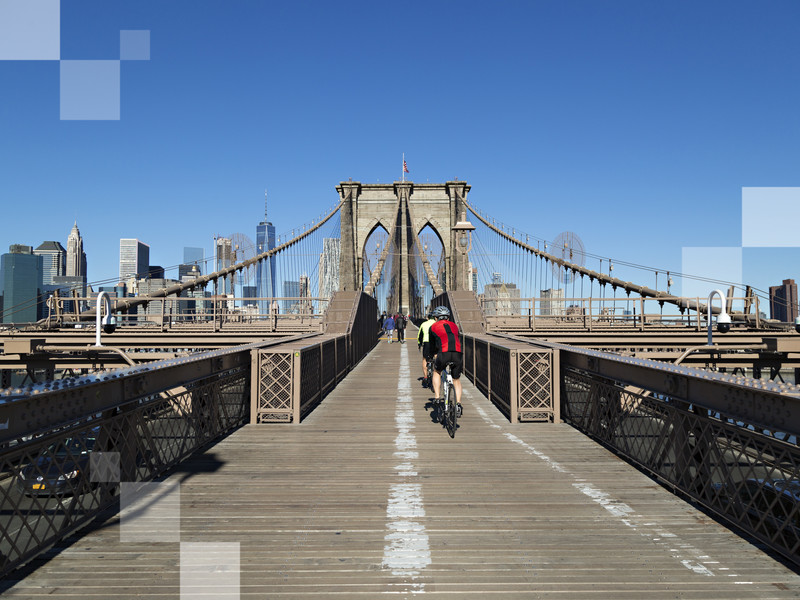 From Manhattan's iconic landmarks to Williamsburg's hidden dive bars, New York has got you covered with things to do from day to night. It's got the straight-out-of-a-sitcom streets, a foodie scene that encompasses every corner of the globe and world-class museums, galleries and attractions on seemingly every second block. You're unlikely to tick off your entire bucket list on your first trip. And it'll definitely leave you wanting more.
Search for flights to New York
2. Bangkok, Thailand
Average return price: £471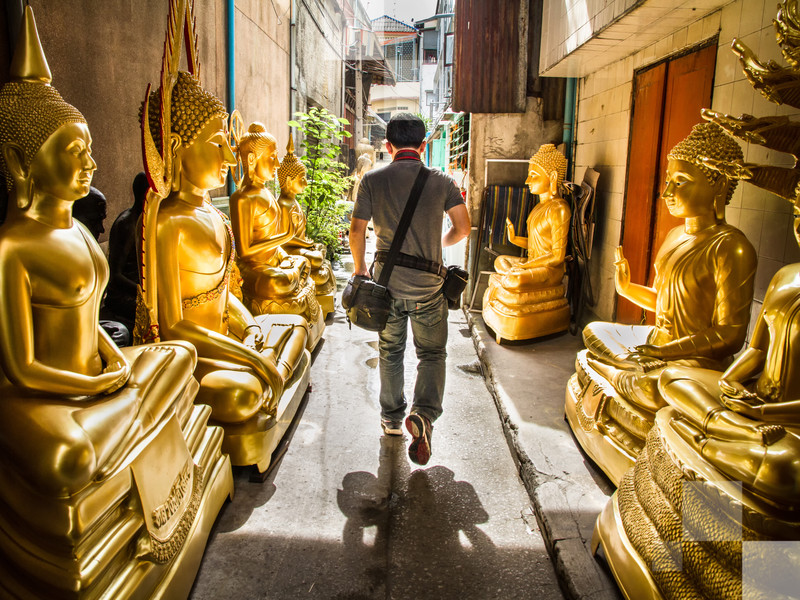 Bangkok was 2018's most searched for Asian destination and it's easy to see why. It overwhelms the senses with its relentless traffic, sizzling street food and ornate temples that are hidden amongst imposing modern structures. Get a sense of everyday life in Bangkok by taking a motorboat along the Khlong Saen Saeh where you'll bob past decorative wats, bustling markets and modest homes.
3. Dubai, UAE
Average return price: £347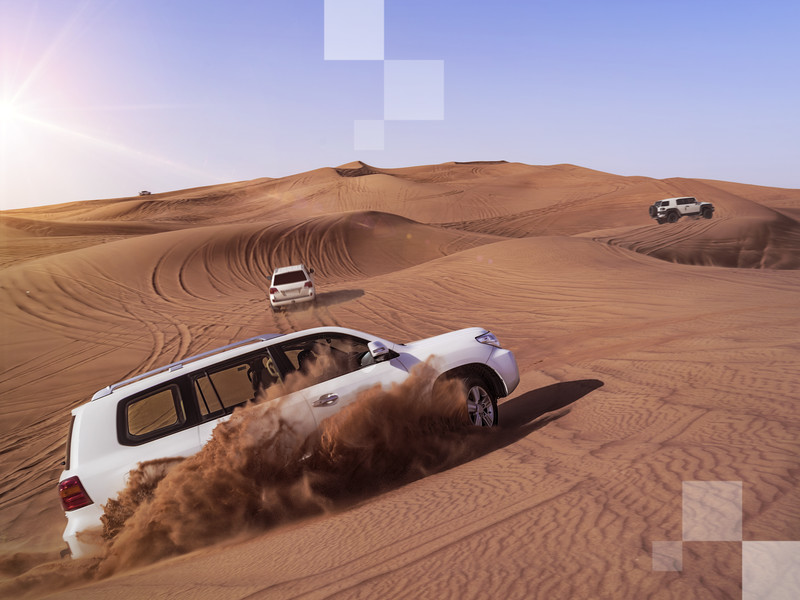 Dubai may be known for its modernity and glamour, but look a little further and discover the more traditional side to the Emirate. Visit Al Fahidi Fort, one of Dubai's oldest structures, and learn the history of the city at the Dubai Museum, or weave your way around the Gold Souk in search of trinkets. However, if you're all about the modern Dubai experience, head to Dubai Marina to go skyscraper spotting. If you have the time, we highly recommend heading out to the desert in a 4×4 if you're brave enough to endure the dunes. 
4. Orlando, USA
Average return price: £491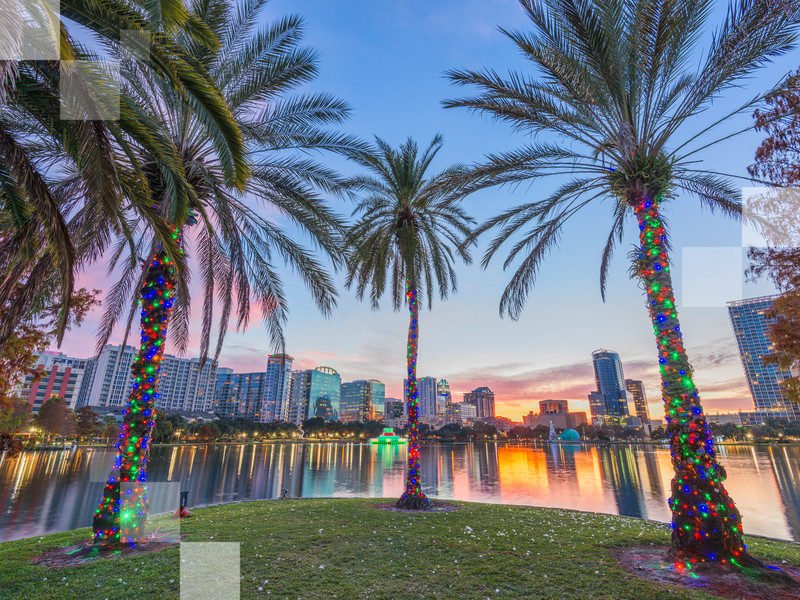 You all may be searching for flights there to hit the theme parks, but once you've tired of the dramatic heights and loops, it's worth sparing a bit of time to explore what else Orlando has to offer. You'll find a more cultured side to the city via its many museums. We recommend the artsy Charles Hosmer Morse Museum, home to the world's largest collection of Tiffany pieces. Or rent a car and drive to the coast – some of the state's glorious beaches are less than two hours away.

5. Los Angeles, USA
Average return price: £441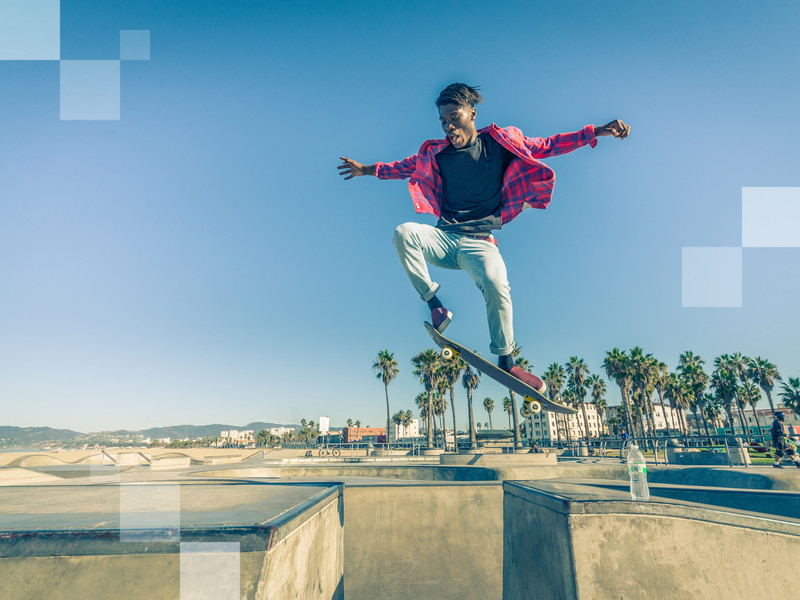 Brits have been making the L.A. dream a reality, with this West Coast city being the fifth most searched for long-haul destination this year. Once you've strolled along the Hollywood  Boulevard and snapped a pic of the famous sign, head to Venice Beach to make the most of the Californian sunshine and hang with the locals.
Search for flights to Los Angeles
Top 5 worldwide trending destinations of 2018
Along with the most popular destinations, we crunched the numbers to see which places have grown in popularity this year.
Joint first place: Dalaman, Turkey
Shift in popularity ranking: +25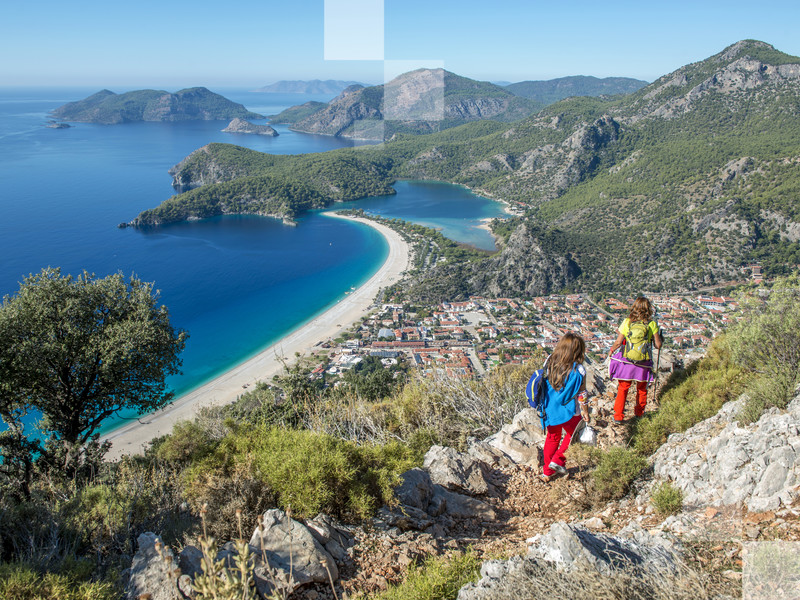 Situated on Turkey's Turquoise Coast (which sounds appealing in itself), Dalaman is all about its azure waters and appealing beaches. Our favourite spot has to be the Blue Lagoon at Ölüdeniz. This tranquil area is surrounded by forested hills, making it all the more picturesque for a quick dip in the sea.
Joint first place: Cancún, Mexico
Shift in popularity ranking:+25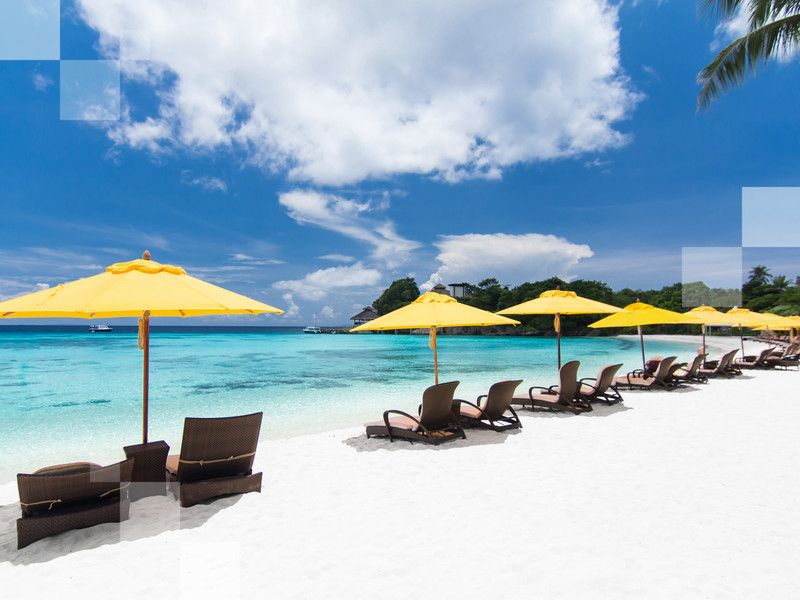 Cancún may be known as a hedonist party spot for American Spring Breakers, but there's more to this city than meets the eye. If you can tear yourself away from its beaches, you should rent a car and take a drive to nearby Tulum to marvel at the ruins.
2. Istanbul, Turkey
Shift in popularity ranking:+21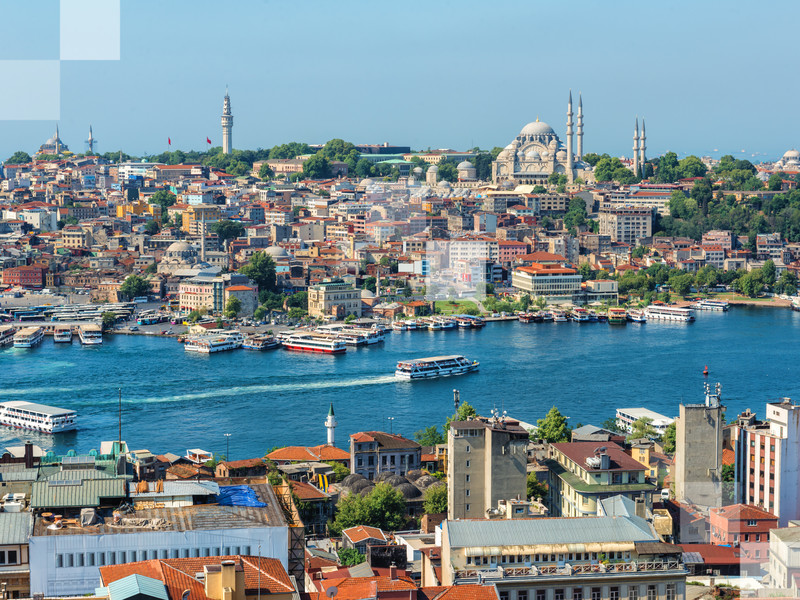 Maybe it's the clash of cultures? Perhaps it's the array of historic landmarks such as the Hagia Sophia, the Blue Mosque and Topkapi Palace? Whatever the reason, Istanbul has proved to be a popular city break choice in 2018. Spend a day losing yourself in the labyrinth of stalls in the Grand Bazaar or relaxing at a traditional Turkish Bath.
Search for flights to Istanbul
3. Larnaca, Cyprus
Shift in popularity ranking:+20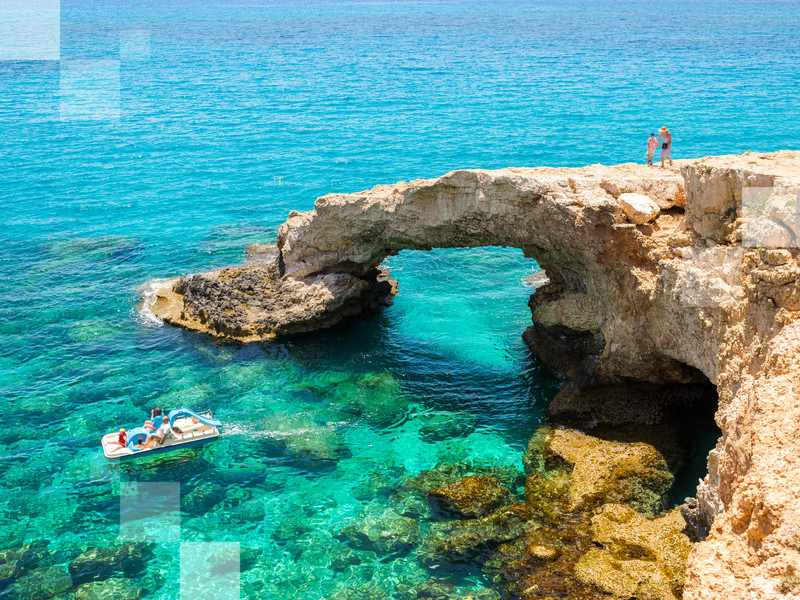 Cyprus enjoys year-round good weather so we're not surprised it has made the list. A stroll along Larnaca's marina is all it takes to fall into the slow-paced Mediterranean lifestyle here. Grab a prime location on Finikoudes Beach to watch the sunset with a beer in hand and you'll be in love with the place for sure.
4. Malta
Shift in popularity ranking:+9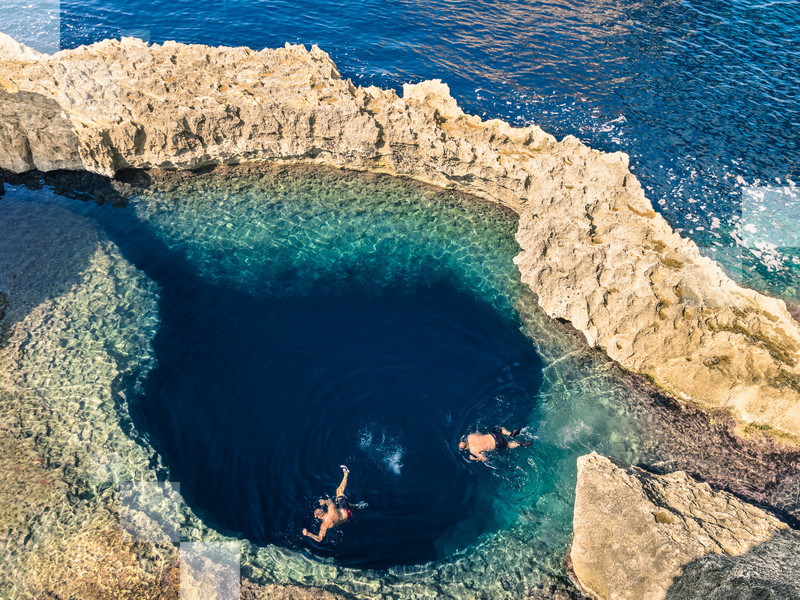 Malta's capital, Valletta, was 2018's Capital of Culture – so it's no wonder everyone wants to go. Culture vultures won't be disappointed by the sheer volume of museums and galleries in this small city. Our favourites include the National War Museum, which takes a look at the island's involvement in both World Wars and the Hal-Saflieni Hypogeum, which is Europe's only example of an underground prehistoric sanctuary and burial site. Outwith the capital, we recommend hiring a car to explore the main island's impressive scenery or take a boat ride to the neighbouring island of Gozo. 
5. Krakow, Poland
Shift in popularity ranking:+8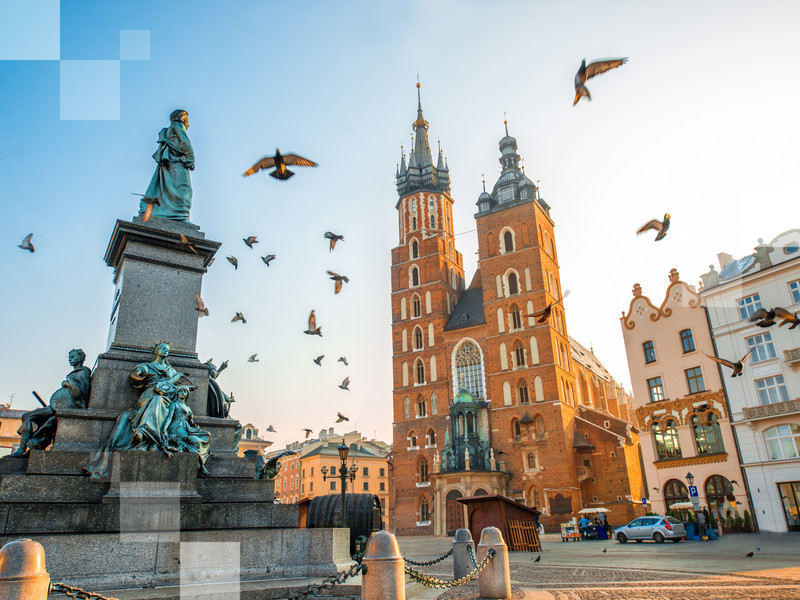 Krakow caters to both history buffs and party-goers alike with its sheer volume of historic attractions served with a side of veeery reasonably priced beer. By day, get your World War II history fix at the Schindler Factory Museum. And if you're looking for nightlife, head to the trendy Kazimierz neighbourhood, home to some of Krakow's coolest bars.
Feeling inspired? Then head over to KAYAK.co.uk to start planning your 2019 adventure.
Note: These rates are based on the most recent data pulled from KAYAK.co.uk, the cheapest prices are always displayed first, regardless of specific dates mentioned. The prices are quoted in GBP. Flight prices are based on results for a return economy flight search. Prices are subject to change, may vary, or no longer be available.