You're Going to Love Ohrid
Also known as the "Jerusalem of the Balkans," the exceptionally beautiful Ohrid brings out the best of nature and archaic architectural heritage.
Discover captivating landscapes, historical monuments, and the 365 churches dotted throughout town and the tranquil waters of Lake Ohrid.
Top 5 Reasons to Visit Ohrid
1. Festivals
Ohrid has several festivals such as the Ohrid Summer Festival, which features performances from leading musicians and world music centers.
2. Attractive Sites
From Lake Ohrid to the city's 365 churches and the iconic Plaosnik Hill, Ohrid boasts a wide variety of sites that will completely mesmerize you.
3. Mouth-Watering Delicacies
Treat yourself to the fish at KANEO - Letna Bavcha and Restaurant or sample the crisp, mouthwatering pizzas as well as the excellent assortment of wines at the Via Sacra.
4. The Old Town's Architecture
The tall white houses with the typical dark edges, situated in narrow streets make this place quite distinctive.
5. Wine-Making Hub
There is a myriad of quality wine to choose from while in Ohrid at a relatively low price. Mid-range wines cost about ден200.
When to Visit Ohrid
The best time to visit Ohrid is from June to October when the weather is good, and rainfall is at its minimum.
How to Get to Ohrid
Plane
Wizz Air arrives into TAV Ohrid Airport (OHD), which connects Ohrid with Tel Aviv, Zurich, Amsterdam, Brussels, and Belgrade. Buses are available for transport from the airport to the city.
Car
Travelling by car from Skopje takes about three hours at a distance of 123 miles. There's a direct route from Ohrid to Skopje via Kičevo, but also a more scenic road via Debar and through Mavrovo National Park.
Bus
Balkanviator offers bus service from Skopje, which is the easiest way to get to Ohrid. Buses from Skopje take 3.5 hours and cost ден520 one way.
Airlines serving Ohrid
Show more
Where to Stay in Ohrid
Experience a touch of class at the Inex Gorica, which is nestled right on the lake's shore, a few minutes' taxi drive from the city. Indulge in absolute luxury at the Villa Germanoff, which is also right on the shore of Lake Ohrid.
Popular Neighborhoods in Ohrid
Kosel - Kosel is a village near Ohrid that is situated not far from the volcano Duvalo.
Struga - Struga is a quieter town lying on the shore of Lake Ohrid and is home to the Struga Old Bazaar.
Elani - Elani is located 6.2 miles south of the city of Ohrid and extends over the slopes of Galičica Mountain, a short distance away from Lake Ohrid.
Where to stay in popular areas of Ohrid
Most booked hotels in Ohrid
How to Get Around Ohrid
Public Transportation
Travel conveniently by Balkanviator bus for short trips to the city of Ohrid or areas adjacent to it. Bus fares can start anywhere from ден520.
Taxi
Taxis can be found almost anywhere in the city and the fares commonly cost ден40 for the first 0.62 miles covered and ден25M per subsequent 0.62 miles covered.
Car
Having a vehicle gives you the liberty to explore and discover Ohrid at your pace. Budget and Avis are available in town. You can get a car starting at ден1149.54 per day.
The Cost of Living in Ohrid
Shopping Streets
Get a selection of handicrafts like leather wallets at the Knigovez Workshop and Gift Shop. Also, you can buy food and groceries at the famed Old Bazaar.
Groceries and Other
A bag of fresh food produce at the local grocery stores costs about ден300.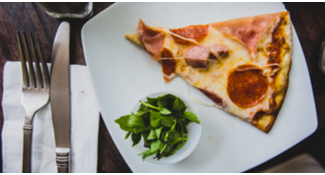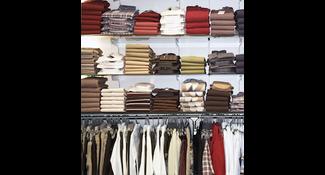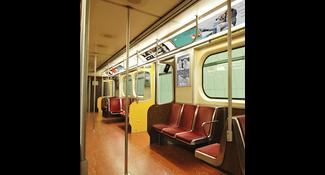 Single public transport ticket
£0.35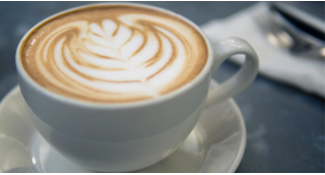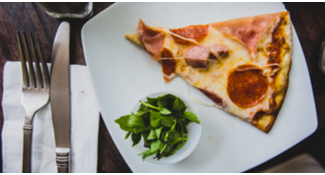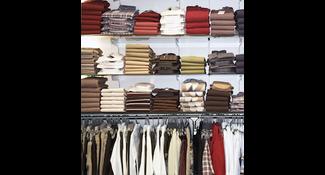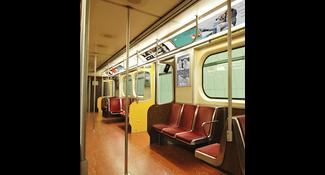 Single public transport ticket
£0.35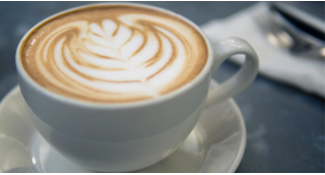 Where to Eat in Ohrid
Sample wood fired pizza for ден328 at Aleksandrija. Stop by Restoran Gladiator and enjoy your coffee or meal as you savor fantastic views.