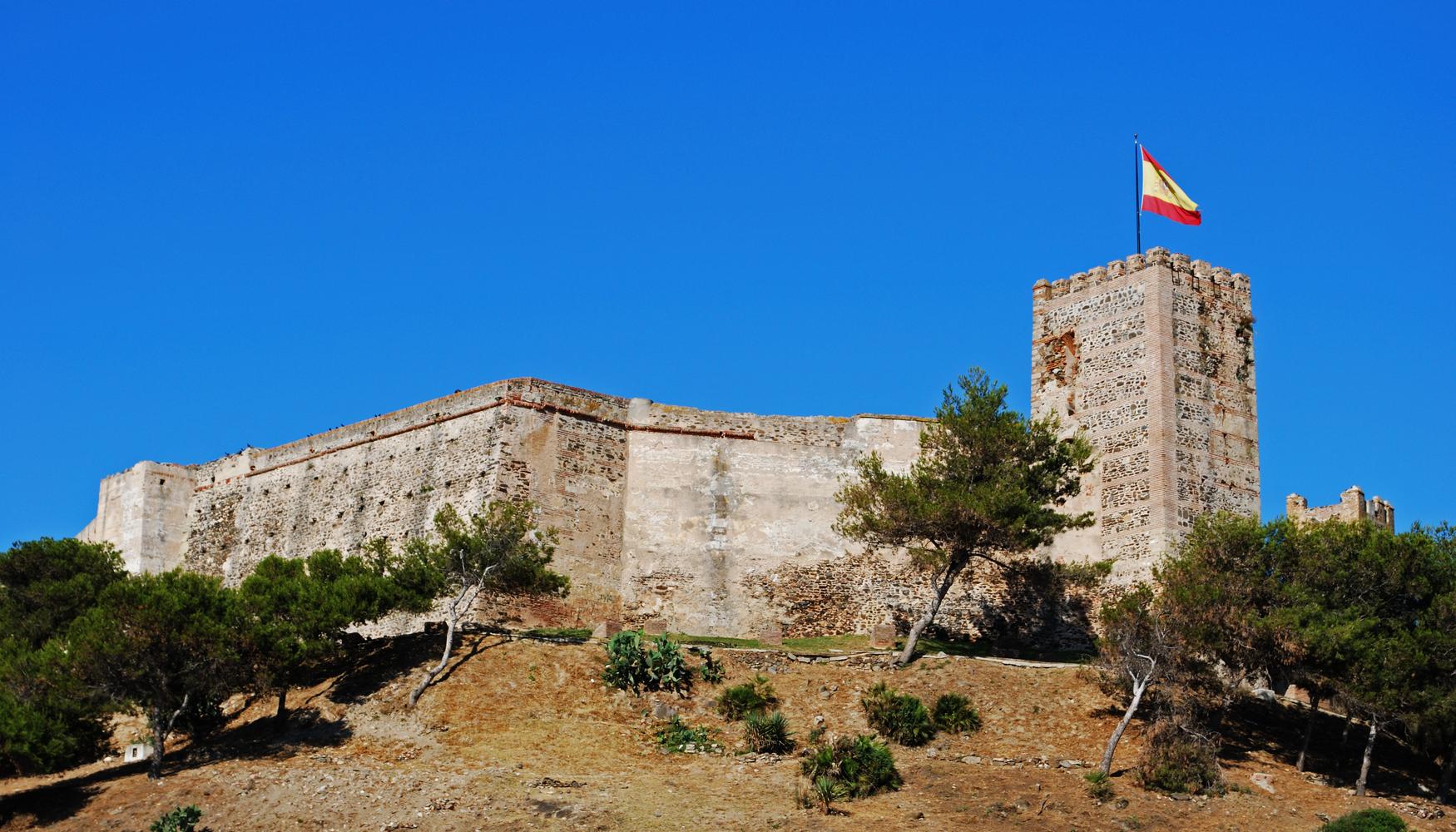 Fuengirola holiday information
| | |
| --- | --- |
| Top holiday (Flight+Hotel) | £94 |
| Family holiday (Flight+Hotel) | £94 |
| Romantic holiday (Flight+Hotel) | £138 |
| Luxury holiday (Flight+Hotel) | £240 |
| Budget holiday (Flight+Hotel) | £91 |
Fuengirola holiday price trends
Estimated flight+hotel price
Fuengirola in
{1}
2 travellers
Flight to Fuengirola
3 nights at hotel
Median hotel rate + median airfare from United Kingdom
Among the towns of Spain's Costa Del Sol is Fuengirola. It is a town that boasts eight kilometres (about five miles) of sandy beaches and as such, is one of the more notable resort towns in the Costa Del Sol.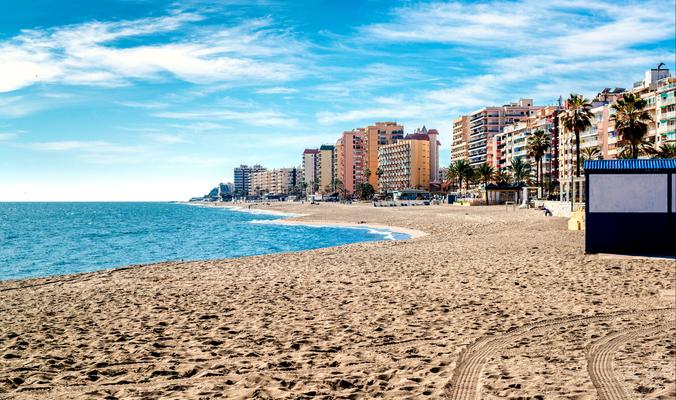 Transport for Fuengirola Holidays
Feungirola is about 15.6 miles from Malga International, the closest airport. Visitors who land there can then take the train to Fuengirola along the suburban rail from Malaga International. As Feungirola is in southern Spain it has a Mediterranean climate with warm summers. For a beach holiday it might be better to visit Fuengirola just before or after the summer months when the area is not as busy.
The beaches to visit in Fuengirola
Fuengirola has some of the finest beaches in the Costa Del Sol. In all there are about eight along its coastline, each of which is a Blue Flag beach. Carvajal beach is the largest in Fuengirola, spanning about 1,200 metres. The Playa del Castillo is a highly rated beach that has sunbeds and sunshades for hire. In addition, there is a also a camping site near the beach. The Torreblanca beach has golden sands, and is ideal for water sports such as windsurfing, fishing and kayaking.
Destinations to Visit for Fuengirola Holidays
Among the outstanding historic sights in Fuengirola is Sohail castle. Take a trip to the theatre at the Palacio de la Paz (Peace Palace), which hosts various theatre performances and concerts. Visitors can also visit the Bioparc Fuengirola during their Fuengirola holidays; a new generation zoo that includes faithful replicas of African tropical woodlands. Situated on the outskirts of Fuengirola is Mijas Water Park, the largest in the Costa Del Sol.
Other destinations in Costa del Sol
Other popular destinations