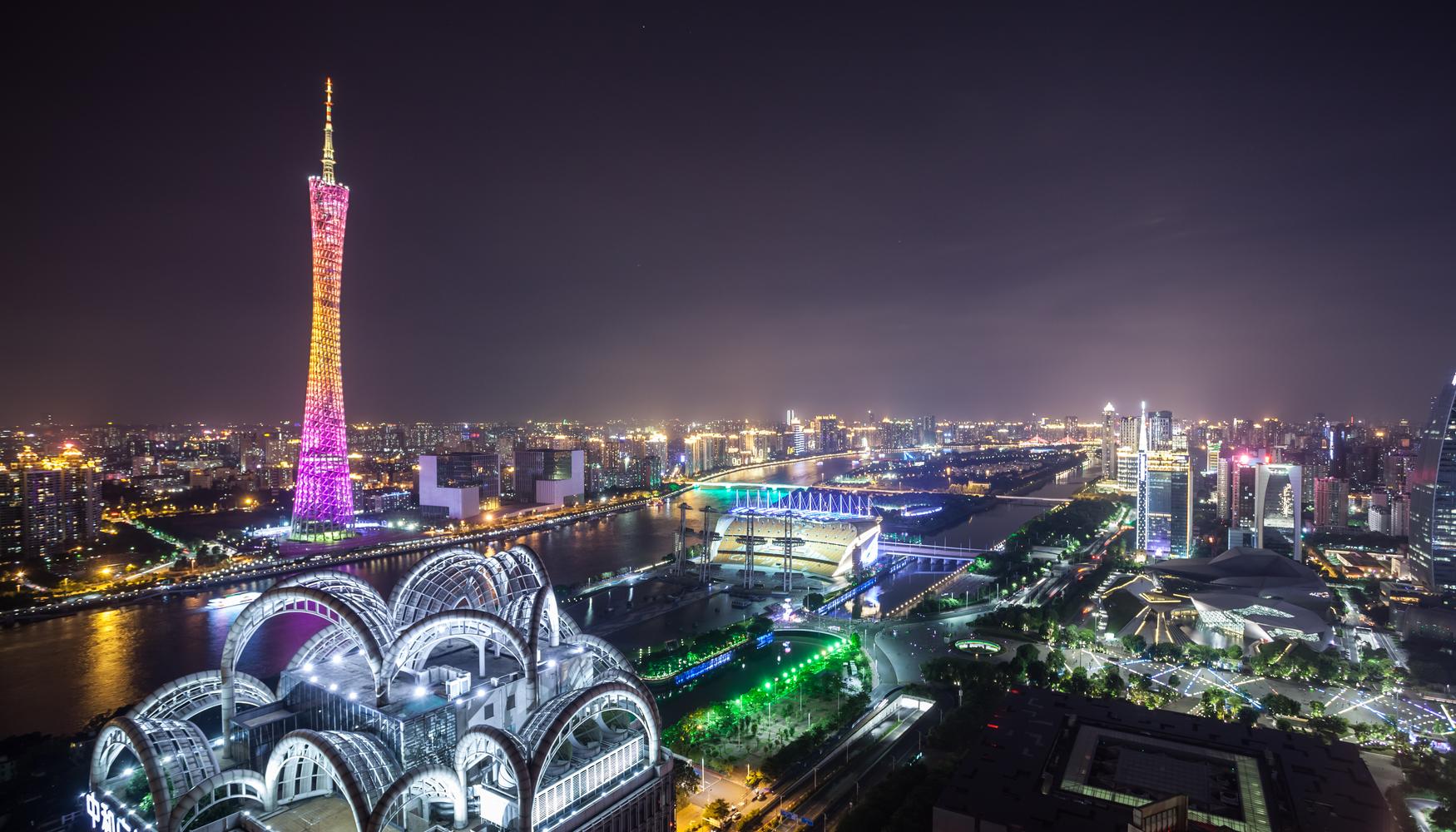 You're Going to Love Guangzhou
Guangzhou, formerly Canton, is China's third-largest city after Shanghai and Beijing, and it's a must-see for the intrepid tourist. Sights and landmarks, natural parks, and great shopping are just some of its many attractions.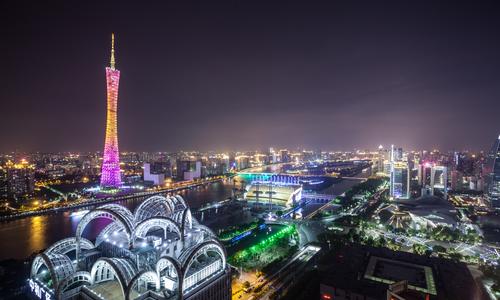 It's a great choice for history enthusiasts and art and culture lovers, and is one of the best gourmet destinations in the south of China. Guangzhou is the city that gave us dim sum, and it is home to traditional Yue or Cantonese food, one of the eight regional cuisines of China.
The city is a thriving center of commerce and trade thanks to its location on the Pearl River. Guangzhou is also a cultural hotbed that is known for monuments like the spectacular Canton Tower and the Cathedral of the Sacred Heart of Jesus (Shishi Cathedral), the largest cathedral in Southeast Asia.
Top 5 Reasons to Visit Guangzhou
1. The Canton Tower
The Canton Tower is China's tallest structure, and you'll enjoy fabulous views of the Pearl River and the city from its observation deck. The tower also has several restaurants and a 4D theater, and it costs ¥150 for admission.
2. Its Impressive Museums
The Mausoleum of the Nanyue King was discovered in 1983 and is considered one of the most important historic finds in South China. Highlights include the burial suite with its thousands of beautiful jade tiles. Visit the Guangzhou Museum in the ancient Zhenhai Tower for a memorable journey through the region's history - it was one of the first museums to be established during China's republic era.
3. Shopping
Hailed as China's answer to Bangkok, Guangzhou is a top shopping destination. High-quality designer copies are popular and BuYun Shoes World Plaza - Global International Trade Center and the Huimei Clothing Market are both worth visiting. Of course, you can also get the real thing in the city's upscale malls such as TaiKoo Hui and Grandview Mall.
4. So Many Attractions
Spend the day admiring the colonial-style buildings on Shamian Island, or take a nighttime cruise on the Pearl River. Guangzhou has attractions to suit all tastes and age groups, from Guangzhou Zoo to the Guangzhou Opera House, and great day-trip options like White Cloud Mountain and Nanling Forest National Park.
5. The Food
Yue cooking is one of China's eight great regional cuisines, and you'll find restaurants serving classic Cantonese dishes throughout the city. Dim Sum is made for sharing so be sure to try the tasty dumplings, noodles, vegetables, and buns. There are also lots of great Muslim noodle restaurants where you can get a filling meal for as little as ¥15.
When to Visit Guangzhou
Summer in Guangzhou can be very hot but the city is blessed with mild temperatures for the rest of the year. Visit in January for the Chinese New Year festivities or plan a spring or fall getaway for seasonal events like the Canton Fair (mid-April - May and mid-October - November) and pleasant weather conditions.
How to Get to Guangzhou
Plane
Guangzhou Baiyun International Airport (CAN) is 17 miles north of the city. Subway Line 3 is the easiest route into the city, and you can reach the Airport South station from the lower level of the terminal. Tickets are ¥12 and trains leave at seven-minute intervals between 6 am and 11 pm. Or take a taxi from Arrival Hall Section A Gate 5 or Section B Gate 6 to central Guangzhou - the ¥120 fare includes a toll fee of ¥15. An Airport Express bus service is also available and Lines 1 to 6 cover the city center. Tickets are priced from ¥10-55 depending on your destination.
Train
Take the train from Hong Kong via Dongguan and reach Guangzhou in around two hours. Trains depart from Hung Hom station in Kowloon, Hong Kong and terminate at Guangzhou East Railway Station. The service is operated by Hong Kong MTR and the fare is ¥190-230.
Car
If you'd like to travel by car you'll need a Chinese license, so many people choose to book a driver when they rent a car. The city is close to many major roads, including the G4 and G15 from Shenzhen and Dongguan and the G107 from Qinyuan.
Bus
If you're flying to Hong Kong International Airport you can travel on to Guangzhou by bus. Stops include Jinan University on Huangpu Avenue, Garden Hotel, and China Hotel. A ticket for the three-hour trip is ¥250. You can also take a cross-border bus from Austin Road or Canton Road stations in Hong Kong; tickets cost ¥100.
Airlines serving Guangzhou
Show more
Where to Stay in Guangzhou
Guangzhou has hotels to suit all preferences. Try the Yuexiu Hotel, the Crowne Plaza Guangzhou Huadu, or the Nan Yang Royal Hotel for family trips. You'll also find popular chains like Holiday Inn as well as luxurious hotels such as the Mandarin Oriental, the Four Seasons Hotel Guangzhou, the Ritz-Carlton Guangzhou, and the Pullman Guangzhou Baiyun Airport Hotel.
Popular Neighborhoods in Guangzhou
Tianhe - the city's business district includes the Zhujiang New Town development and the sprawling urban village of Shipai. Tianhe is the city's transportation hub and highlights include the Guangzhou Opera House, Guangzhou Library, and Guangdong Museum.
Yuexiu - centered around the Zhongshan 6th Road area, Yuexiu is home to many of the city's tourist attractions such as the Guangzhou Museum, Canton Orchid Garden, Temple of Six Banyan Trees, Mausoleum of Nanyue King, and the Beijing Lu (Beijing Road) Shopping District.
Haizhu - this district lies south of the Pearl River and is home to the fabulous Canton Tower. The former industrial sector is now filled with elegant businesses and homes, and its Pazhou area hosts the Canton Fair each spring and fall.
Most popular hotel in Guangzhou by neighbourhood
Where to stay in popular areas of Guangzhou
Most booked hotels in Guangzhou
How to Get Around Guangzhou
Public Transportation
The Guangzhou subway system has nine lines at present. Line 1 is the best option for visitors as it covers 80 percent of the city's attractions. Lines are color coded and station names are given in English as well as Mandarin. A single fare ranges from ¥2 to ¥12, or purchase the Ling Nan Tong - Yang Cheng Tong transportation card, which can also be used on buses and ferries.
Taxi
Taxis are relatively cheap in Guangzhou, so they're a popular alternative for visitors. You'll pay a starting charge of ¥10 for the first 1.6 miles and then ¥2.6 for each additional 0.62 miles. Be sure to ask someone to write down your destination in Mandarin as few drivers understand English.
Car
Driving can be difficult for visitors who aren't used to Guangzhou's heavy traffic and local road rules. Consider booking a local driver for your stay, and rent a car from leading outlets like Avis and Hertz for ¥215 per day.
The Cost of Living in Guangzhou
Shopping Streets
Shop for clothing, accessories and electronics at the city's largest mall, Grandview Mall (Zhengjia Plaza) in the Tianhe district, or spend the day browsing the vast range of stores on Beijing Lu Pedestrian Street. For a more authentic experience, explore some of Guangzhou's bustling street markets such as Xiguan Antiques Market or Haiyin Shopping District.
Groceries and Other
Find fresh produce, seafood, meats, and dry goods at one of the large ParknShop stores that are dotted around the city, or try Jusco stores for fruit, vegetables, and Japanese foods. Other popular stores include Carrefour, Ole, and Taste. Milk is ¥14 per quart and a dozen large eggs cost ¥18.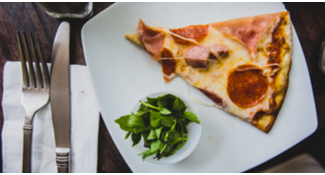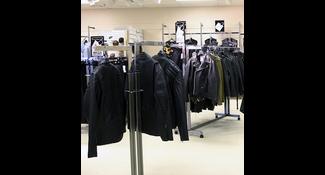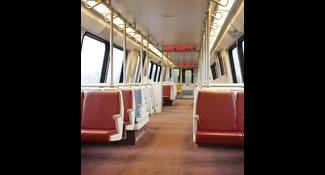 Single public transport ticket
£0.24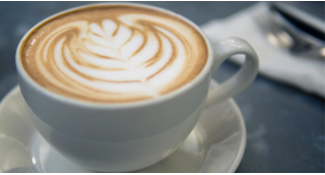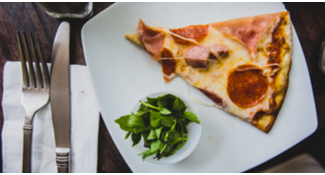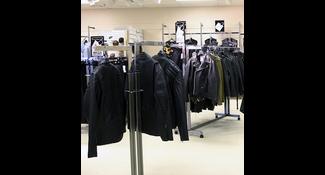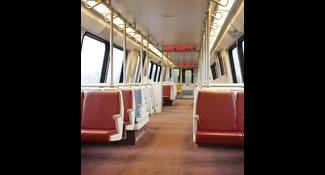 Single public transport ticket
£0.24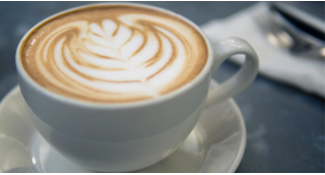 Where to Eat in Guangzhou
Try some of the best Cantonese food in the city at local favorite Bingsheng Pinwei (168 Tianhe E Road), or enjoy dining on dim sum and roasted dishes at Jiang by Chef Fei at the Mandarin Oriental (389 Tianhe E Road). Mei Xin Garden (Shilian Rd) is an affordable alternative, while Wuu's Hong Kong Cuisine (75 Tianhe Dong Road) serves basic Cantonese and Hong Kong dishes till late. You can expect to pay ¥43 for a simple lunch or from ¥330 for dinner for two in a mid-range restaurant.
Other popular cities in Guangdong