Florida City holiday information
| | |
| --- | --- |
| Top holiday (Flight+Hotel) | £267 |
| Family holiday (Flight+Hotel) | £267 |
| Budget holiday (Flight+Hotel) | £420 |
Situated at the southernmost point of the Miami metropolitan area in the south western US state of Florida, Florida City is the gateway to both the Florida Keys and the world famous Everglades. Miami beaches, resorts, nightlife and accommodation are only a short drive away as well.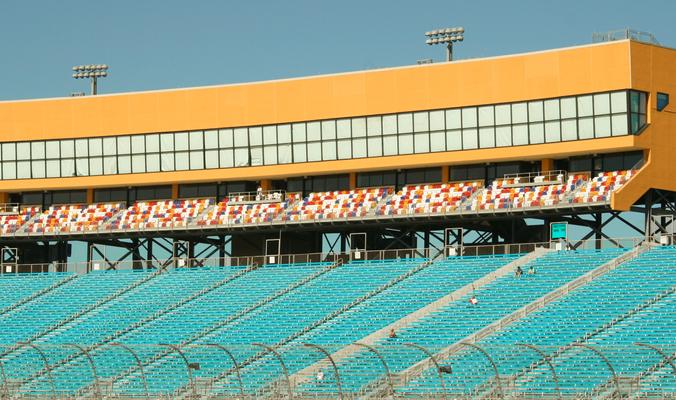 A Sunny Holiday Any Time
The US state of Florida falls in the Eastern time zone, 5 hours behind Greenwich Mean Time. Its Tropical Savannah climate means it is warm all year round, making it an ideal sunny destination at any time of the year. However, expect some rainfall during the wet months of June through to September. Miami has its own international airport and public transport system, so Florida City holidays are very accessible.
The Keys and Everglades
An obvious attraction to Florida City holidays is the nearby Everglades National Park. For sub-tropical wilderness holidays it is unparalleled in the United States, and offers the adventure-seeking holiday-maker a broad range of activities and things to see. Just as close are the Florida Keys, a 350 square kilometre grouping of islands (or 'archipelago') connected by a series of bridges, where fishing, scuba diving and ferry rides are among the many attractions.
Further Attractions
Florida City itself offers plenty of things to see and do. Several city parks, such as Washington, Pine Tree and Willie Fasulo Park, offer picturesque walks, as well as adventure parks for the kids. Coral Castle is an amazing feat of engineering: large, heavy pieces of limestone fashioned into the form of a castle, with walls and towers, reputedly created by one man by the name of Edward Leedskalnin. Motor racing enthusiasts can head to Homestead Motorsports Park for all the rubber burning action.
Florida City Holidays gives holiday-makers a broad range of options, from beach and adventure holidays, to parks, sports, restaurants and nightlife, to more quirky attractions.
Other destinations in Florida