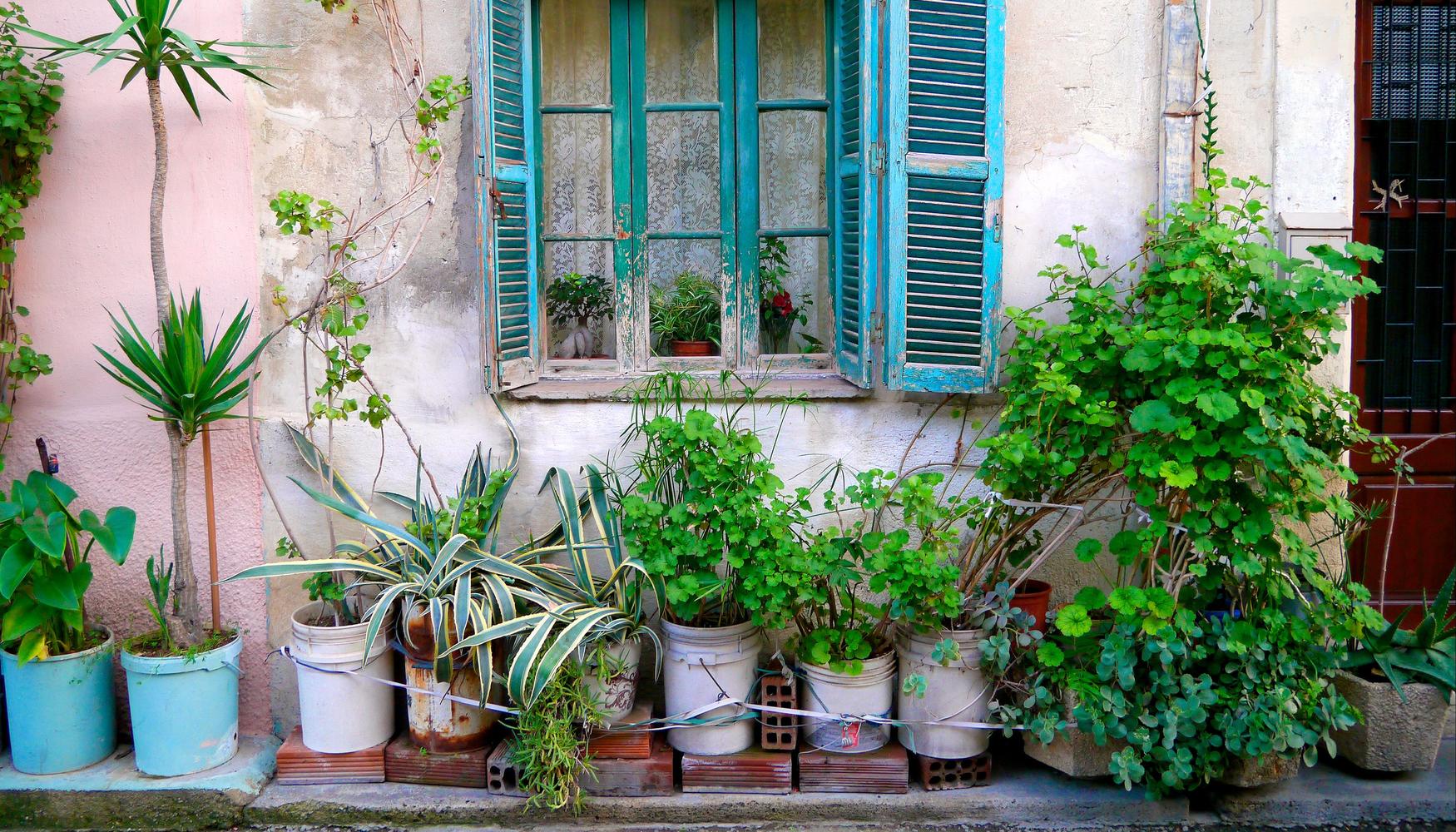 You're Going to Love Nicosia
Nicosia is the world's last divided capital city and is split at the "Green Line" between Turkish-controlled Northern Cyprus and Greek-controlled Southern Cyprus. There are five different checkpoints to cross between the two regions, with the Ledra Street crossing being the most used. Nicosia is popular for its archaeological sites, pristine beaches, and culture.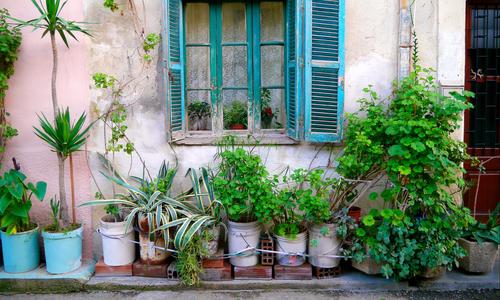 Top 5 Reasons to Visit Nicosia
1. Famagusta Gate
Recently converted into a cultural center, this gate now provides weekly exhibitions and community performances.
2. Byzantine Museum
This museum is famous for having one of the most comprehensive Orthodox icon and artwork collections in the world.
3. Hamam Omerye
Dating back to the 14th century, this hamam was once a Christian church and Muslim mosque at various times throughout history.
4. Büyük Han
This open caravan-style setting in North Nicosia is filled with many boutique shopping and eating opportunities.
5. Selimiye Mosque
Formerly known as the Cathedral of Saint Sophia, this 13th-century structure sports Gothic architecture and is the burial site of many former rulers in Cyprus.
When to Visit Nicosia
The best time to visit Nicosia is in the summer months between May and August, when the high volume of tourists really brings the city to life with events, tours, and outdoor sports activities.
How to Get to Nicosia
Plane
Ercan International Airport (ECN) is located eight miles east of North Nicosia in the Turkish side of Cyprus, and is the closest airport to the capital. Visitors can then connect to the city by shuttle bus, taxi, or intercity transit.
Car
The journey from Larnaca to Nicosia can be made in just 50 minutes by following the A2 and A1 highways.
Bus
The Intercity Bus Route Larnaca-Nicosia drops off at several stops in the city, including Limassol Avenue, Dionysiou Solomou Square, and Archbishop Makariou C' Avenue for around ₺8.
Airlines serving Nicosia
Show more
Where to Stay in Nicosia
Holiday Inn Nicosia has a rooftop pool and is located in the center of Old Town, while Centrum Hotel features an on-site bar and serves free breakfast.
Popular Neighborhoods in Nicosia
North Nicosia - the Turkish section of the city features many mosques, spa facilities, administrative buildings, and performance spaces.
South Nicosia - the Greek side of the city has many museums, restaurants, and archaeological sites, and is slightly more developed than its northern counterpart.
Laiki Geitonia - in this quarter you can find many souvenir shops all accessible within a pedestrian-friendly area.
Where to stay in popular areas of Nicosia
Most booked hotels in Nicosia
How to Get Around Nicosia
Public Transportation
There are many buses connecting riders within North and South Cyprus. A single ride ticket costs ₺6.
Taxi
Taxis in Nicosia do not have a distinctive color, but will generally carry a sign denoting their purpose. Tariffs start at ₺12 and cost up to ₺30 for a trip around the city center.
Car
Daily rental cars can be picked up from Ercan Airport, Larnaca Airport, or several destination points in downtown Nicosia. Rates start at ₺70 a day.
The Cost of Living in Nicosia
Shopping Streets
Ledra street is the main shopping thoroughfare, selling jewelry, fabrics, shoes, and other cultural souvenirs. Makariou Avenue features more international stores like H&M and Marks and Spencer.
Groceries and Other
Lemar Supermarket is the biggest grocery store in the North, while Alphamega Acropolis is the largest in the South. A dozen eggs costs ₺10.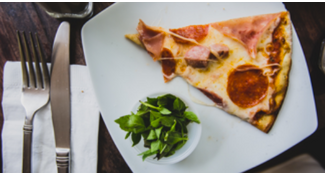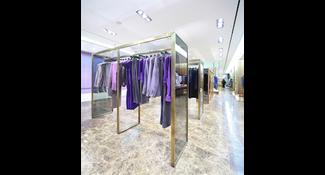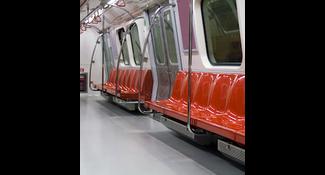 Single public transport ticket
£1.42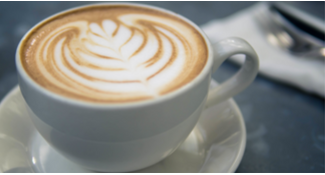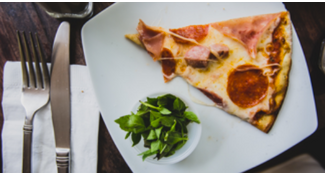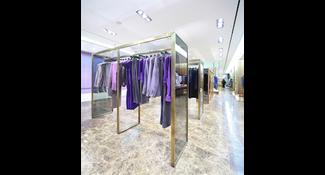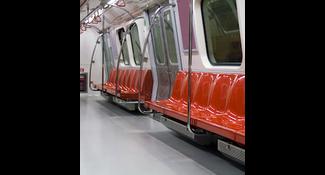 Single public transport ticket
£1.42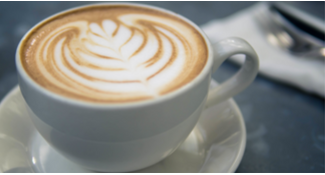 Where to Eat in Nicosia
Piatsa Gourounaki offers Greek-style BBQ food in South Nicosia for around ₺40 per person.