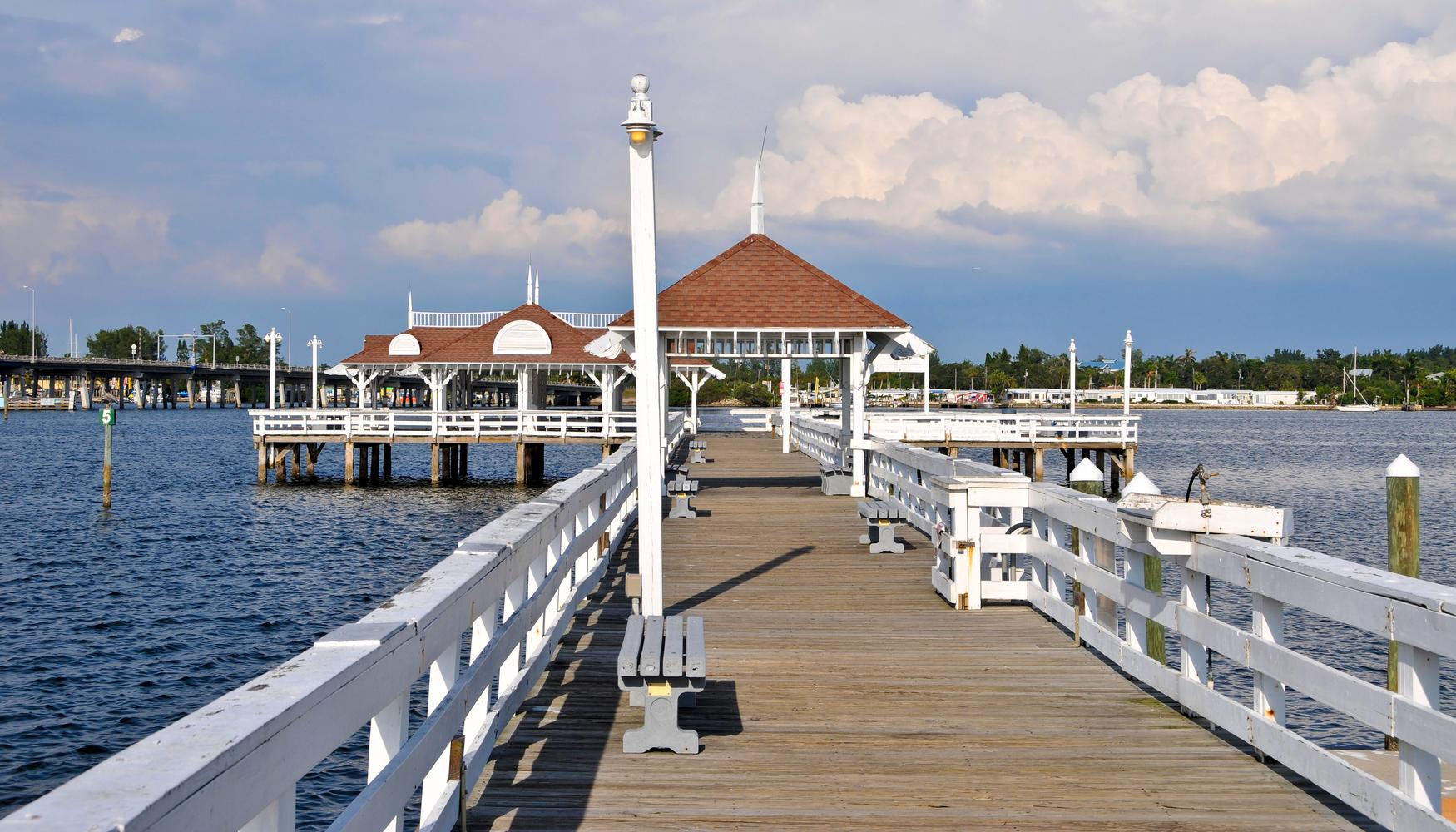 Situated on Anna Maria Island in Florida, Bradenton Beach is a paradisal spot, with white sands and clear blue sparkling waters. With its thriving local markets selling locally-produced handmade goods, a variety of exciting water sports to try and the Anna Maria Island Historical Museum. Bradenton Beach holidays are sure to offer a memorable trip in this sun-soaked part of the United States.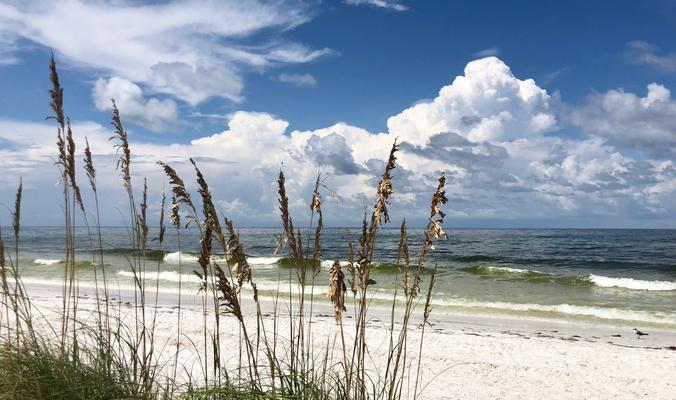 Bradenton Beach Holidays: Travel Tips
Bradenton Beach has a time zone of GMT-5 and is serviced by Sarasota-Bradenton International Airport; it is easy to get from the airport to the town via local bus service or taxi. Alternatively, hiring a car might be a good idea whilst in Florida so that visitors can also explore the surrounding towns and beaches. A great time to visit is the late spring, when the region isn't too busy but the glorious Florida sunshine is still just as plentiful.
Bradenton Beach Holidays Highlights
One great place to start on this gulf retreat is to take a stroll along its beautiful sandy beach, and perhaps dip in the crystal waters. Nearby to the beach, holiday-makers can rent bikes, kayaks and paddleboards for a more active holiday. Visitors will also find a variety of family owned businesses and small shops as well as excellent restaurants serving freshly caught seafood and local other specialities.
Further into the town, the Pine Avenue area is a more artisan side to Bradenton Beach. There are French soap shops, delicatessens, independent clothes shops and a number of small art galleries. Head to the Anna Maria Island Historical Museum which offers a fascinating look into the history of the area. The museum also includes the original city jail, and contains information about the original settlers who fell in love with the bay. Other excellent beaches are nearby and waiting to be explored, such as Whitney Beach and Treasure Island Beach.
Other destinations in Florida