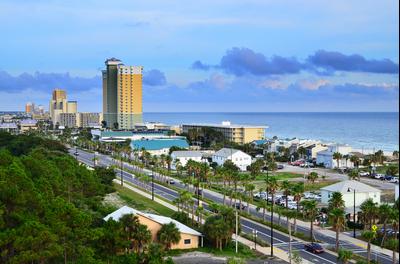 Situated on the coast of the Pacific Ocean in Central America, surrounded by both tropical rainforest and dense cityscape, Panama City is a priceless hub of historical and cultural significance. Panama City has inspired artists, novelists, musicians and holidaymakers alike. Panama City holidays transport travellers to a nation capital full of rich heritage, historical treasures, flourishing landscapes, and thriving culture.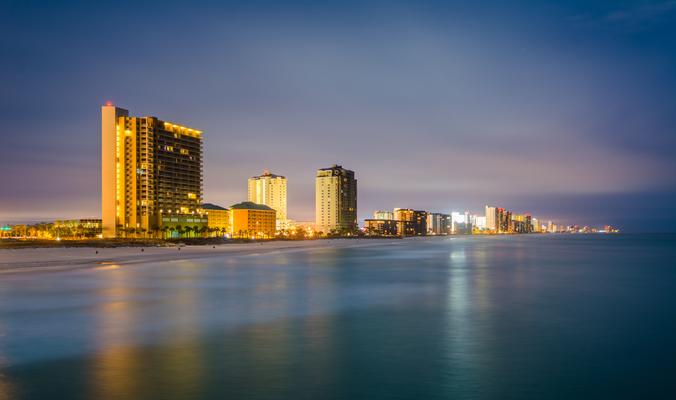 Planning Panama City Holidays
Panama City holidays offer a multitude of attractions and activities; set your clock to GMT-5 and get around the city by taxi, car or bus. Panama City boasts a tropical climate, with dry and wet seasons. Although colourful festivals and events are held throughout the year, consider planning Panama City holidays during the dry summer season (mid-December through to April). Panama City is serviced by Tocumen International Airport, and is also accessible via bus or train from nearby Colon.
Explore Panama City
Casco Viejo, a historic district featuring beautifully restored colonial buildings, cathedrals and museums, is a must-see destination. This fascinating World Heritage Site hosts a number of public events as well as offering some of the finest dining options in Panama City. Panamá Viejo is another World Heritage site, featuring the grand architectural vestiges and artefacts of the original city before it was ransacked in the 1600s. Visitors flock to Panama Canal where breathtaking views of the rainforest-covered mountains, blue ocean and bustling city prove to be a highlight on Panama City holidays.
Cruise the canal by luxury train or boat, although the adventurous may prefer an aerial tour or even skydiving. Stroll along the waterfront promenade of Las Bóvedas, or explore the Plaza de la Catedral, a revered religious site featuring striking architecture. During the day, Amador Causeway provides a scenic setting for active holidaymakers to cycle, jog or enjoy an outdoor meal. After dark, the causeway is transformed into a vibrant nightspot, boasting chic restaurants, bars and clubs.
Other destinations in Florida