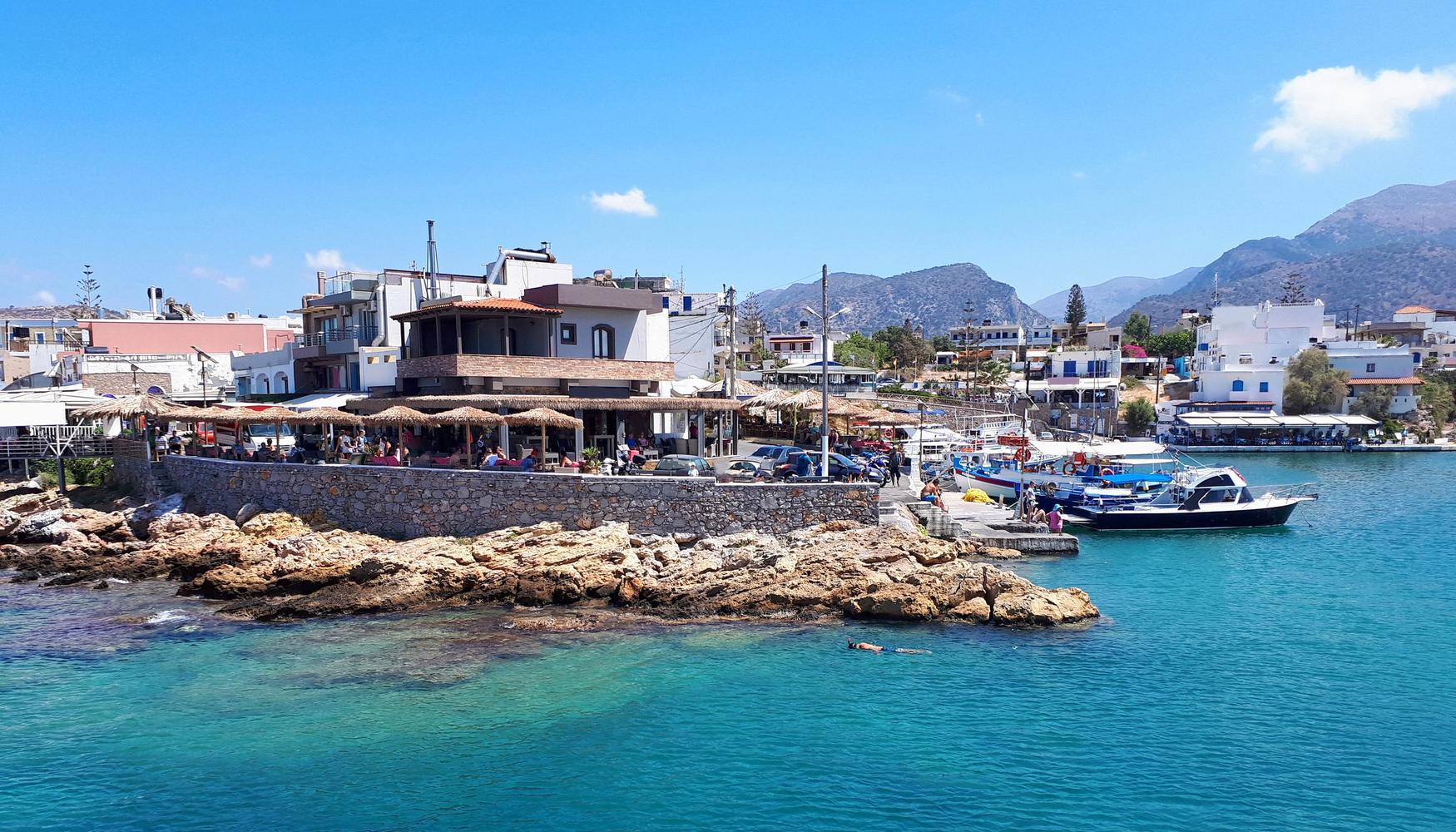 Mália holiday information
| | |
| --- | --- |
| Top holiday (Flight+Hotel) | £177 |
| Family holiday (Flight+Hotel) | £186 |
| Romantic holiday (Flight+Hotel) | £131 |
| Luxury holiday (Flight+Hotel) | £250 |
| Budget holiday (Flight+Hotel) | £105 |
Malia offers an abundance of white sandy beaches to relax on, bars and clubs to party the night away, affordable villas, high quality hotels and cultural sites within close range. With the beach stretching over 6 km, watersports are aplenty. Those wanting a calmer beach holiday may want to escape to the quiet beach of Potamas. Families can enjoy the waterpark, beach and surrounding nature, while intrepid travellers can discover the resort town that never sleeps and trek into the mountains to famous Crete ruins.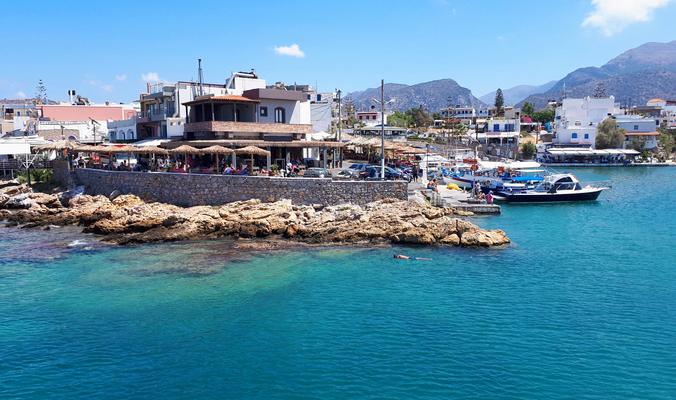 Malia Holidays: Travel and accommodation
Given that Malia is a Mediterranean destination, the best time to travel is from May-October, when average temperatures are between 22-25 degrees Celsius. One can book inexpensive flights to Heraklion Airport. From there, visitors can hire rental cars or get buses and taxis to the town with ease. There are plenty of villas and top rated hotels which can be booked with last minute deals, however due to the popularity of the summer months it is advisable to book accommodation in advance. The time zone is 2 hours ahead of Britain (GMT+2).
Attractions on Malia Holidays: Nightlife, water slides and wine tasting
Aside from the beach, which offers a wide variety of watersports, at night Dimokratias Street is where you'll find excitement. This vibrant party street is close to the beach and has a host of bars, clubs and restaurants for partygoers to dance all night. On Malia holidays, families can enjoy the Star Beach Water Park and visit Aqua Plus for more seaside pools and slides. Tourists can also explore the nearby village of Agios Nikolas and taste the local wines, olive oil and honey, or discover the Malia Ruins, which date back to 1900 BC. Travellers can also take scenic day trips around Crete with local cruise companies.
Other destinations in Crete