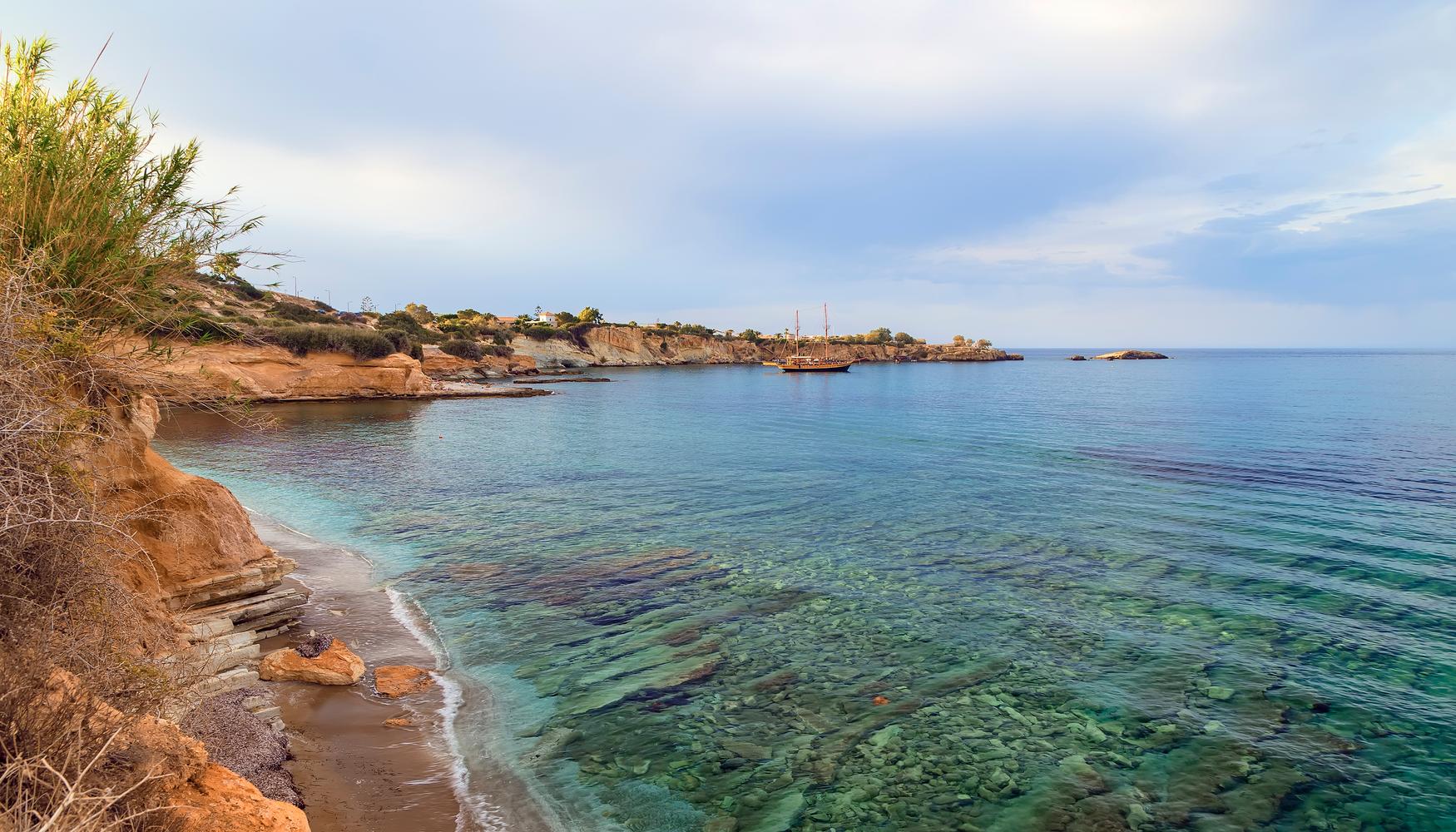 Darátsos holiday information
| | |
| --- | --- |
| Top holiday (Flight+Hotel) | £237 |
| Family holiday (Flight+Hotel) | £237 |
Darátsos holiday price trends
Estimated flight+hotel price
Darátsos in
{1}
2 travellers
Flight to Darátsos
3 nights at hotel
Median hotel rate + median airfare from United Kingdom
Kato Daratsos is a tranquil suburban retreat on the northwestern coast of the island of Crete. Those who choose Kato Daratsos holidays can enjoy the best of Cretan spirit, characterised by a warm hospitality and fierce love of life. Offering an assortment of hotels and beautiful coastal villas, as well as the sparkling Aegean and clumps of fragrant olive groves, Kato Daratsos has become a popular destination for holidaymakers.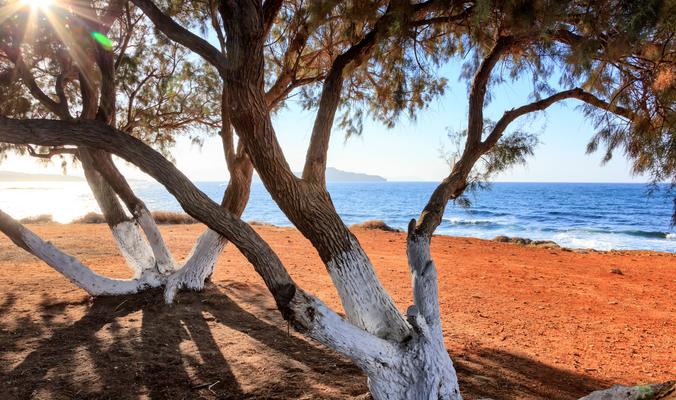 Kato Daratsos Holidays: Travel Tips
Most visit Crete between April and September, as the island experiences its wet and mild season between October and March. The Cretan summer, however, is consistently hot and dry. Flights from London to the Cretan capital of Heraklion take around three and a half hours, and the timezone on arrival is two hours ahead of that in the UK. On arrival, a shuttle or taxi from the airport can easily be arranged and it is only 15 km drive to the resorts around Kato Daratsos.
Kato Daratsos Holidays: Activities & Excursions
Kato Daratsos boasts some of the most beautiful beaches in Crete. The Glaros Beach is particularly popular as it is exposed to a light sea breeze and there are tamarisk trees offering natural shelter from the hot midday sun. For more secluded beaches, those on Kato Daratsos holidays can wander up the coast to the two bays referred to locally as the Holy Apostles (Agioi Apostoloi). These beaches are perfect for topping up a tan as there are a variety of watersports to get involved in on the Aegean Sea. Chania is regarded as the most beautiful town on the island and is only a short trip away from Kato Daratsos. Trekking through the mountain scenery can be easily organised and allows visitors to experience the island's landscape up close, as well as meeting some of the local Aegagrus goat herds, the wild goat indigenous to Crete.
Other destinations in Crete