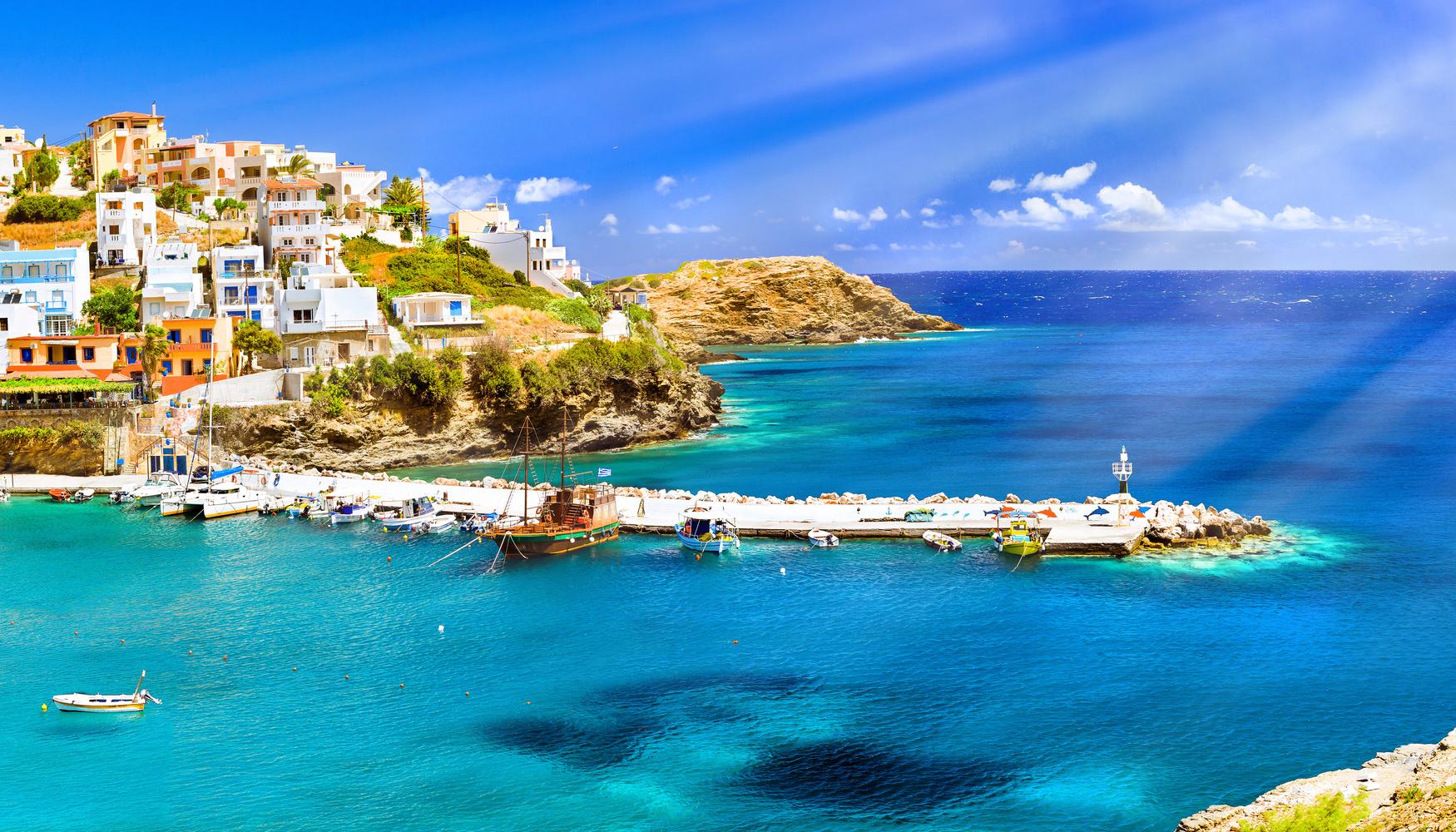 Bali holiday information
| | |
| --- | --- |
| Top holiday (Flight+Hotel) | £120 |
| Family holiday (Flight+Hotel) | £129 |
| Budget holiday (Flight+Hotel) | £86 |
Situated in the Asian part of Turkey, Bali holidays are perfect for a deeply relaxing getaway. With picturesque scenery, lakes and hot springs and the mighty Bolu Mountain in the background, Bali is a great destination with a rich and diverse history dating back thousands of years.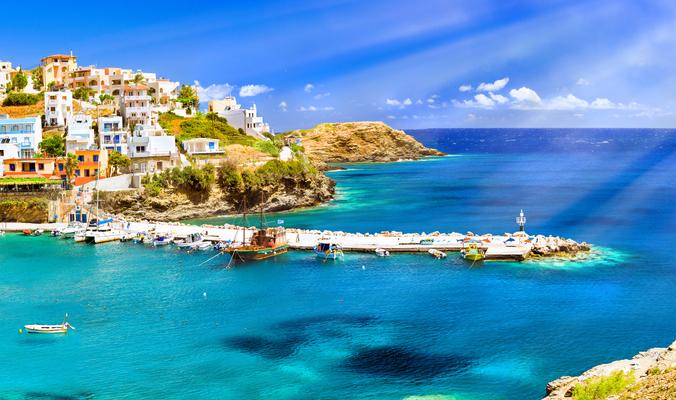 Bali holidays: Getting around
Bali is serviced by Esenboğa International Airport in Ankara. It takes some time to get to Bali but you will be glad you made the trip once you have discovered this Turkish gem. You may want to hire a car whilst you are in Turkey. Otherwise there are bus services and train services. The best time of year for Bali Holidays is the spring, where you can spend time on the nearby Bolu beaches before it gets exceptionally hot in the summer. Travelling around Bali is easy on foot and there are transport links to bigger places like Kestar and Ankara. The time zone is GMT+2.
Where to start in Bali
A great place to start on Bali Holidays is by taking a walk around Lake Abant, an attractive mountain lake resort, complete with relaxing hot springs. The surrounding woodland has many types of beautiful trees, meaning you can take a cool wander in the shade. The Yedigöller National Park (the name of this beautiful place means 'seven lakes' in Turkish, and refers to the park's splendid lakes) is a forest where you will find a variety of fascinating animals including red deer, otters, wolves and brown bears. Don't worry, it's all perfectly safe! Another great place to check out is Sarıalan, one of Turkey's most stunning lakes, situated high in the Kartalkaya mountains. Whatever you choose to do, Bali holidays promise to be an adventure you'll never forget.
Other destinations in Crete